The Breakout Roles That Sent Hollywood's Stars into Orbit
Don't you just love it when the underdog takes on the giants and comes out on top? Moonlight (now available to rent On Demand, from €4.99), the coming-of-age drama which was released to acclaim in 2016, does exactly that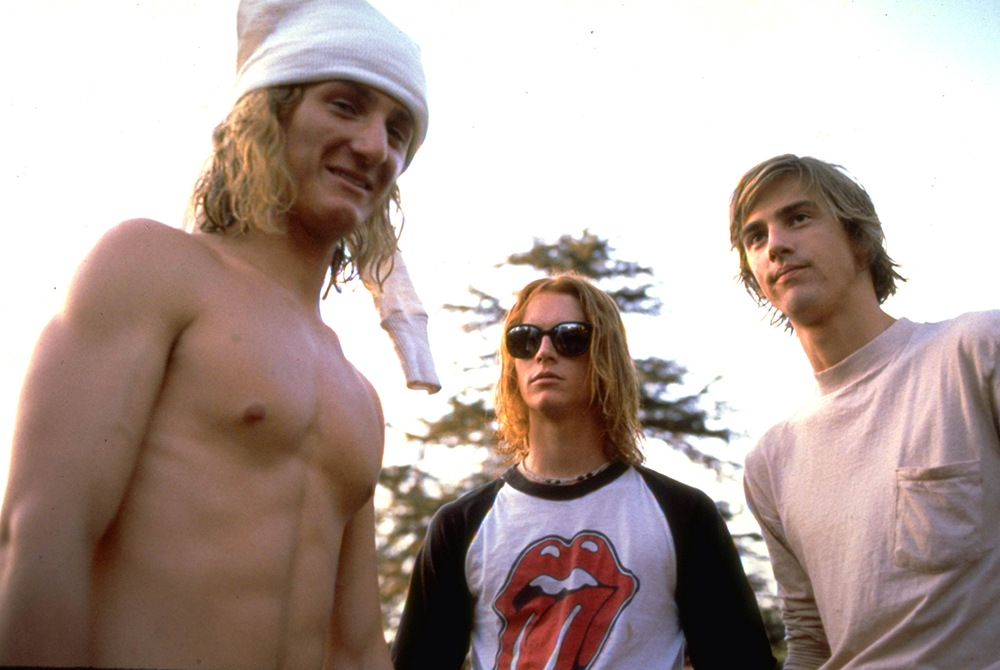 Lisa Cannon, from TV3's Box Office has given Moonlight the thumbs up – and we can see why. The movie, which focuses on three stages in the life of the main character, has been nominated for awards by the bucket-load, has scooped three Oscars and has grossed a whopping $65million against a budget of $1.5million. In the brass tacks world of Hollywood, that's some going!

Not only that, but Moonlight earned Mahershala Ali the Academy Award for Best Supporting Actor at the Oscars last year. Ali, who also played the suave Washington insider Remy Danton in House of Cards, is now hot Hollywood property.

House of Cards brought Ali to public attention, but Moonlight could be the real game-changer for his acting career. He's not the first actor to score big with a breakout role though. Take a look below as we share other famous names that grabbed their chance and made a big impression…

Sigourney Weaver – The tagline for Alien (available to rent On Demand, from €1.99) was that, "In space, no one can hear you scream." Well, anyone who saw Weaver in the sci-fi blockbuster was screaming with joy (okay, and downright terror, too) at her role as Warrant Officer Ripley, fighting for her life against a drooling alien who chewed up the rest of Ripley's crew. Weaver was the last of the seven principal actors to be cast, but for director Ridley Scott, she was certainly worth the wait.

Matt Damon, Ben and Casey Affleck – There are few movies that can claim to have a massive influence on careers. Matt Damon originally wrote a one-act screenplay as part of a college assignment, which he and Ben Affleck adapted into what would become Good Will Hunting (available to rent On Demand, from €1.99). They scooped the Best Screenplay and Best Actor (Damon) Oscars, as well as a whole bunch of others gongs. It was also director Gus Van Zant's breakthrough movie – so, happy days all round.

Affleck's younger brother, Casey (who would later go on to Oscar glory), also made a big impression and raised plenty of chuckles by ad-libbing most of his lines in the movie. That's pretty nice work for a few unknowns…

Sean Penn – Although not Penn's first acting role (in case you're interested, that was in Taps, where students at a military school take matters into their own hands), Penn's breakout role came in Fast Times at Ridgemont High (available to rent On Demand, from €1.99) playing Spicoli. True to future form, Penn went 'method' and forced everyone on the set to address him by that name – something that didn't go down too well with his co-stars, who dubbed him 'Sean DeNiro'. Another famous face to make his screen debut on the movie was Nicolas Cage, who had been earmarked to play a main part but who later got side-lined due to his weird improv moves. Some things never change, huh?

Keira Knightley – A movie about football starring Keira Knightley – that's gotta be every guy's dream-come-true, right? For her breakout role in Bend It Like Beckham, Knightley trained for three months to become a convincing footballer. She was so good in fact, that her coach moaned that if he'd been able to train her from the age of 10, she could have been a pro. Just one year later, she hung up her football boots and appeared in Love Actually and Pirates of the Caribbean (available to rent On Demand, from €1.99).

Tom Hanks – It may not have been his first movie (he actually had nine others under his belt by then), but Big (available to rent On Demand, from €1.99), a movie in which a teenage boy makes a wish to be older and wakes the next morning to find himself mysteriously in the body of an adult., certainly made a BIG impression (sorry, we couldn't help it).

Breakout roles that put Hollywood's stars into orbit

Related entertainment news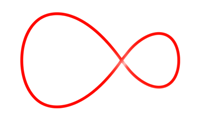 Related entertainment news
Highs, lows and everything in between.
Catch up on all your unmissable TV!
Don't do a Dory… find your way to more great movies.