Girlboss is coming to Netflix, and here's why we're excited…
"Truth is stranger than fiction," said Mark Twain, "but it is because fiction is obliged to stick to possibilities; Truth isn't."
The story of Girlboss is a remarkable one, the kind that would seem farfetched and unlikely, if it wasn't true.
Sophia Christina Amoruso went from the most humble beginnings to becoming a self-made, multi-multi-millionaire, all before she turned 30.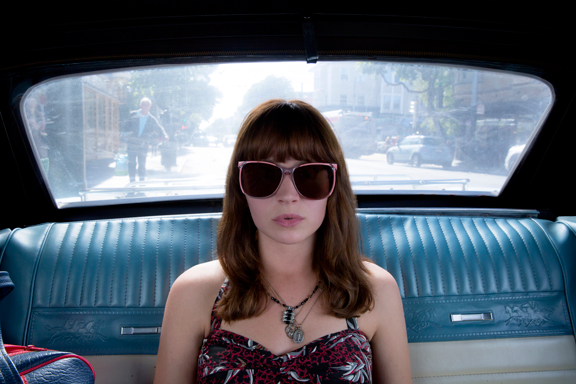 Amoruso started selling clothes on eBay at the age of 22. Nothing new there – people do that every day. But then she started bending the rules; including promotional links in comments (which is not allowed); she used friend-adding software in her MySpace account (also forbidden) and she eventually got kicked off eBay.
That's when she took her vintage clothes brand, Nasty Gal, to its own retail website. The site gathered pace, catapulting Amoruso to the big leagues, with revenues increasing from $223,000 in 2008 to almost $23million in 2011.
The momentum continued, and in 2016 business magazine Forbes named her one of the richest self-made women in the world. Depending on who you ask, Amoruso is now worth roughly $280million (€259million).
She put her story to paper in the bestselling autobiography, Girlboss. The book told of how this 22-year-old woman handled her insane rise to the top of the fashion world, learning how to be a CEO on the job.
Her Cinderella story is even more remarkable when you look at her teenage years: After her parents divorced, she hitchhiked around the American West Coast, often dumpster-diving for food. Early jobs include making sandwiches at Subway and working part-time checking student IDs in dorms.
Still very young, at the age of 32, Amoruso's story still has plenty of mileage. The latest chapter in her remarkable life is the adaptation of her book by Netflix.
Produced by Charlize Theron, it's a comedy/drama with Britt Robertson playing Amoruso. This rising star was the co-lead in Tomorrowland with George Clooney, and starred in the hit romantic drama, The Longest Ride. Dean Norris (Hank from Breaking Bad) will co-star.
Here's a teaser trailer.
Girlboss will premiere on Netflix on April 21st.



Get a jolt of inspiration
From this rags-to-riches gem on Netflix.


Related entertainment news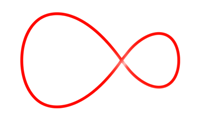 Related entertainment news
Highs, lows and everything in between.
Catch up on all your unmissable TV!
Don't do a Dory… find your way to more great movies.