3 Period Dramas to Rival Game of Thrones
Now, before you start angrily Tweeting us and telling us (rightfully) that Game of Thrones is one of the greatest dramas of its generation, that we haven't read all of the books (again, correct) or that Jonathan Pryce is a god (again, we agree), please understand that we're also GoT fans.
This is just a guide to other, possibly equally awesome period TV series that do many of the same things that the mighty fantasy series does.
So without further ado (who are we, the women of Dorne?) here are some of our favourites beyond the Seven Kingdoms…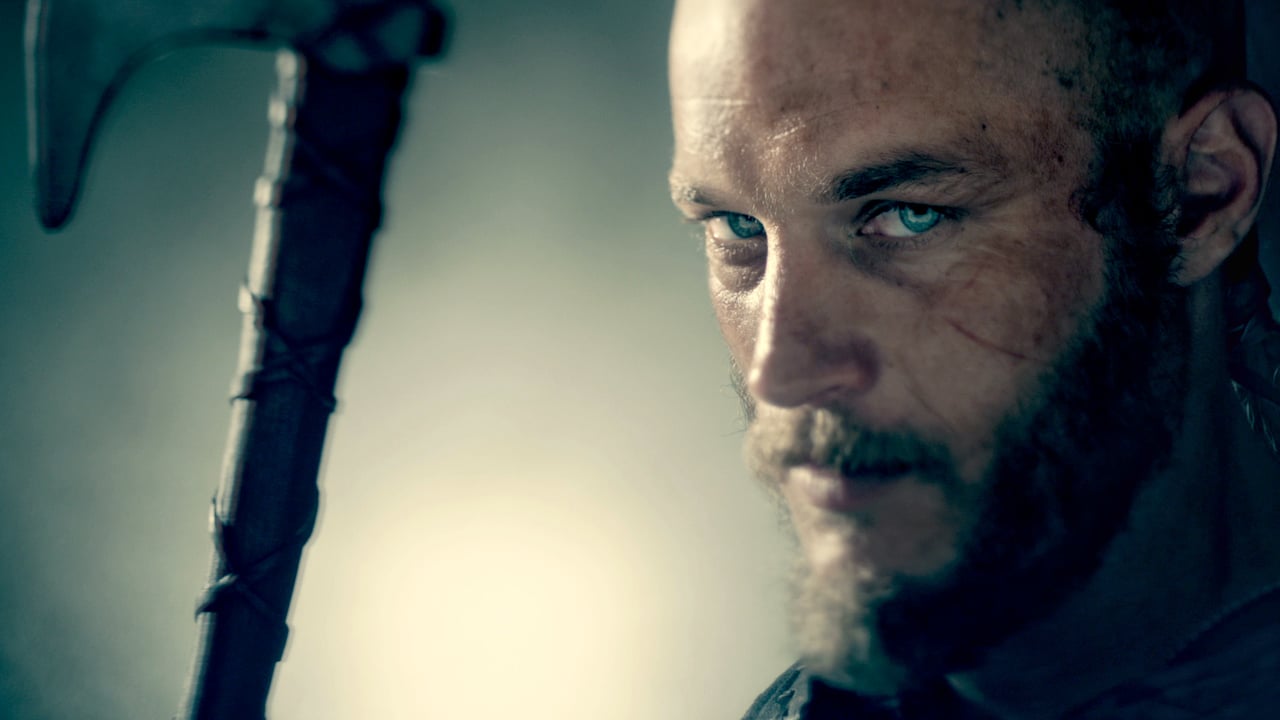 Vikings
Shot around Ireland (mostly in Wicklow), Vikings is an international sensation, shown around the world and accumulating an army of fans across its five seasons. Initially it's about a clan's lofty ambitions to go west and conquer (spoiler – they ended up here in Ireland!). But the wars with other nations are just the beginning, as internal conflict, family complications and unpleasant surprises loom around every corner. Vikings is an epic series with a budget and sweep to match – a violent, passionate and cinematic tale of ambition in a brutal time.
Vikings is shown regularly on RTÉ 2 and The History Channel.
Of Kings and Prophets
"Old kings must die to make way for the new," says one character in Of Kings and Prophets, and those words form the backbone for the series. Based on the Books of Samuel in the Bible, this grand series stars Ray Winstone as the evil King Saul, whose greatest adversary is the humble but strong young David. (Yes, Goliath makes an appearance too.) This biblical drama can get a little hammy, but it's hard to complain when the show delivers wild stories, an endless stream of impressive set pieces (from battles to duels) and a wonderfully scenery-chewing Winstone.
Of Kings and Prophets is available on Virgin On Demand. Find out more here.
The Last Kingdom
Based on the acclaimed Saxon novels, this series started on the BBC but is now being produced by Netflix. It takes place in the kingdom of Wessex, the final Anglo-Saxon land that hasn't been conquered by the Vikings. Soon enough (you guessed it), the Vikings invade, and Uhtred, the son of a Saxon nobleman is captured. Raised by the Vikings, born to Saxons, Uhtred's loyalties are constantly tested in this generation-spanning conflict. One of the most critically lauded shows on this list, The Last Kingdom brings the appropriate grit and grime to the genre, along with a wealth of historical research and political intrigue.
The Last Kingdom is available on Netflix.


Related entertainment news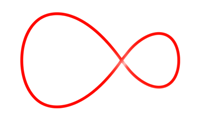 Related entertainment news
Highs, lows and everything in between.
Catch up on all your unmissable TV!
Don't do a Dory… find your way to more great movies.