Manchester United v Chelsea – Everything You Need To Know Before The FA Cup Final!
It's one of sport's grandest traditions, on one of its most famous stages – Saturday will see Wembley play host to the 137th edition of the FA Cup Final!
Manchester United and Chelsea face off for the famous trophy, with the whole thing live on TV3 (Virgin TV 103). It's an event that everybody – from the die-hard fans to the casual observer – talks about, so we've got a guide to the game to suit everyone; from historical nuggets to a catch-up on how the teams made it this far, here's all you need to know about the big match!
THE PAST
- Chelsea's path to the final saw them dispose of Norwich, Newcastle, Hull, Leicester and Southampton; United, meanwhile, defeated Derby, Yeovil, Huddersfield, Brighton and Tottenham.
- The pair have met in the final before, with honours even – 1994 saw a brace of Eric Cantona penalties fire United to victory, while a Didier Drogba strike deep into extra time was enough to secure the cup for Chelsea in 2007.
- A recent rush of wins has put Arsenal atop the all-time winners chart with 13 – but victory for United would see them equal that total. Chelsea, for the record, are gunning for their eighth success.
THE PRESENT
- Romelu Lukaku is expected to be involved for the Red Devils; an ankle injury has sidelined the Belgian throughout May, but hopes are high that the striker will return to face his former club.
- Antonio Conte is heavily tipped to be leaving Stamford Bridge this summer; should he do so, he will follow in the footsteps of former United boss Louis van Gaal, who bowed out by collecting the iconic trophy in 2016.
- A pre-match ceremony will pay tribute to the late Ray Wilkins, who won the cup with both sides during his illustrious career. He passed away last month, aged 61.
THE FUTURE?
- Victory for United would see Jose Mourinho become just the third man to win the FA Cup with two different sides – for the anoraks out there, Herbert Chapman and Billy Walker are the others!
- There aren't too many firsts left for such a long-running competition, but Neil Swarbrick will go down in history – he'll be the first video referee of an FA Cup Final. Now let's hope he isn't needed!
- Two of the last four finals have gone to extra time – we're not promising it will happen again, but best not to make plans for immediately afterwards, eh?!
Love sports? Then Sky Sports is for you! Find out more about adding Sky Sports to your existing Vigin Media TV package here.
A world of sport at your fingertips!
Order now and never miss a minute of the action.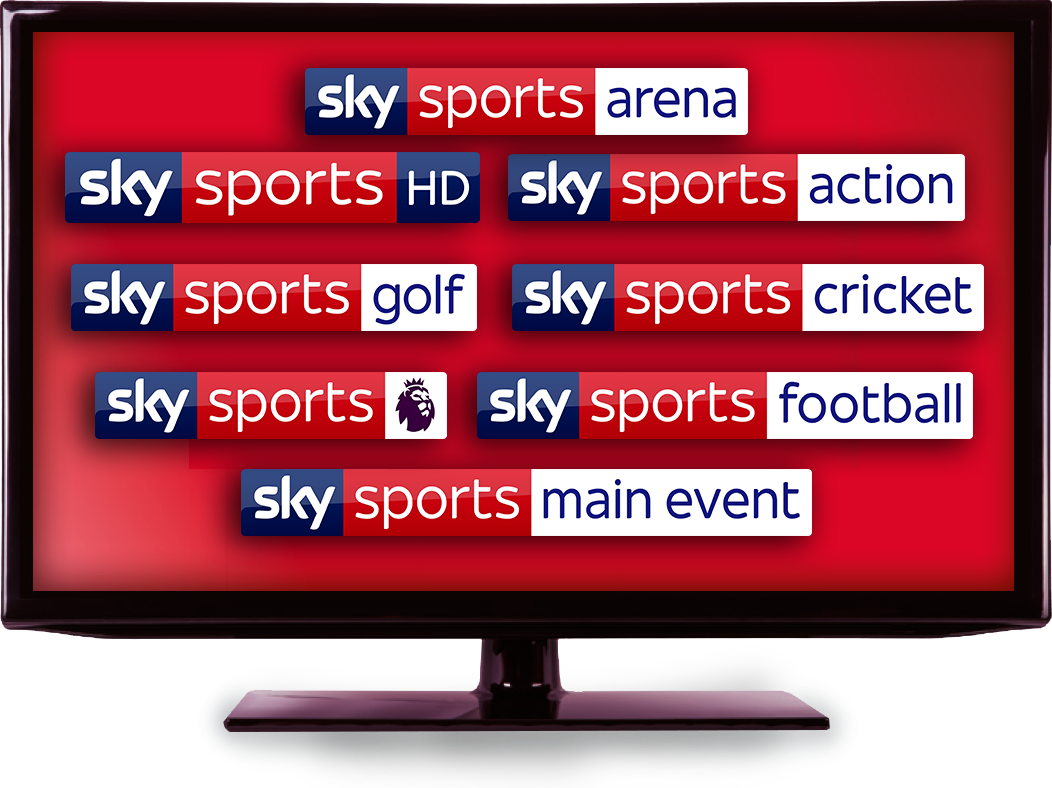 Related entertainment news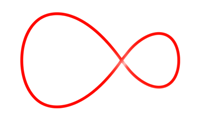 Related entertainment news
Highs, lows and everything in between.
Catch up on all your unmissable TV!
Don't miss a second of the action
find your way to more great movies.