From the creator of Desperate Housewives and executive producer Eva Longoria, Devious Maids is a comedy/drama so scandalous, it's almost fattening.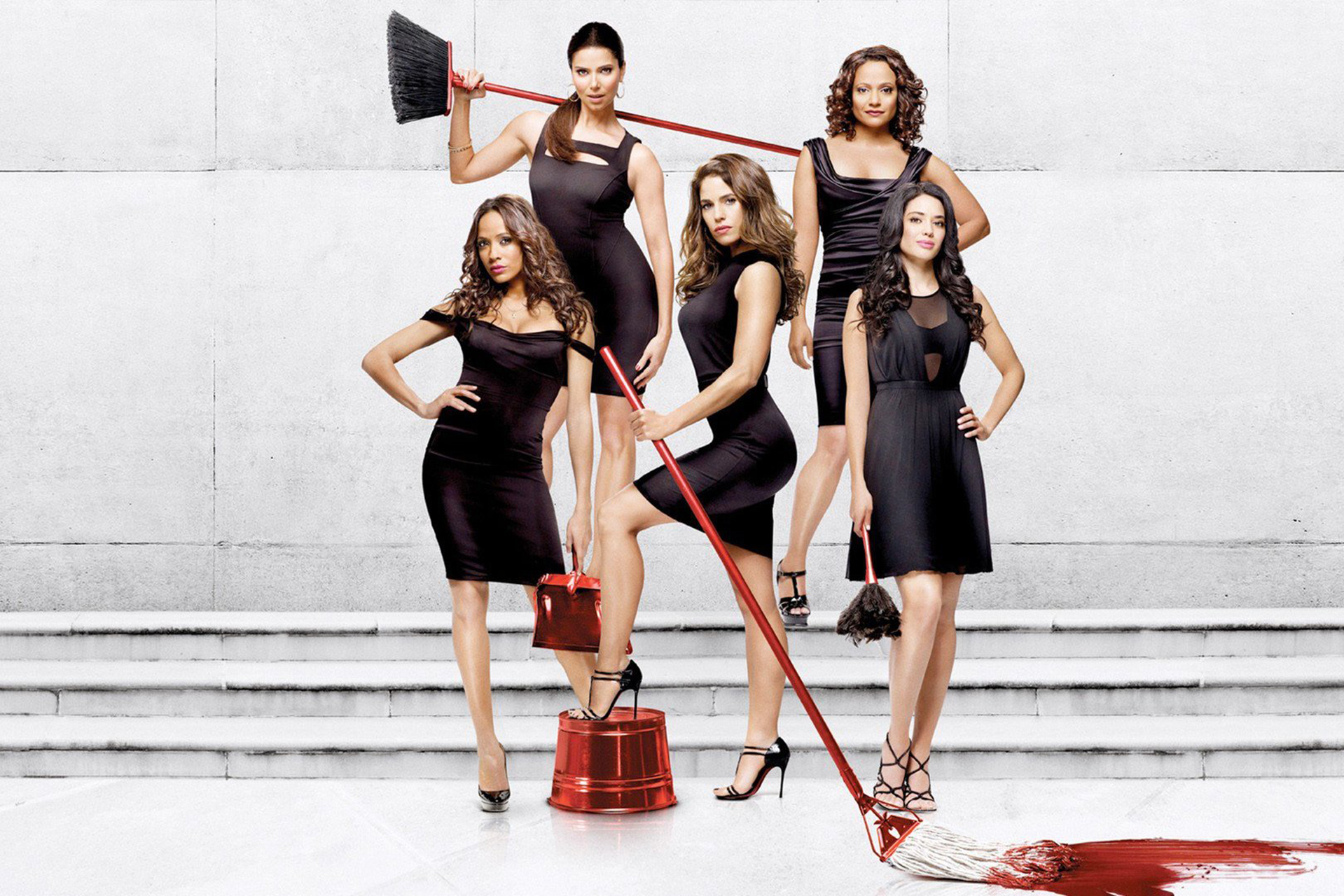 Devious Maids takes part in the rambling mansions of Beverly Hills and tells the story of sex, scandal and murder through the eyes of the Latin maids. After all, they get all the dirt!
Devious Maids is part Desperate Housewives, part Revenge, and all served with a dash of irony and Latin flavour absent from similar shows.
Ana Ortiz, who you might remember as the older sister in Ugly Betty, plays Marisol. This is a maid who can do anything, from cleaning stubborn stains to helping to mend broken hearts. She has a personal interest in solving the murder that kicks off the series.
Ziola (Judy Reyes) and Valentina (Edy Ganem) are a mother/daughter team, with all of the bonding and complications that brings.
Puerto Rican popstar, model and actress Roselyn Sanchez plays a maid who harbours showbiz ambitions while working for a celebrity. And Dania Ramirez plays an immigrant who wants to build a better life in America for her family.
All of these women have their own dreams and plans to achieve them, and they're all (in one way or another) tangled in a murder mystery that's scandalised their neighbourhood. As you'd expect, every one of these maids and each of their employers is hiding some sort of secret.
Like Jane the Virgin, Devious Maids takes a little inspiration from Latin telenovelas: no scandal is too big, no twist is too outrageous and there's no limit to the gorgeousness of the cast (male and female).
The result is a distinctive soap opera/comedy, with spirited performance, some vicarious living among the rich and the elegant, and a little social satire.
Devious Maids' episode titles hint at the wit and self-awareness that the show delivers, with names like Grime and Punishment, Sweeping with the Enemy and Much Ado About Buffing.
The complete Devious Maids box sets are now available on Virgin TV. To know more about Devious Maids and other box sets, click here.

Getting your hands dirty has a whole new meaning.
Enjoy the intrigue behind the scenes on Virgin TV.

Related entertainment news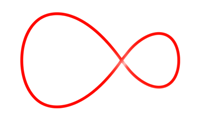 Related entertainment news
Highs, lows and everything in between.
Catch up on all your unmissable TV!
Don't do a Dory… find your way to more great movies.