The Ten Most Cringeworthy Moments On First Dates Ireland
We've laughed, we've cried… and we've squirmed more than we ever thought possible! There's no doubt that First Dates Ireland – airing every Tuesday at 9.30pm on RTÉ2 – is responsible for some of the most awkward moments ever to hit Irish screens; we've steeled our nerves and settled on a handful of the ultimate uncomfortable scenes. Brace yourself, because it won't be easy to make the end of the list!
MIXED SIGNALS
Starting as it meant to go on, then! The very first episode of the show aired two years ago, and we didn't have to wait long for a cringeworthy moment. Darryl and Amy seemed to have got on fairly famously – until they were asked if they'd meet again…
WHAT'S IN A NAME?
We've all been there – when you can't remember someone's name no matter how hard you try. Forgetting the name of your date, however, is a different matter entirely. Ian suffered that fate during his date with Kayleigh, though lucky for him he wasn't the first, as Lucy and Shane (sorry, Seán – beat them to it…
TAT'S ENTERTAINMENT
Tattoos aren't to everyone's taste, which is fine; different strokes and all that. When Brian met Sarah, though, he reacted to spotting her ink like he'd seen a ghost – and even a magician couldn't get him out of the awkward situation!
REBEL WITH A CAUSE
To anyone from the People's Republic, there are only two places in Ireland; Cork, and Not Cork. Which means that when Leesider Laura met Dublin native Adam, it took less time that it would take a pint of Murphy's to settle before things went pear shaped…
AN ARRESTING COMMENT
Perhaps Katie has only ever played with dinkies. Or finds the sheer notion of the long arm of the law pretty cute. Either way, she left Barry fairly flummoxed when she inquired about what wheels he used at work – rumours that she ended up handcuffed in the back seat after the date remain unconfirmed…
TALLAFORNIA DREAMING
Having, ahem, graced our screens as part of Tallafornia not so long ago, we had a decent idea of what cocky Phil was like – and he felt he had a decent idea of what Amy Marie would say when the matter of a second date arose. He was wrong.
OUT OF HIS SHELL
A first date can be exciting – the perfect time to try something brand new, right? Well, Stephen certainly thought so, confidently asking Mateo for a serving of oysters. Let's just say it didn't exactly go swimmingly…
TOO YOUNG AT HEART
We'll never judge anyone for craving cocktail sausages or chicken nuggets every now and then – if that's a crime, then lock us up! There's a time and a place, though, and we reckon Dawn might have been off the mark on this occasion…
SORRY SIR…
Being turned down at the end of a date is bad enough. Being turned down by the card machine? Well, that's the stuff of nightmares. Poor Ronan had even been joking about the possibility; thankfully, he had another on hand to spare (at least some) of his blushes…
WAITING ON A DREAM
So in our book, someone who doesn't converse amiably with service staff is probably not a keeper. For Harry, it's a red flag. Eh, yeah, we're not quite sure how to explain that one either - impolite mutes form an orderly queue…
Good things come in threes!
Get Virgin TV, Broadband and Home Phone for as little as €64 a month for 12 months. Out of this world entertainment for a whole lot less!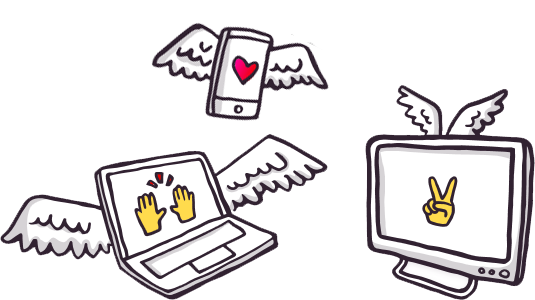 Related entertainment news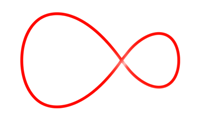 Related entertainment news
Highs, lows and everything in between.
Catch up on all your unmissable TV!
Don't miss a second of the action
find your way to more great movies.