On Demand Pick: Confessions of a Dangerous Mind
"My name is Charles H. Barris. I've written pop songs. I've been a television producer. In addition, I have murdered 33 human beings."
Confessions of a Dangerous Mind is now available on On Demand, and we're still amazed that more people haven't seen it.
When it was released in 2002, the film got rave reviews, was the directorial debut of George Clooney, and featured a remarkable lead performance from Sam Rockwell, one of the best actors in Hollywood.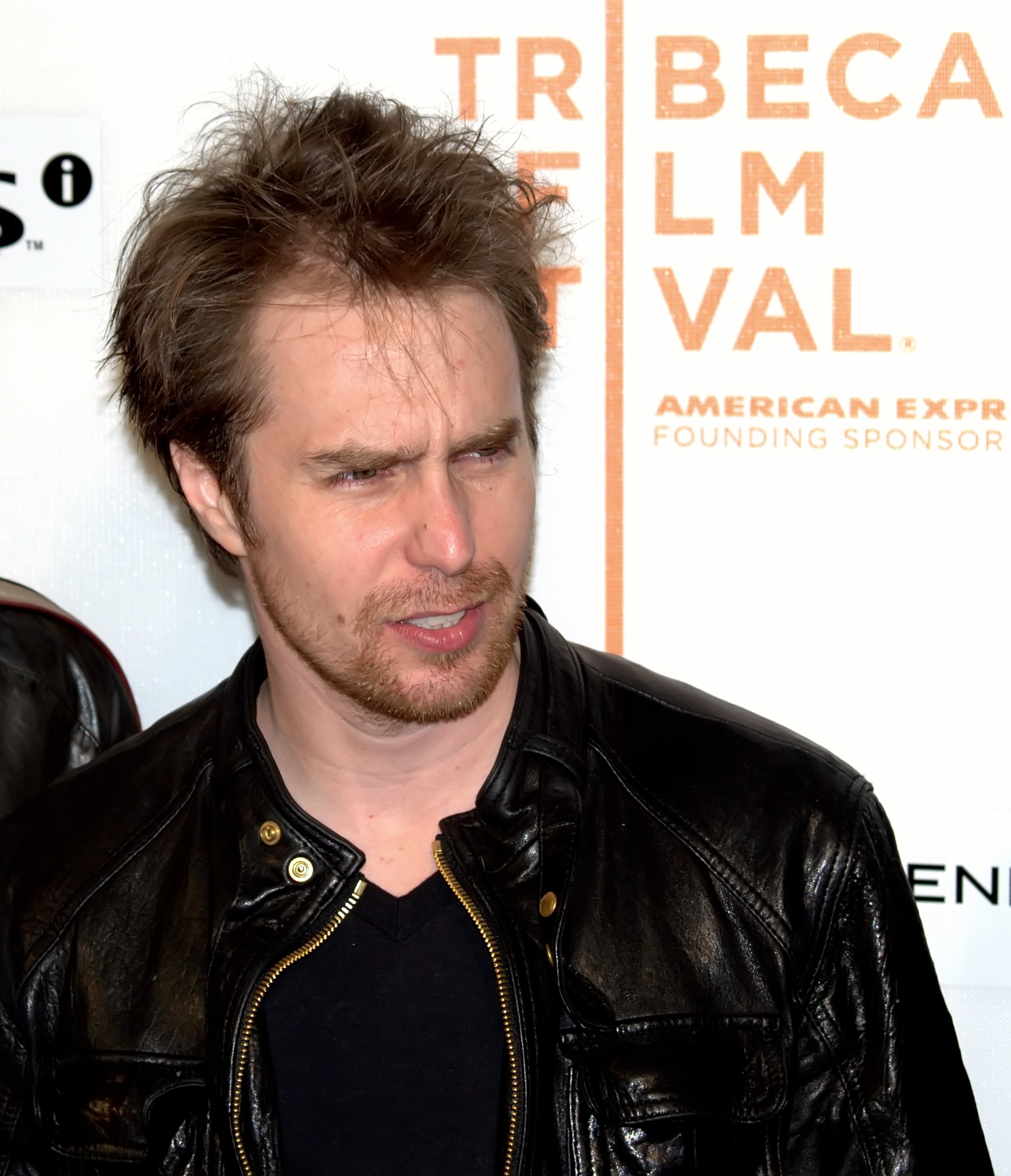 As if that wasn't enough, it was based on a bizarre, maybe-true story, and it co-starred Drew Barrymore, Julia Roberts, Clooney himself, a young Michael Cera, and had cameos from Brad Pitt and Matt Damon. Sadly, the film made the news recently when Chuck Barris, the subject of the movie, passed away.
Barris was a vivacious, funny presenter and creator of some cheesy TV shows in the 70s. He was involved in The Gong Show (a format copied by Britain's Got Talent, among others), an early version of Blind Date and The Newlywed Game, which was remade in the UK as Mr. and Mrs. In fact, that matrimony-themed English game show is still being made to this day.
The game show host was also – allegedly – a hitman for the CIA, juggling his twin careers of killing for hire and TV presenting. Barris claims that he led this double life even at the height of his fame. The CIA, however, deny that he was ever involved. (But hey, they would say that, wouldn't they?)
So, as you'd expect from writer Charlie Kaufman (Being John Malkovich), this is a mind-bender of a movie. Was this zany celebrity really a hitman for the US Government? Or was he completely deluded, his hyperactivity and eccentricity hiding a deeper madness?
Ultimately, it doesn't quite matter where the truth lies. Part of the appeal of the film is questioning whether it's true, and the rest of its abundant entertainment lies in the mixing of genres. Confessions of a Dangerous Mind is a comedy, spy thriller, showbiz satire and love story, all wrapped up in a kitschy, stylized, fast-paced package
It's such an entertaining film, and it deserved to be a hit. But that's the magic of movies. They never really go away, and the shiniest gems are always waiting out there to be rediscovered. If you see only one retro game show host hitman romantic comedy this year, make it this one!
Confessions of a Dangerous Mind is now available On Demand.



Intrigue was never more fun.
Confess your love for On Demand tonight.


Related entertainment news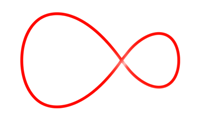 Related entertainment news
Highs, lows and everything in between.
Catch up on all your unmissable TV!
Don't do a Dory… find your way to more great movies.