Ciarán's Summer of Sports Fun
Boots at the ready! GAA pundit Ciarán Whelan talks football, summer hols and settling back to watch great rugby on Sky Sports and RTÉ.
Ciarán Whelan doesn't do 'normal' summer holidays. When you're lying on a beach in the sweltering sun, mid-July, he'll be cocooned in an RTÉ studio, devouring footage from the Gaelic football championship.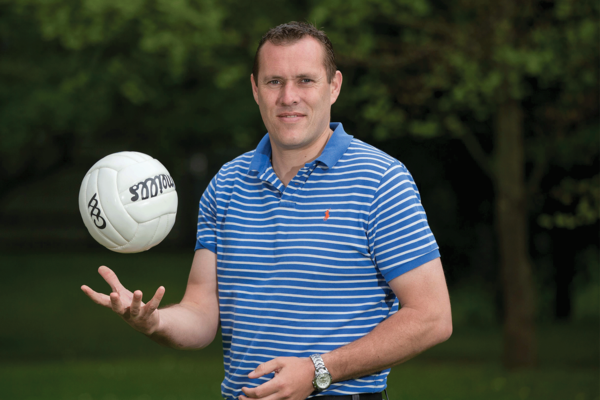 And before he became a TV analyst, he didn't do normal sun holidays either. Back in the day, as you were slowly toasting by a Spanish pool, he was a top-drawer midfielder making game-winning moves in Croke Park. And in his noughties glory, 'Whelo' would devour kick-outs pinged with military precision by his comrade, Stephen Cluxton.
Cluxton, now 35, is still the guardian of Dublin's goal, their captain and on-field director. He has accumulated four All-Ireland senior medals this decade. Whereas Whelan, five years his senior, retired in 2009 after a 14-year Sky Blue career filled with honours but missing the holy All-Ireland grail.
"I've never really had a proper holiday during the summer months because I always played – and then I went straight into media work with The Sunday Game. So this time of year I'm working every weekend. And I'm working a normal job.
"What do I kick back on during the summer? Nine holes of golf on a Thursday evening with a few of the juvenile coaches in Beaverstown Golf Club. And a few pints afterwards. That's about as relaxing as it gets."
Sounds like a good day out. For Whelan the pundit, summer still beats to an inter-county drum – even if his old stomping ground has become "predictable," with the same (very) short list of contenders leaving the rest for dust.
"We have a championship that needs to be tiered. The strong teams are getting stronger and better prepared. The weaker teams are struggling to get their best 15 on the field," he laments.
"The nature of our game has changed, which has led to a lot less entertainment, the way teams are playing, particularly the weaker teams. So I think we're at a critical stage."
Once the season is over, though, he switches off from Gaelic football. Not that he switches on any boxsets. "I'm a flicker," he reveals. "I'm more of a current affairs man, or sport on a Saturday afternoon. I love watching a game of rugby on Sky Sports ... rugby is a great armchair sport. It's sometimes difficult to be at games, to see what's happening, when you don't fully understand the game. But I like nothing better than sitting down to watch a Leinster and Munster game, or an Ireland match." Spoken like a true fan!
You can catch Ciarán on The Sunday Game, every weekend during this championship summer, on Sundays at 1:15pm on RTÉ 2 (channel 102). This feature is from Play Magazine, our seasonal publication that comes right through the letterbox for opted-in Virgin customers. Want in? Sign up here.

Ciaran Whelan talks summer sports

Related entertainment news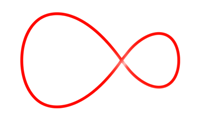 Related entertainment news
Highs, lows and everything in between.
Catch up on all your unmissable TV!
Don't do a Dory… find your way to more great movies.