Have You Been Paying Attention To This Year's Champions League?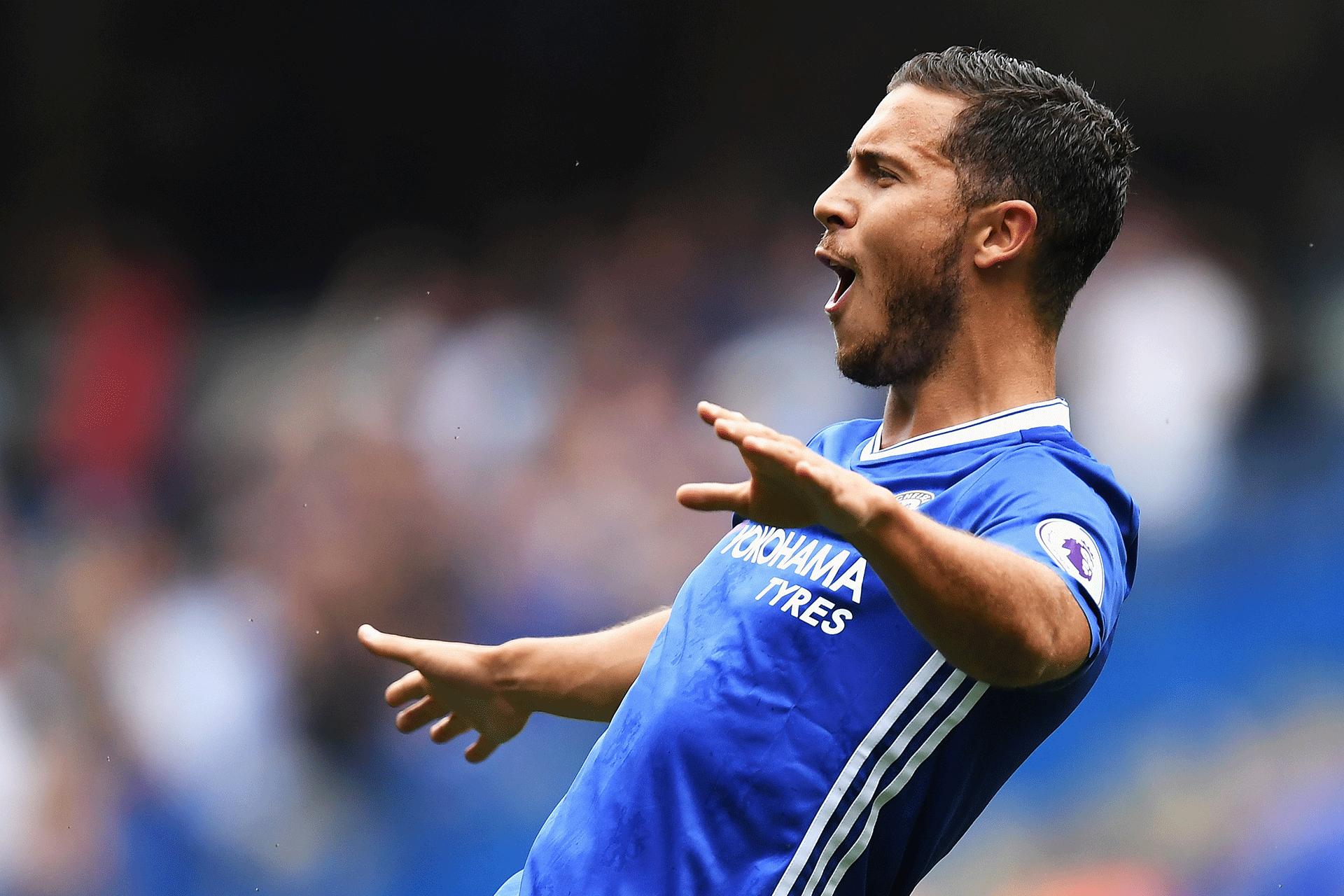 Two matchdays in, and this year's UEFA Champions League has already seen its fair share of dramatic games, thrilling goals and unexpected twists and turns; basically, all you'd expect from the continent's premier club competition!
The action returns this week, but before it all kicks off once more we've got a few questions that need answering – questions to test your recall of the tournament thus far.
Think you're up to the task? Then prove you're a champion rather than a challenger by tackling the quiz below!
A world of sport at your fingertips!
Order now and never miss a minute of the action.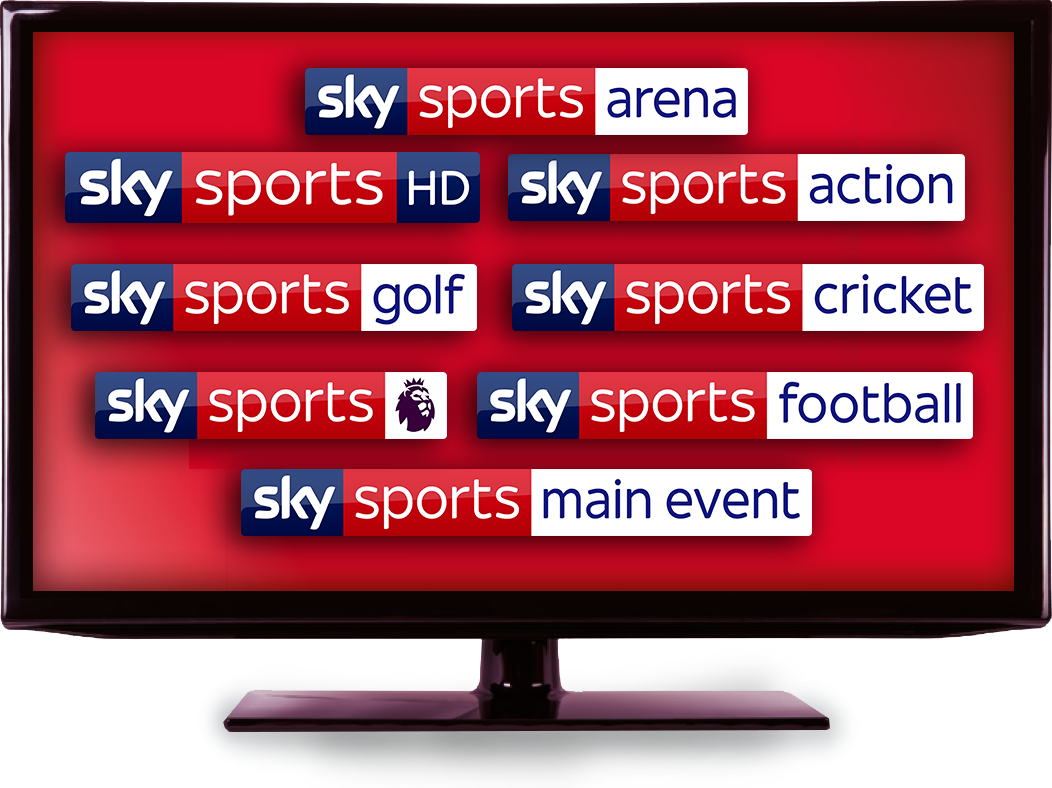 Related entertainment news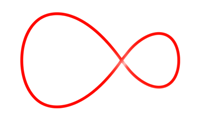 Related entertainment news
Highs, lows and everything in between.
Catch up on all your unmissable TV!
Don't do a Dory… find your way to more great movies.