Actors have birthdays, too, you know … just like the rest of us mere mortals. Here are just some famous faces that clock up another year this month – but that's not the only link that ties these celebs together, as we discover in our little game of 'One Degree of Separation'…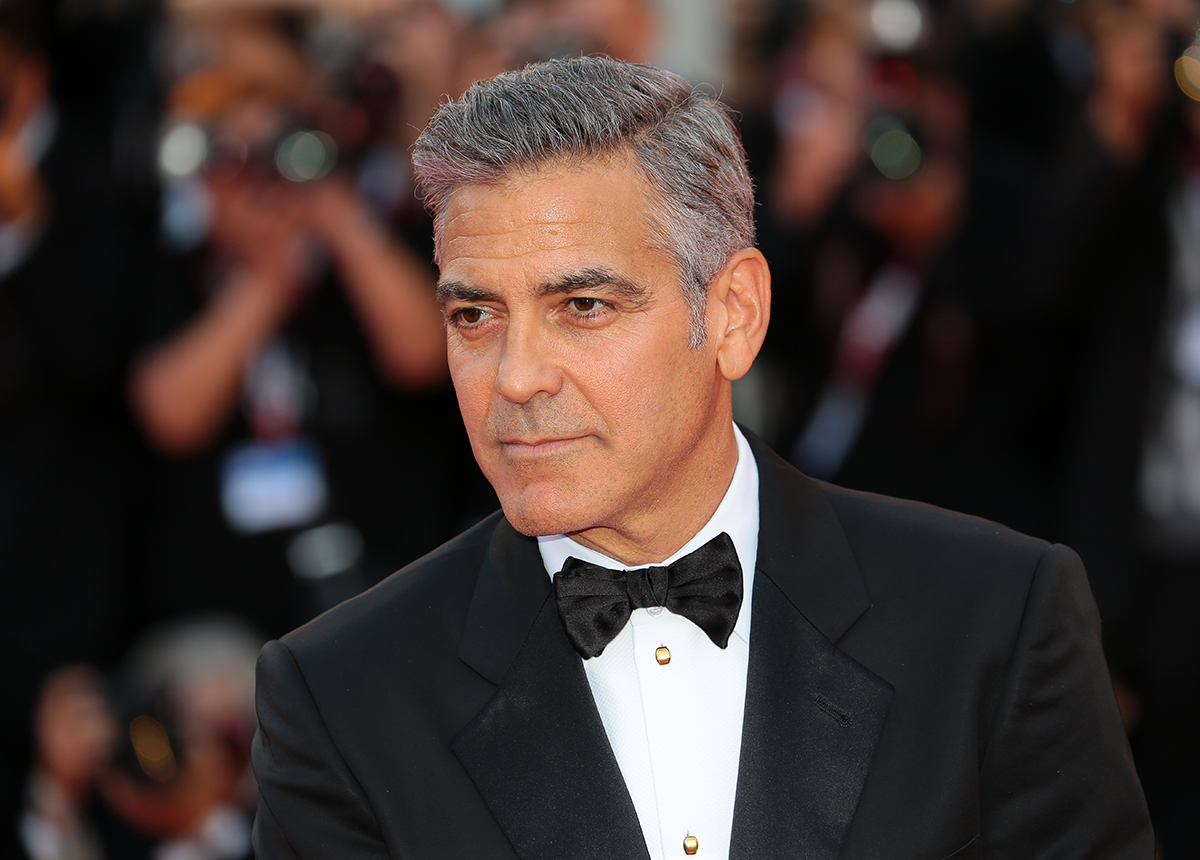 Jamie Dornan turned 35 this month (1st May). The Northern Irish actor may have originally made a name for himself modelling in his tighty-whiteys, but we think he's more than just a pretty face as he showed in TV thriller The Fall, and in the movie The Siege of Jadotville. His (ahem) other body of work is playing the shy and retiring Christian in Fifty Shades of Grey … you know, the chap who likes nothing better than to crack a whip or two.
Jamie's married to actress and singer Amelia Warner, but before that he was in a two-year relationship with Kiera Knightley, who starred in The Jacket, which was produced by George Clooney, (a sprightly 61 on 6th May). George, of course needs no introduction, but one of his early breaks was playing the caped crusader in Batman & Robin.
There have been others who have followed in his footsteps. Ben Affleck got a bit of a hammering from critics for his portrayal of the role in Batman v Superman: Dawn of Justice, opposite Henry Cavill (34 years old on 5th May). Now Henry certainly has the clean, good looks of a superhero, but as Charles Brandon in The Tudors, he was more into palace intrigue and the odd bit of bed-hopping.
Mr Clooney is also our link to another May babe: Christina Hendricks (born 3rd May, 1975). Christina made everyone sit up and notice when she played Joan in Mad Men, but she also starred in the George Clooney-produced God's Pocket, opposite Philip Seymour Hoffman and one John Turturro.
Turturro also happened to star alongside Clooney in O Brother, Where Art Thou? (the links just keep a-comin'). Hendricks also appeared in the movie, Dark Places ¬– with Charlize Theron – who provides the final link to birthday boy Dwayne Johnson, (born 2nd May, 1972). Johnson starred with Theron in new release The Fate of The Furious.
It's a small world – even for some of Hollywood's biggest stars…
Jamie Dornan's The Siege of Jadotville and Fifty Shades of Grey are available on Netflix, as are Being George Clooney; The Tudors (Henry Cavill); God's Pocket (Christina Hendricks) and Welcome to the Jungle (Dwayne Johnson).



Watch all these May babes on Netflix
And celebrate one more trip around the sun!


Related entertainment news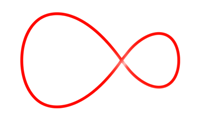 Related entertainment news
Highs, lows and everything in between.
Catch up on all your unmissable TV!
Don't do a Dory… find your way to more great movies.