Celebrity Big Brother – Who Would Be The Housemate From Heaven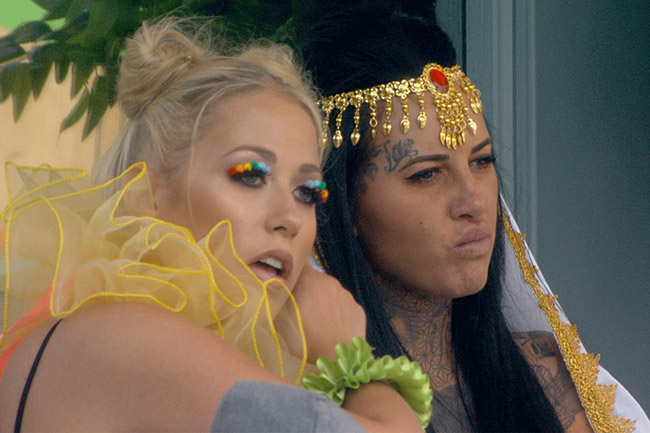 Sarah Harding was crowned winner of Celebrity Big Brother on Friday (stop booing down the back!), bringing to a close another series with enough twists, turns and tears to keep us all glued to our screens.
Watching the housemates depart got us to thinking; it's all fun and games watching the housemates from afar – but where are they going now? What if the latest CBB contestants rocked up on our doorstep, suitcases in hand, ready to move in?!
So having combed through their applications and checked out their references, we've profiled a few of our prospective tenants. So who'd make for ideal company, and who'd be the housemate from hell? Read on!
DEREK ACORAH
Living with Derek would mean never being short of someone to chat to; if you fancy a natter with Elvis, Napoleon or your beloved childhood pet, this is a smart choice! You'd also save a ton of time leaving notes on the fridge when the milk needs replacing, because somehow he'll just know…
SARAH HARDING

You'd spend your life hoping she doesn't bring her boyfriend over (PDA much?!). Or, come to think of it, wondering if that's even her boyfriend… AAAANYWAY, life with the Girls Aloud alum certainly would be lively – whether it's a teary-eyed argument or a karaoke session dancing around a mop.
KARTHIK NAGESAN
No worries about plucked eyebrow hairs clogging the sink, for a start. He can be a bit much, mind – but having been booted from both The Apprentice and the BB house within a year, perhaps he'd tone it down a bit for fear of eviction? Also, what with his entrepreneurial spirit, you could never be fully sure he won't convert the kitchen and make it a sublet while you're out.
SANDI BOGLE
We're actually big fans of the Gogglebox star – and her stint as 'house mum' did nothing to dissuade us either! But there's one major issue here - sitting down to relax in front of the telly would never, ever be the same. Could you survive running commentary through all your favourite shows?
PAUL DANAN
The good china would never be safe with the former Hollyoaks man around. He's somewhat short of fuse – and while that makes for interesting viewing, it's hardly ideal housemate material! The lashings of fake tan would definitely ruin the furniture, too…
AMELIA LILY
Whisper it...but could we actually have a bearable housemate on our hands?! The West End star actually seems like a good egg, refusing to be drawn into the bullying and drama going on around her. You'd also be more than happy if she's the type to sing in the shower too, given her dulcet tones!

HOUSEMATES FROM HEAVEN (AND HELL!)
What would happen if the Big Brother contestants moved in?!
Related entertainment news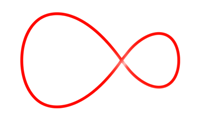 Related entertainment news
Highs, lows and everything in between.
Catch up on all your unmissable TV!
Don't miss a second of the action
find your way to more great movies.