Box Set Spotlight: The Catch
Not everyone has a wonderful relationship with their ex, but most of them don't have it as bad as Alice Vaughn in The Catch.
The latest Virgin exclusive box set follows private investigator Alice as she tries to track down her ex, who's just run off with her life savings.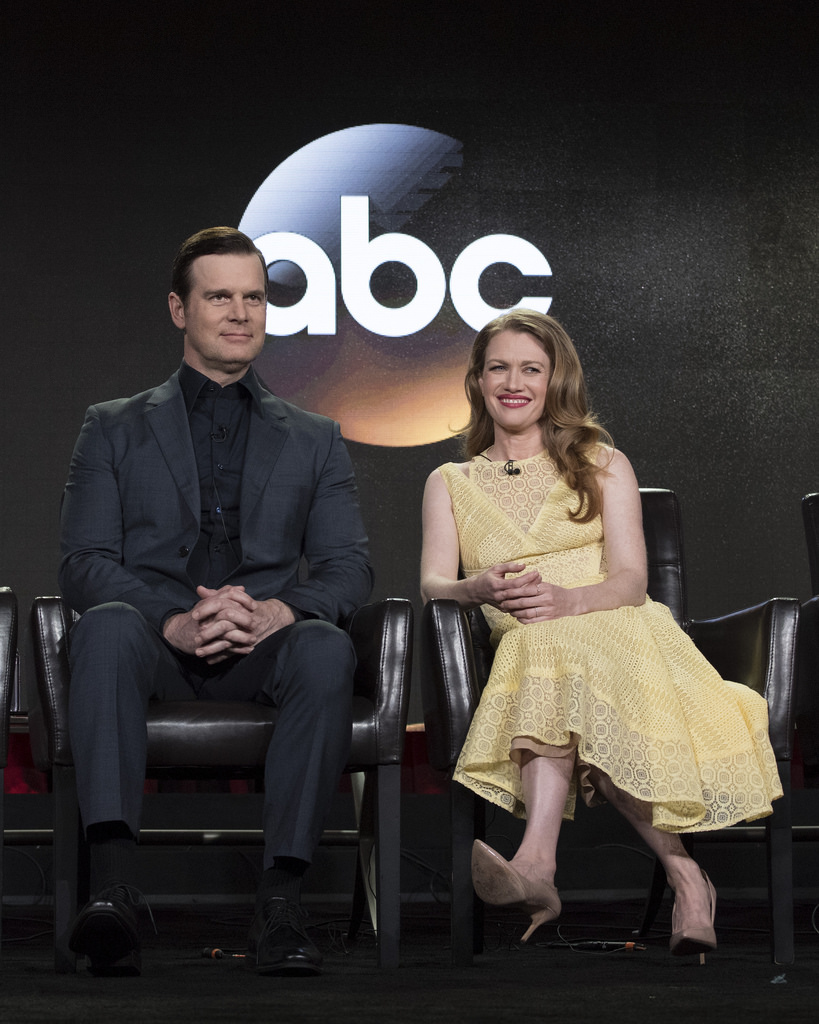 This extended game of cat and mouse comes from Shonda Rhymes, the TV producer behind Grey's Anatomy, How to Get Away with Murder and Scandal. (Wow, she's on a roll.) English novelist Kate Atkinson is the other creative force behind the scenes, acting as creator and executive producer.
You might remember lead actress Mireille Enos from The Killing and as Brad Pitt's wife in World War Z. This time around, she swaps the rain-drenched Seattle and dark themes of The Killing, for the sun-soaked, decadent LA.
Her character is lighter too – definitely capable, commanding and believable as a woman running a successful PI firm, but she's having more fun this time around. Enos gets to crack the odd smile now, and to swap the drab turtlenecks and rain gear for slick business suits and elegant evening gowns.
Her ex-fiancé – and current nemesis – is played by Peter Krause. The suave actor is still best known for his lead role in the classic series, Six Feet Under. Again, we get to see a side of the actor that we haven't seen before, and just like Enos, Krause is up to the task and is clearly enjoying himself. Con artists are always a pleasure to watch, especially if a heavyweight actor portrays them. (What is conning but acting, after all?)
As you probably expect from this show-runner, The Catch is fast moving, glossy and light. Its locations are glamorous, it's beautifully shot (the colours pop off the screen) and the direction is slick.
The cat and mouse formula suits today's box set era perfectly: Throughout the series, we get to see Alice and her team edge closer to their target, investigating her enemy's collaborators, and there's the possibility that Kate and her ex might still be in love. The lovers-turned-enemies have great chemistry.
There are also shorter cases for Alice's firm to solve every week, showcasing their expertise and giving the viewer satisfying and entertaining little self-contained mysteries.
The Catch is a chic, lively and engaging new show: Escapist entertainment at its finest.
The Catch is now available On Demand. For more information on box sets, click here.



Watch the drama unfold in the next must-see box set.


Related entertainment news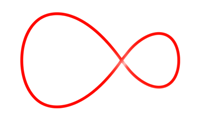 Related entertainment news
Highs, lows and everything in between.
Catch up on all your unmissable TV!
Don't do a Dory… find your way to more great movies.