The Biggest Questions For The Premier League's Top Five
December is shaping up to be a make-or-break month in the Premier League, with a packed schedule lying in wait for the elite of English football. By the time we crack the champers on New Year's Eve, there's a good chance we'll know more about how the remainder of the season is shaping up – and no small part of that will come down to the answers we get for these five key questions…
CAN ANYONE STOP MANCHESTER CITY?
Nice and straightforward, this one – but then that's what happens when you open an eight-point gap at the top. Pep Guardiola's men have looked like a well-oiled machine thus far, with Kevin de Bruyne the league's standout contributor. Games against Manchester United and Spurs arrive in quick succession this month, and one reckons that if the Citizens negotiate those, the path to the title becomes pretty smooth indeed…
CAN MANCHESTER UNITED'S RETURNING STARS HAVE THE LAST LAUGH?
Paul Pogba and Zlatan Ibrahimovic are not exactly wallflowers; in fact, their personalities can sometimes get as much attention as their performances. United's struggles while the Frenchman was sidelined with an injury, though, underlined just how important he is to the side – and, following a lengthy period out of the game, the Swede will be looking to prove something similar. They remain their neighbours' closest challenge – and if they're to catch them, now may well be the time…
COULD CONTE'S UNREST BE CHELSEA'S DOWNFALL?
Speculation continues to run wild about coach Antonio Conte's future at the club – and his subtle digs at their failures in the transfer market won't do anything to quash the rumours. There's little doubt that the Blues have the players to mount a challenge over the coming months, but dressing room unity has been an issue at Stamford Bridge before; just ask Carlo, or Jose, or Roberto, or…you get the message! If the manager's position continues to be a point of debate, it's likely to be just a matter of time before it affects matters on the pitch…
ARE ARSENAL HEADED FOR A COLLAPSE?
For all the doom and gloom that seems to be ever-present at the Emirates, Arsenal have remained competitive for most of the season – moving ahead of bitter rivals Spurs in the process. Their style, though, is more fight than fireworks, and fans worry the class required to contend for a whole season is absent; indeed, even their saviour against Burnley, Alexis Sanchez, continues to be subject to transfer speculation. If he leaves, and the wilful warriors tire, it could be a long campaign…
CAN SPURS COMPETE ON TWO FRONTS?
While fifth place is no disaster, Mauricio Pochettino's men are more accustomed to loftier positions – like the one they occupy in the Champions League. Having claimed the scalps of two continental heavyweights in Real Madrid and Borussia Dortmund – securing their progress to the knockout stages in the process – it will be tempting to commit to seeing how far their European adventure can go. Prioritising it now might be premature, but something may have to give if push comes to shove…
A world of sport at your fingertips!
Order now and never miss a minute of the action.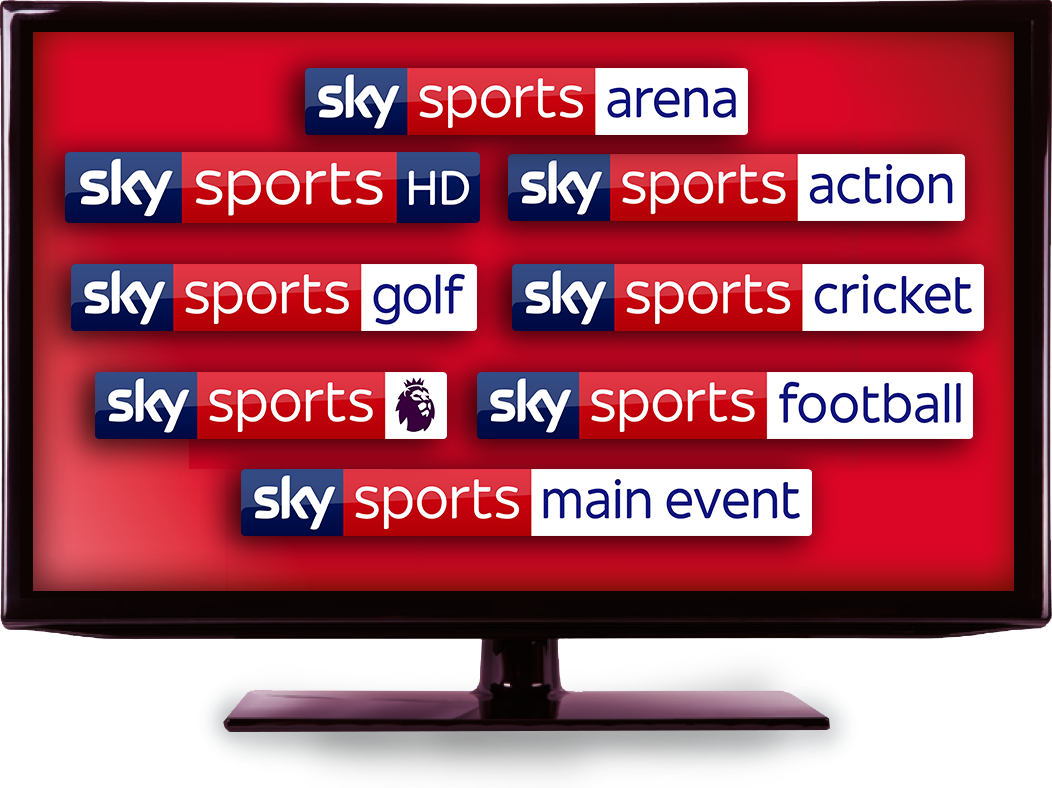 Related entertainment news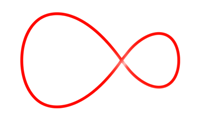 Related entertainment news
Highs, lows and everything in between.
Catch up on all your unmissable TV!
Don't do a Dory… find your way to more great movies.