Big Brother – Where are they now?
The granddaddy of reality TV, Big Brother, is back. This season, the iconic show – which turns 17 this year – is riffing on the Brexit vibe, with a 'Best of Britain' line up featuring celebs (at least we're told they're celebs), and non-celebs plucked from all over the country, battling it out for a place in the public's hearts.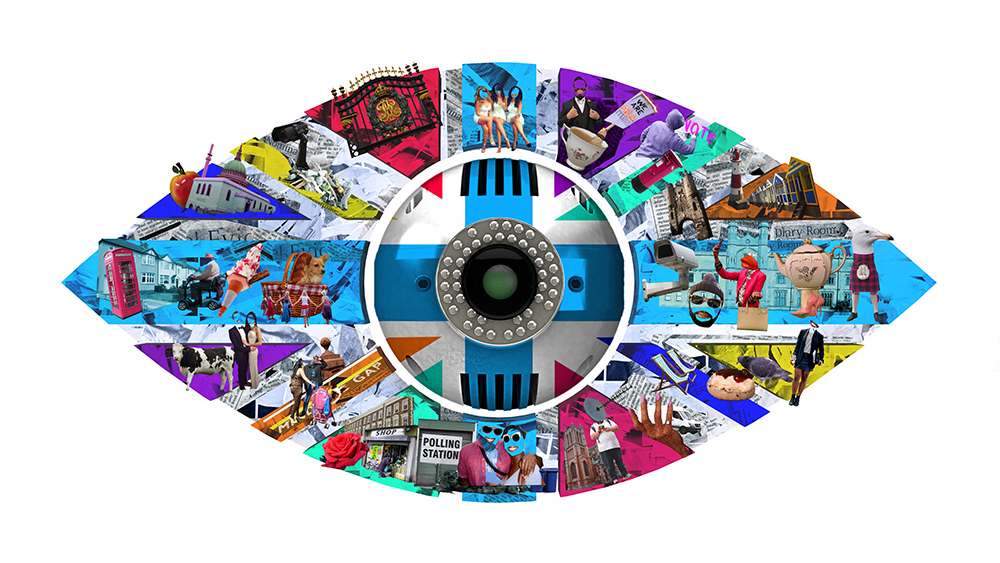 But what about some of those previous contestants who embarassed themselves (sorry, appeared) on the show down the years? Did they use their 15 minutes of fame wisely, or are they as dried up as the fake grass of the Big Brother garden?
Anna Nolan. Series 1, 2000
Watchable for an Irish audience because of her colourful backstory (a lesbian former nun – tabloid fodder doesn't get any better), the Dubliner immediately won favour with her sweet personality (her questionable guitar skills perhaps less persuasive). In possession of that most rare of BB qualities – intelligence – she presented numerous programmes for the BBC and RTE before expoloring options off-camera and moving into production. She currently works for COCO Television, as well as hosting The Great Irish Bake Off on TV3; 17 years on, her moment in the spotlight continues…

Brian Dowling, Series 2, 2001
Famous for his bitchy asides and baby-faced charm, the former air steward is arguably the most popular BB contestant ever. Winner of both the second series and of Ultimate Big Brother, Dowling even stepped into the shoes of Davina McCall (not literally) in 2011, when the show re-launched on Channel 5. Sadly, that chapter ended in tears when he was unceremoniously booted two years later, replaced by Emma Willis. On a happier note, he tied the knot with long-term partner Arthur Gourounlian in 2015, and continues to do buckets of media work. Oh, and he remains baby-faced.

Brian Belo, Series 8, 2007
The Essex boy who claimed never to have heard of William Shakespeare (and honestly, we're inclined to believe him), Brian won audiences over with his easy-going manner and off-the-wall humour; a tryst with fellow contestant Amanda Marchant didn't hurt either. Not content with winning Season 8, he followed up his time in the BB House with a string of high-profile gigs – including appearing in Hollyoaks, writing for Heat magazine, and nabbing a regular spot on Harry Hill's TV Burp. In 2013, he sued the makers of The Only Way is Essex for 'stealing' his idea – and reportedly bagged a cool £1m settlement. Who needs Shakespeare, eh?

Jay McKray, Series 12, 2011
The Newcastle native almost landed a spot on Geordie Shore, but quickly came to thank his lucky stars that he didn't; in the BB House, he found love with Louise Cliffe, who he married a year later. They divorced a year after that, though, so maybe he'd prefer to have by-passed the whole thing. Hard to say. Either way, Jay's found a calling of sorts now; fittingly for a man whose own name rhymes, he's is now an MC and recording artist. In 2015 he unleashed an EP, Criminal, which includes a track called 'Party All Night (I Don't Give a F***)'. Going by the rather lacklustre response to the release, it appears nobody else does either…

Zoe Birkett, Series 15, 2014
Having placed fourth in the first series of Pop Idol, the sight of the chanteuse popping up some 12 years later did have us wondering if we hadn't slipped into a crack in the space-time continuum. Although she didn't last long in the house, her career has since flourished; a star turn as Rachel Marron in the musical adaptation of The Bodyguard (replacing fellow talent show alum Alexandra Burke) was followed by setting up her own stage school, The Zoe Birkett Academy. She also recently gave birth to a baby girl – with the suitably musical moniker of Aaria.



Check out the latest Big Brother on TV3's 3player!

Related entertainment news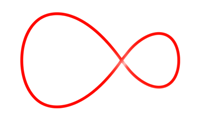 Related entertainment news
Highs, lows and everything in between.
Catch up on all your unmissable TV!
Don't do a Dory… find your way to more great movies.