The Best Romantic Comedy TV Series Available to Watch Now!
Romantic comedy films tend to be hit and miss (to put it mildly). But we think it's a golden age for relationship comedies on TV.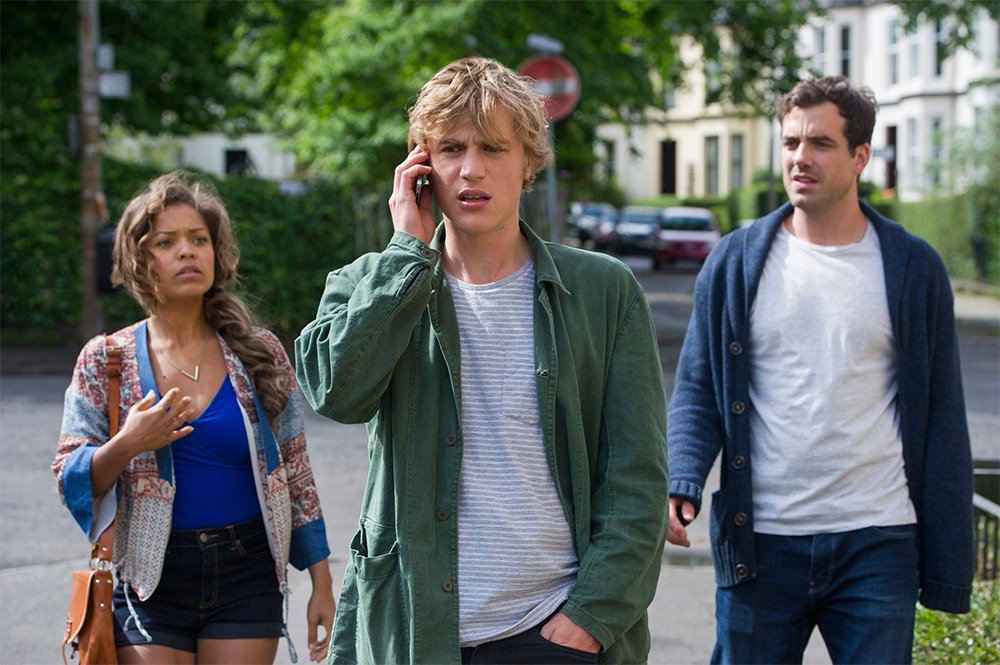 At this very moment there are plenty of sit-rom-coms about every aspect of love, from the sour to the sweet all the way up the dial to the medically dysfunctional and musical! Here are some of our favourites, all of which are available on Netflix.
Lovesick
We love Lovesick! Part High Fidelity, part Judd Apatow, part Catastrophe and a whole messy concoction of its own. This British comedy starts in a clinic, where our hero Dylan (Johnny Flynn) discovers he has chlamydia. He then does the honourable thing, and calls his old lovers to let them know.
What follows is an inventive, fast-paced and often hilarious series of flashbacks, as we meet these old lovers, see how they hooked up with Dylan, and follow his journey of self-discovery. Will he find love? Does he secretly have feelings for his friend Evie (Antonia Thomas)? And what depths will his friend Luke (Daniel Ings) sink to when it comes to hooking up?
Fun fact: Lovesick was originally called "Scrotal Recall". We're glad they changed the name.
Love
Speaking of Judd Apatow, Love is the legendary director/writer/producer's first TV series since he hit the big time. Apatow previously worked on Freaks and Geeks and then directed modern comedy gems like Knocked Up and The 40-Year-Old Virgin.
Love stars its creator Paul Rust as Gus, an aspiring writer unlucky in love. (When we meet him, he's being dumped.) Eventually he crosses paths with party girl Mickey (Gillian Jacobs) and they start to circle one another. But is he as nice as he appears? And is this relationship good for them?
Love is a sardonic, smart and very modern take on the rom-com genre. You might not (ahem) love everything these people do, but it's hard to look away.
Crazy Ex-Girlfriend
A quirky, energetic and unpredictable musical/comedy, Crazy Ex-Girlfriend is the story of Rebecca Bunch, a lawyer who relocates from New York to the obscure California hamlet of West Covina. Her ex-boyfriend from her teenage years, Josh, happens to live in West Covina, incidentally…
Creator/singer/star Rebecca Bloom nabbed a Golden Globe for this show, and it's easy to see why. This is an original and odd comedy, with a slew of hilarious and catchy musical numbers, from the slinky R&B of "The Sexy Getting Ready Song," to the pleading show tune "Settle for Me".
Master of None
Aziz Ansari is one of the funniest people on the planet, and Master of None is a perfect vehicle for his observations on modern life, love and professional struggles.
Part of the genius of Master of None is that it weaves topical issues into its comedy storylines; like when it shows the difference in walking home at night for men and women, how racial stereotypes hamper young actors and the perils of wasting a cool concert ticket on a terrible date.



Pass the tissues. Tears of laughter are on the dial.
Lovesick, Love, Crazy Ex-Girlfriend and Master of None are all streaming on Netflix now.

Related entertainment news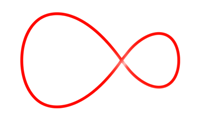 Related entertainment news
Highs, lows and everything in between.
Catch up on all your unmissable TV!
Don't do a Dory… find your way to more great movies.