POD-spiration! The Podcasts To Help Your Resolutions Stick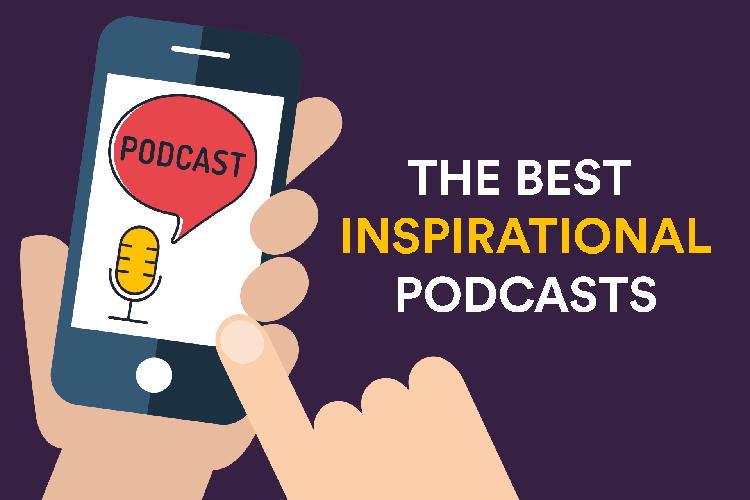 OK, so it's nearing the end of January – the time when nobody's surprised to hear most of your 2018 resolutions are already starting to seem like a bad idea. BUT we're also confident you'll be amazed to know how much is out there to keep you inspired!
There's a whole pile of podcasts, for instance, that will help you stay on the straight and narrow. Whether it's following through on your new health kick, taking a lead from some famous faces, or simply looking to make every day a good one, we've got you covered; grab your headphones and make sure every commute becomes a journey to a better place with these shows…
THE DAILY BOOST
With more than 20 million listeners, there's no doubting that this is the daddy of motivational podcasts. Scott Smith is the host with the most here, and while there's a bit of advertising to get through before the good stuff – suppose he has to pay the bills, right?! – the show's value comes in bite-sized nuggets of advice and inspiration, compressed for even the most time-strapped listener. There's a free episode weekly, with the titular once-a-day serving available to subscribers.
ON AIR WITH ELLA
A healthy living guide for those who've already got enough on their plate, everything from exercise and mindfulness to eating right and party planning are handled in this popular pod. Elizabeth Lucas-Averett is the host – and, you reckon, an illustration of the target market; as a mum, a business owner, and an amateur athlete who somehow seems to balance all of the above without breaking sweat, she's a pretty convincing advert for her own ideas!
THE SCHOOL OF GREATNESS
What do Novak Djokovic, Alanis Morissette, Tim Robbins and Wilmer Valderrama all have in common? Well, they're pretty great at what they do! That's the common thread running through Lewis Howes' show, where the bestselling author meets with business leaders, athletes, health experts, artists and everything in-between in an effort to share their life-lessons with listeners. There's close to 600 episodes already there, so you can have no excuse for not finding something to tickle your fancy!
GREAT LIVES
Rather than going straight to the horses' mouths, this long-running BBC show invites guests to explore the times and tribulations of those that have inspired them. And so, from Gandhi to Abraham Lincoln and Steve Jobs to Jeff Buckley, some of the biggest names in history are discussed. Running since 2001, there's an absolute mountain of episodes ready for you to dive into, and no shortage of inspiration to be found either!
TED RADIO HOUR
Based on presentations delivered from the world-renowned TED stage, this show is dedicated to fascinating ideas of all kinds. Themed around a certain topic – crowdsourcing, for example, or finding happiness – each hour is curated and hosted by Guy Raz, and features a range of connected commentators and concepts. Of course, if the old reliable is more to your taste then you're well looked after, too; the talks themselves are presented in their pure form through TED Talks Daily.
Good things come in threes!
Get Virgin TV, Broadband and Home Phone for as little as €64 a month for 12 months. Out of this world entertainment for a whole lot less!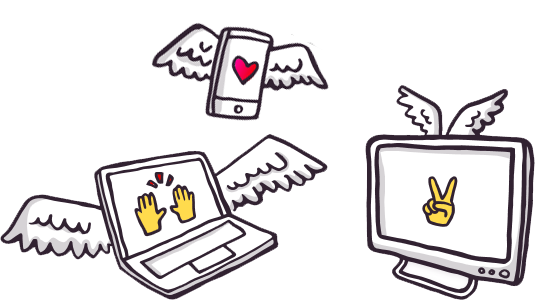 Related entertainment news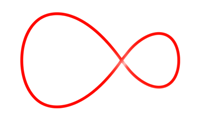 Related entertainment news
Highs, lows and everything in between.
Catch up on all your unmissable TV!
Don't miss a second of the action
find your way to more great movies.