Dress To Impress With These Movie-Inspired Halloween Costumes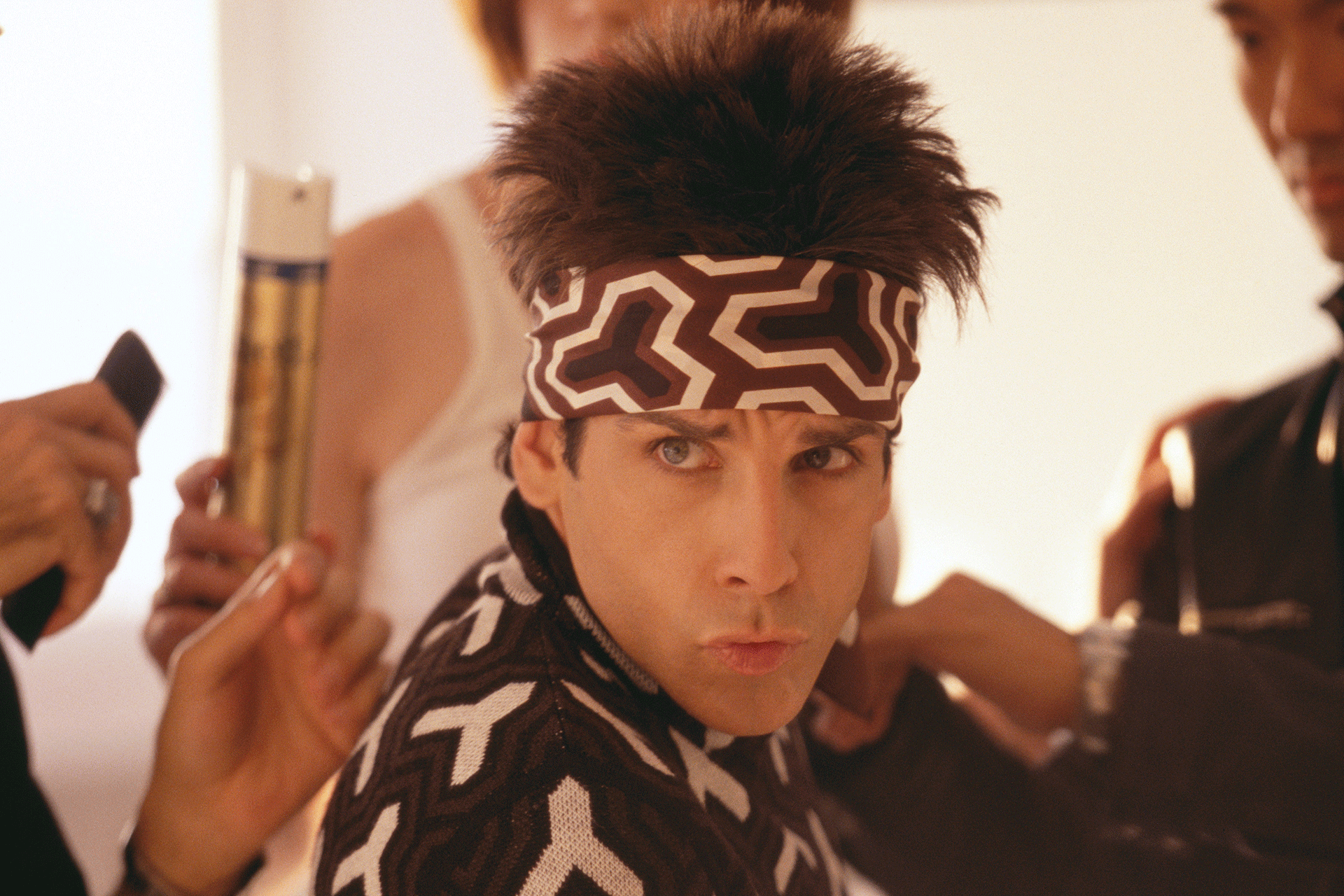 Halloween is a liberating time; the one night of the year you can walk around with your underpants outside your trousers and nobody cares! OK, well maybe it's just us that get a kick out of that one… Either way, it's certainly the prime opportunity to allow your imagination run wild – and there's plenty of inspiration to be garnered from some of our favourite movies and TV shows. Some are scary, some are funny, but they'll all guarantee you're the life and soul of the party – and have a pretty impressive Instagram story to share too…
ELEVEN
Stranger Things returns to Netflix just in time for Halloween, so it's topical as well as terrific. Grab a pink dress, blue jacket and a pair of trainers and you're set – and what's more, since there's scenes both with and without her blonde tresses, the fellas are more than welcome to get in on the action too! Plus craft your own box of Eggos if you wanna get authentic!
PENNYWISE
Given the enormous success of It, we expect to see a lot of people clowning around this year; coulrophobics brace yourselves! The facepaint is so easily recognisable that it does the job on its own; how far you push the boat out with the rest of the elaborate get-up is your call!
WAYNE'S WORLD
Name a more iconic pair; we'll wait. Mike Myers and Dana Carvey were perfect as the spaced-out rockers in the bonafide comedy classic, and the good news is that – with the help of a wig, a baseball cap and a few wardrobe staples – it's simple to pay tribute!
BAYWATCH
There's tons of upside here; it works on your own or in a group, it really only requires a pair of shorts or a swimsuit, and it's instantly recognisable. A downside, you ask? Well, if you aren't lucky enough to look like The Rock, Zac Efron, Kelly Rohrbach and the rest, you'll probably be drawing on your abs with a marker!
DEREK ZOOLANDER
Ready for your close-up? Dressing like Ben Stiller's catwalk-striding character is the easy bit; what you'll really need to work on is making sure your Blue Steel look is ready to be struck at a moment's notice!
HARLEY QUINN
Unsurprisingly, the world of comic book superheroes is a pretty fruitful area for costume ideas – and while it might not be the easiest of the bunch, we just love the takes on Margot Robbie's Suicide Squad hitwoman.
NAPOLEON DYNAMITE
It's a modern classic of a movie, and the costume's pretty great too. There's bonus points on offer if you can find a Pedro to tag along – and although for the ultimate victory you might need to bust a move like our nerdy hero!
Want more of the good stuff?
Sign up for marketing and get all the latest and greatest Customer news from Virgin Media Ireland


Related entertainment news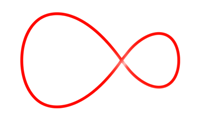 Related entertainment news
Highs, lows and everything in between.
Catch up on all your unmissable TV!
Don't do a Dory… find your way to more great movies.