Inside Amy Schumer And Other Must-See Queens Of Comedy
If you've heard roars of laughter ripping through the air over the past few days, apologies – that would be us, howling as we watched all four seasons of Inside Amy Schumer! Every episode of the cracking comedy is now available on Virgin Box Sets, and the heady mix of stand-up clips, sketches and madcap segments is sure to leave you in a heap of helpless giggles too!
But while we're tempted to call her the funniest woman on the box, we're not going to do that; turns out the competition is a little too tight for that! There are plenty of names out there vying for the title of Queen of TV comedy – we've picked out four more females who make us laugh like there's no tomorrow…
SHARON HORGAN
Catastrophe, all seasons available now on All4
The Dublin-born actress and writer looks set to become Ireland's most popular export since Guinness, with success on both sides of the Atlantic arriving with regularity. Catastrophe has been praised as one of the smartest, warmest and wittiest comedies in years, and follows the unlikely relationship that results from what was meant to be a quick fling. A fourth season is due to arrive before the year is out – which means there's no better time to get up to speed!
JESSICA WALTERS
Arrested Development, all seasons available now on Netflix, Virgin TV 999
Unlike the others on this list the legendary American isn't writing her own material – but we don't care. The only thing that matters is that Lucille Bluth is quite possibly the most perfect sitcom character in history, and now that we finally have the long-awaited fifth season of the show we're pretty sure she's only getting funnier! Between her abrasive attitude and her immense timing, she steals nigh on every scene she's in – and you can't ask for much more than that!
TINA FEY
Sisters, available to rent now on Virgin Movies, from €2.99
It's hard to know what to put at the top of this woman's CV; from her role writing and starring in 30 Rock to her legendary SNL stint – including those Sarah Palin impressions – and even a laugh-out-loud autobiography, she seems to be able to turn her hand to anything. Alongside longtime foil Amy Poehler she's hilarious in Sisters, but in truth she doesn't even need to be on screen to make us crack up; the outstanding Unbreakable Kimmy Schmidt, the fourth series of which just landed on Netflix, is straight from her prolific pen – some people just have it all, eh?!
MICHELLE WOLF
The Break, available now on Netflix, Virgin TV 999
The flame-haired funny woman certainly made an impression a few weeks ago when shocking attendees at the White House Correspondents' Dinner, but anyone familiar with her incisive style from her appearances on The Daily Show (nightly on Comedy Central, Virgin TV ) will have known exactly what was coming! She's now bringing her inimitable approach to her very own talk show, dropping every Sunday from now on – and nobody will be safe!
Good things come in threes!
Get Virgin TV, Broadband and Home Phone for as little as €59 a month for 12 months. Out of this world entertainment for a whole lot less!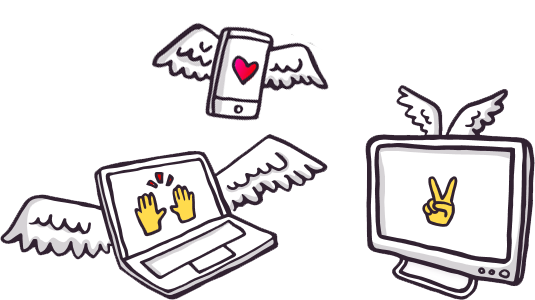 Related entertainment news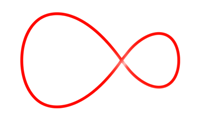 Related entertainment news
Highs, lows and everything in between.
Catch up on all your unmissable TV!
Don't miss a second of the action
find your way to more great movies.