Vote For Your Favourite Champions League Final
It's the biggest game on the European football calendar, as the continent's finest battle it out to be crowned Champions League winners – and this year's is all set to be a classic. In the blue (and white!) corner, Real Madrid are seeking to triumph for an incredible third time in a row; in the red corner, Liverpool will be aiming to add their name to ol' big ears for the sixth time.
Of course, if it is to be remembered as a classic, then it's got a lot to live up to; the showpiece has seen some pretty stunning stuff over the years! You can check out whether it lives up to the hype live on RTÉ2 on Saturday evening – but in the meantime, let us know which of the epic encounters below stands out as the cream of the crop!
1994
AC Milan 4 – 0 Barcelona
Ok, so it was pretty one-sided – but that tells you something in itself. After all, this Barcelona team was built by Johan Cruyff and considered an attacking powerhouse; Milan, meanwhile, were a defensive side ravaged by injuries and suspensions. Perhaps because of this, they threw the usual gameplan out the window and simply 'had a go' – the result being one of the most complete performances the competition has ever seen.
1997
Borussia Dortmund 3 – 1 Juventus
Here's one for the underdogs. Juve were defending champions and boasted talents from Zinedine Zidane to Alessandro del Piero; Dortmund, though were entirely unimpressed! A pair of first-half goals from Karl Heinz Riedle put the Germans in the driving seat, while Lars Ricken arrived as a substitute and scored after just 18 seconds on the field – imagine what he'd have managed if he started…
1999
Manchester United 2 – 1 Bayern Munich
Ole Gunnar Solskjaer was perhaps a victim of his own super-sub success, often seen as an option off the bench rather than a suitable starter; this one didn't do him any favours! Trailing for more than 80 minutes, United needed a miracle as the clock ticked into the red. A Teddy Sheringham effort tied it up; less than two minutes later, a short-range toe-poke by the Norwegian sent United fans into ecstasy. Not the most amazing game, but perhaps the most startling finish in history.
2002
Real Madrid 2 – 1 Bayer Leverkusen
Mario Mandžukić might have scored the finest goal to ever grace a final last year, but Zinedine Zidane's was awesome too – and his won the game! The Frenchman's volley, drilling home a sky-high Roberto Carlos cross, was a fitting way to seal a victory that captured a third cup in five years for the team nicknamed The Galacticos.
2005
Liverpool 3 – 3 AC Milan (3-2 on pens)
Do you believe in miracles? Trailing 3-0 at half-time, even optimistic Liverpool fans might have given up hope, but three goals in six chaotic minutes saw the Reds roar back. The path to penalties wasn't exactly smooth either, with Jerzy Dudek twice denying Andriy Shevchenko from point-blank range, before the Pole in goal stepped it up even further by saving two penalties – spaghetti legs and all! – and providing a fairytale finish for a truly legendary night.
2008
Manchester United 1 – 1 Chelsea (6-5 on pens)
Apologies to John Terry, but we had to (ahem) slip this one in. These were halcyon days for English sides in Europe and this battle for supremacy in Moscow certainly lived up to expectations, Cristiano Ronaldo and Frank Lampard scoring in an exciting first half. If the second was a cagey affair, then Didier Drogba slapping Nemanja Vidic (and being sent off for his trouble) was a reminder that nerves were jangling as much as ever; when Chelsea's captain tumbled as he sent his penalty over the bar, you just knew it was United's day…
What gets your vote for the most memorable Champions League final?
Never miss a minute of on-field action by adding Sky Sports to your Virgin TV package – click here to find out how!
A world of sport at your fingertips!
Order now and never miss a minute of the action.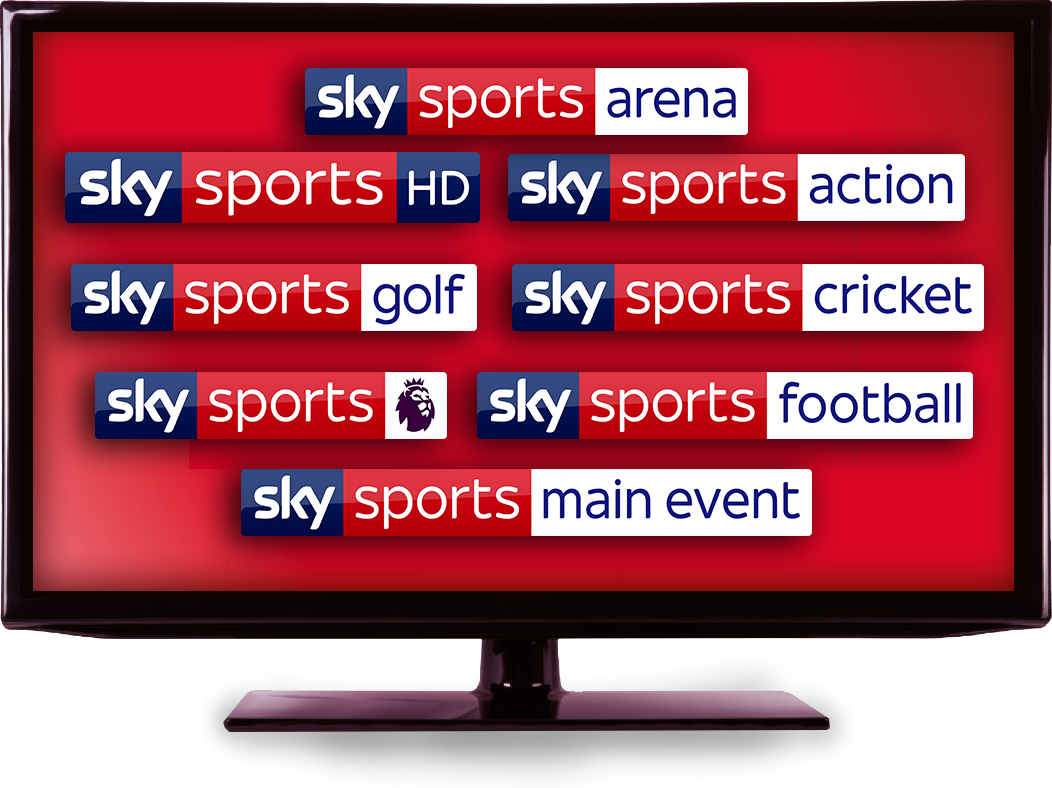 Related entertainment news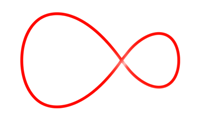 Related entertainment news
Highs, lows and everything in between.
Catch up on all your unmissable TV!
Don't miss a second of the action
find your way to more great movies.