The Baddest Females On The Box Right Now
With a pair of bonafide killer queens arriving on Virgin Movies this month, we're paying (slightly intimidated!) tribute to the most lethal ladies on the box!
DOMINIKA EGOROVA
Red Sparrow, available to rent now on Virgin Movies, from €4.99
Jennifer Lawrence is no stranger to kicking butt on the big-screen, but her latest turn is unlike anything we've seen before. As a Russian ballerina turned super-spy, she's enough to make us think that 'dancer' and 'danger' being so close together in the dictionary is no coincidence! She's got the looks to kill – so with the skills to do it too she's especially threatening!
LARA CROFT
Tomb Raider, available to rent now on Virgin Movies, from €4.99
It's hard to believe that it's been more than two decades since the awesome archaeologist front-flipped her way into our lives, but what's even more amazing is the new life the series has enjoyed over the past few years. On our consoles, the reboot has been unmissable – and it turns out that Alicia Vikander's effort in the Hollywood comeback is equally remarkable!
RUTH "ZOYA THE DESTROYA" WILDER
Glow, seasons 1 & 2 available now on Netflix
With high-drama, hairspray and hip-tosses all in abundance, we've been blown away with the new series from our favourite grappling girls! And while she may not be the biggest in the ring, Alison Brie's wicked ring warrior is certainly nothing if not entertaining – and she's still plenty able to deliver a mean clothesline for good measure!
SYDNEY BRISTOW
Alias, seasons 1-5 available now on Virgin Box Sets
The role that shot Jennifer Garner to stardom was as the hard-hitting heroine of this superb spy series. As well as garnering (geddit?!) a tonne of acclaim – and a healthy awards haul to boot – it was a refreshing change from the norm; a decade later, we dare say that it's still pretty exhilarating to see our Syd as the high-kicking, fast-thinking, all-action ace in the middle of things!
WONDER WOMAN
Wonder Woman, now showing on Sky Cinema (Virgin TV 301)
Being an immortal Amazon goddess comes in handy from time to time – though it turns out fitting into the real world can get a bit awkward! Perhaps that's why we love Gal Gadot's fearsome fighter though – behind the tough-as-nails exterior there's a bit of humanity too…though who are we kidding, it's her ability to beat anybody's backside that has us cheering from our couch!
Good things come in threes!
Get Virgin TV, Broadband and Home Phone for as little as €59 a month for 12 months. Out of this world entertainment for a whole lot less!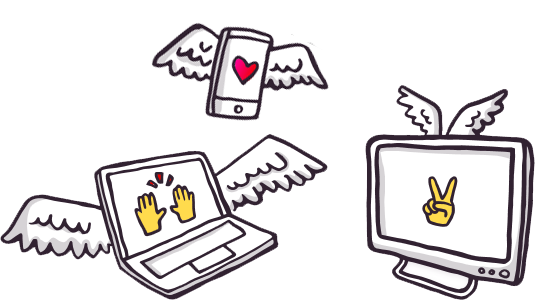 Related entertainment news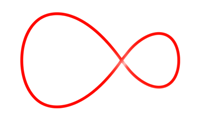 Related entertainment news
Highs, lows and everything in between.
Catch up on all your unmissable TV!
Don't miss a second of the action
find your way to more great movies.