Avengers Assemble…In Order! Who Gets Your Vote?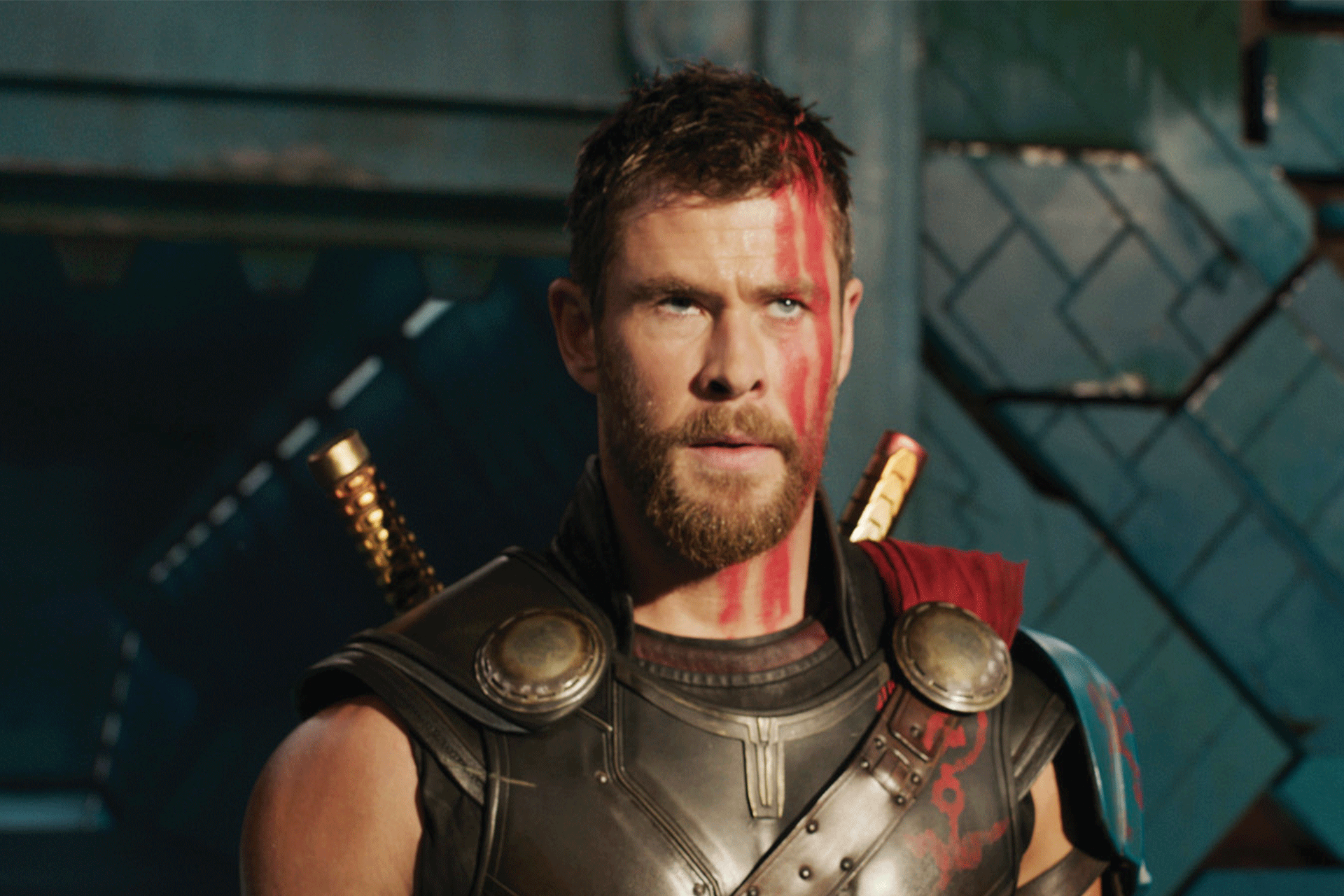 With Thor: Ragnarok now available to rent on Virgin Movies, from €4.99 – and Black Panther winning rave reviews in cinemas – we're feeling pretty OMG about the MCU right now! But while the characters of the Marvel Comic Universe are dab hands when it comes to defeating evil, what would happen if we pitted them against their toughest foes ever – each other?
Well, that's the question we're asking you today, as we put the power in the hands of the people and ask who is the ultimate Avenger? Check out the shortlist and vote for your fave below…
THOR
If this was a debate on the dishiest of the gang, the Scandinavian stunner would probably be a shoo-in – but let's put that to one side for the moment! He's one of the ultimate powerhouses of the group but is also switched on and somewhat emotional – however heavy of hammer he might be.
IRON MAN
He's the leader of the group for good reason. OK, so no small amount of it might be his wallet – it's his fortune that bankrolls the occasionally expensive operation! – but he's also unshakably confident, impressively intelligent and, perhaps most notably, surprisingly hilarious.
HULK
Bruce Banner is perfectly nice, but we're interested in when he takes a walk on the wild side! The don of destruction is a physical monster, albeit a slightly uncontrollable – and, famously, temperamental – one. Bonus points, on a patriotic note, for his winning shade of green, though…
CAPTAIN AMERICA
The artist formerly – and possibly once again? – known as Steve Rogers has become a de-facto leader in his own right, despite sometimes seeming a little naïve for the task of fighting the immense forces of evil.
BLACK WIDOW
It's hardly a surprise that someone with as shady an upbringing as hers would be a little mysterious, but there's no arguing on her effectiveness. A smart operator and a sensational fighter, she's come a long way since Russian spy school – but then haven't we all, says you…
HAWKEYE
Being able to fire an arrow while falling backwards off a skyscraper has to count for something, right? Clint Barton is impossibly cool, but is definitively lacking in the sort of superpowers that the rest of the collective boast; truly, he really is just like us!
QUICKSILVER
The clue is most certainly in the name; if he was born in Dublin, he might have been known as Bleedin' Rapid. The younger of the Maximoff twins (genuinely, it was revealed that Pietro was the second born!) is hugely protective of little sis – sometimes even a little too much!
SCARLET WITCH
Given her skills in hypnosis and telekinesis, there's a chance you've already voted for her without ever having a choice. That's what you get with Wanda – spectacular power and the sneaking feeling that she could control the world if she fancied. Which, come to think of it, makes us very glad she's on our side!
Good things come in threes!
Get Virgin TV, Broadband and Home Phone for as little as €59 a month for 12 months. Out of this world entertainment for a whole lot less!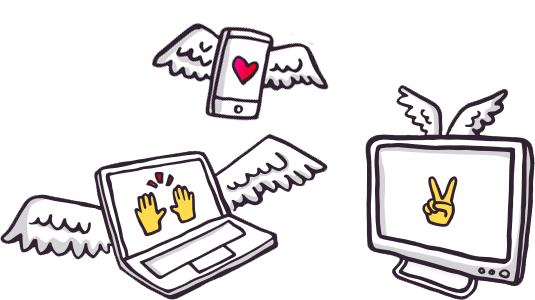 Related entertainment news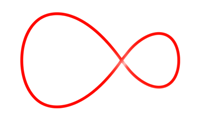 Related entertainment news
Highs, lows and everything in between.
Catch up on all your unmissable TV!
Don't miss a second of the action
find your way to more great movies.