An Interview With Ash V Evil Dead star Ray Santiago
We're massive fans of Ash vs Evil Dead, one of the most enjoyable and entertaining horror shows on the box. For anyone unfamiliar, all three seasons are available now on Virgin Box Sets – so if you haven't yet taken a bite, then what are you waiting for? You should go watch them right this moment, because below lie spoilers…
To mark the release of Season Three, we caught up with Ash himself, Bruce Campbell – check out the interview here in the new issue of PLAY magazine right now! But not satisfied with that, we also pinned down Ray Santiago, who plays his bezzie mate Pablo, for a chinwag too…
WHAT DO YOU THINK MAKES ASH VS EVIL DEAD SO UNIQUE?
Ash vs Evil Dead is a high octane, fast-paced, thrilling ride into the world of cult classic comedic horror. It's so much fun in 26 minutes, you won't even have enough time to pop your popcorn. It's by far the most disgusting, disturbing, horrific, funny show on television.
HOW IS PABLO DOING AS SEASON THREE BEGINS?
Things are looking on the up and up for Pablo. He hasn't been deported yet – as a matter of fact, he's an entrepreneur! He's got his business going, a booming fish and chips business. And he's assisting Ash managing the hardware store. So he's, as I like to say, "living the dream".
KNOWING THE SHOW, WE'RE GUESSING THAT PERFECT SCENARIO DOESN'T LAST?!
This season, we learn that Pablo has one foot in the world of good – as always – and one foot in the world of evil. And somehow that balance is the key for him to be the hero that he never thought he could be. He's been through a lot. He's been dead and back. He's been cut in half and put back together. Pablo is struggling to keep this evil within, but this season we resurrect a certain character who comes back to lead Pablo in a way that we never saw.
HOW HAVE YOU FOUND THE REACTION OF THE AUDIENCE?
The fans have been super warm and welcoming. We knew we were locking into something that was great, that had an amazing, loyal fan base. And, you know, horror fans, they usually love you or they hate you. Well, so far, so good – they love us!
Good things come in threes!
Get Virgin TV, Broadband and Home Phone for as little as €59 a month for 12 months. Out of this world entertainment for a whole lot less!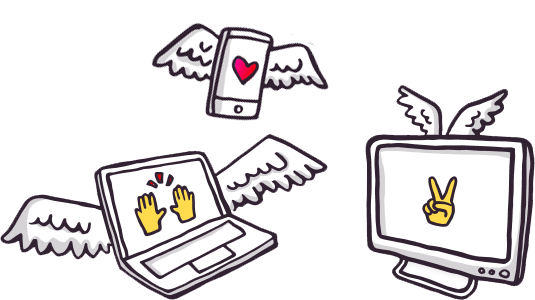 Related entertainment news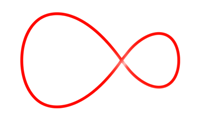 Related entertainment news
Highs, lows and everything in between.
Catch up on all your unmissable TV!
Don't miss a second of the action
find your way to more great movies.