Amazing TV box sets to watch in a weekend (if you try!)
The only downside to so many amazing shows is time: A new, unmissable show seems to appear just about every week, and many of them arrive in full box-set mode.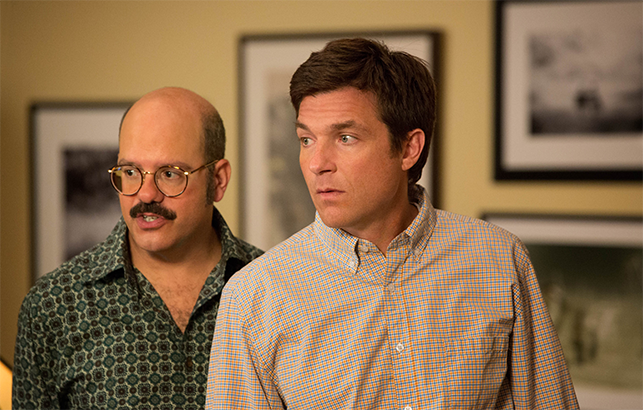 It's sometimes easy to forget how spoilt we are when it comes to TV shows – the quality, the convenience of streaming and the sheer, relentless volume of high-end programmes.
We like to make things easy for you, so here are some shows that don't require a huge commitment – either because they had a short run or because they're still in progress. Think of them as digestible meals, instead of endless banquets…
Billy on the Street (One Season, 10 Episodes, Virgin On Demand)
Billy Eichner, the fast-talking, boundary breaching "on the street" comic storms Manhattan, quizzing bystanders, hassling passers-by and often dragging celebrities into his world. Every episode moves at a relentless pace, as Billy asks strangers to play games like "Quizzed in the Face," "BuzzFeed List or Schindler's List?" and "Rapper or Nic Cage Character?" It's one of the funniest shows on TV, and every episode is a lean, brisk 20 minutes long.
Arrested Development (4 seasons, Netflix)
Arrested Development (pictured) is a classic example of a show that ended before its time. After his father is arrested, levelheaded Michael Bluth (Jason Bateman) must take over the family business, dealing with his boozy mother, his spoilt sister, his idiot brother and his neurotic son (Michael Cera). This is a fast-paced, distinctive little comedy that's gathered a cult following in the years since it first aired.
Breaking Bad (5 seasons, Netflix)
Breaking Bad had a profound impact on modern TV and on the career of Bryan Cranston, despite only lasting five seasons, and each season only having a few episodes. In case you've somehow missed out, Breaking Bad is the story of chemistry teacher Walter White (Cranston) who, desperate for money when he's diagnosed with cancer, starts to manufacture and sell drugs.
It's a phenomenal show, and you could plough through it in a fraction of the time it would take to watch other modern classics like The Sopranos, The Good Wife or The Walking Dead.
Firefly (One season and one film, Serenity, Netflix)
Another series that ended before its time, Firefly was a curious but satisfying blend of science fiction and western. Created by geek god Joss Whedon (Buffy the Vampire Slayer, Avengers Assemble) it followed a rogue crew as they travelled through space in search of the next big score. Like much of Whedon's work, Firefly is thrilling, witty and self-aware.

Check out these shows and more on Virgin On Demand and Netflix. And don't worry, you don't have to cram them into a whole weekend… But you might!



Feast your eyes on this amazing TV.

Related entertainment news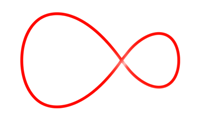 Related entertainment news
Highs, lows and everything in between.
Catch up on all your unmissable TV!
Don't do a Dory… find your way to more great movies.