Ireland's Got Talent – What Everyone's Talking About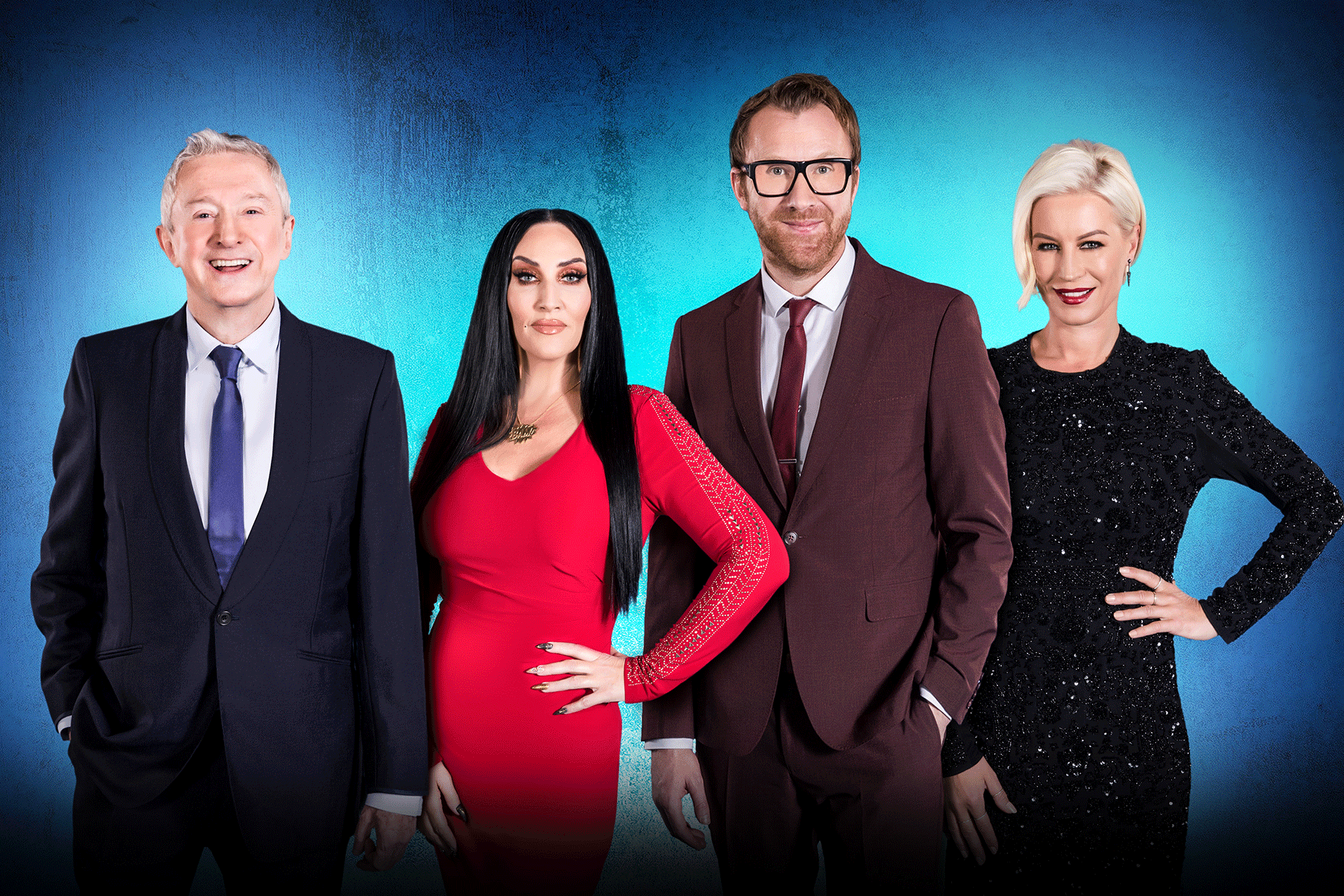 We were promised a spectacle unlike anything previously seen in this country – and Ireland's Got Talent has certainly delivered! Louis Walsh, Denise van Outen, Michelle Visage and Jason Byrne run the rule over the hopefuls every Saturday on TV3 – and every week, we discuss the moments that had the nation talking!
For anyone who doubts it truly is a magic number, Week Three of Ireland's Got Talent certainly provided plenty of persuasive argument, as another assortment of ace acts took to the stage.
Among the superlative showings were the brilliant Fatima Twirlers, who were determined not to drop the ball... or, er, batons; 71 year old retired roofer Philip Murphy – better known as Reggae Phil – who raised the roof (sorry) with his energetic rendition of 'Gimme Hope Joanna'; and the Deaf Tones Choir, whose touching version of Ed Sheeran's 'Photograph' left the judges racing to sign their tickets to the next stage!
4 YESSES FOR DEAF TONES CHOIR 🎉 🎉 🎉 #GotTalentIRL pic.twitter.com/KVa7WECJQi

— TV3 (@TV3Ireland) February 17, 2018
Once again, the Golden Buzzer saw some action – and once again, it was for an act that truly shone. The members of Xquisite may be aged between 9 and 11, but they showed class and choreography far beyond their years, with Denise van Outen enamoured enough of the Tallaght troupe to hit the big ol' button to put them semi-finals bound.
XQUISITE really did knock our socks off on Ireland's Got Talent! Worthy of @denise_vanouten's #GoldenBuzzer! Here's another chance for you to enjoy it! #GotTalentIRL #XQUISITE
Ireland's Got Talent, Saturday at 7.30pm on TV3. pic.twitter.com/AsiM5vy2GJ

— TV3 (@TV3Ireland) February 17, 2018
By now, Jason is the only judge not to have hit the Golden Buzzer – though Lucy Kennedy has been bestowed with the same powers too! – so we're eager to see if anyone can convince the funnyman to pull the trigger next time. The rugby boys are back in action earlier in the day, but we've got a feeling they may not be the only Irish heroes we'll be praising come Saturday night!
Week Two of Ireland's Got Talent picked up from where last week left off – and it's fair to say that if the first instalment knocked our socks off, then the second left our heads spinning!
Wow! Wow! WOW! We were not expecting that! What's your reaction to Lia's performance? #GotTalentIRL pic.twitter.com/CvFV6ovXWM

— TV3 (@TV3Ireland) February 10, 2018
The extravagant acrobatics of Donegal's Lia Della Friel left the judges brains in knots, as did a clutch of outstanding dance groups – Billie Jeans Rhythm Dance Company and the nattily dressed Streets Ahead particularly eye-catching. But, as with last week, it was a Golden Buzzer contestant who stood head and shoulders above the rest.
Louis Walsh warned mum-of-two Linda McGloughlin that performing Beyoncé's 'Listen' was "an ambitious choice" – but the Co. Meath woman proved she could give Queen Bey a run for her money! Her soaring rendition left Denise in tears, but it was Louis himself who hit the Golden Buzzer to put the singer semi-finals bound.
Linda McGloughlin! Wow! Where have you been hiding! Incredible performance. Brand New: Ireland's Got Talent, continues Saturday at 7.30pm on TV3. #GotTalentIRL What did you think of that! 😍😍😍 pic.twitter.com/P5GcOju3P7

— TV3 (@TV3Ireland) February 10, 2018
Of course, there was plenty more to impress, from the rapid-fire rap of Tamara Operi to the distinctly less verbose mime of Benoit Vibes. Suffice to say we've seen just about every type of act we could have imagined – and we're not even at Week Three yet!
Week One saw the series start with a bang, with the extraordinary hip-hop moves of Zacc Milne kicking things off in some style. Others to wow included dynamic dance troupe Afterlife and the angelic voice of 13-year old Shaniah Llane – but there's no questions about who really stole the show on the opening night.
When we talked to Louis Walsh in the current issue of Play magazine, he told us about an octogenarian singer who brought the house down with her version of 'Send In The Clowns'. Well, we didn't have long to wait before meeting Evelyn Williams – and now we're counting down until we get to see her again! The Tallaght woman stopped the judges in their tracks with her emotional performance, prompting Michelle Visage to reach for the Golden Buzzer and send the 81-year-old straight through to the semi-finals!
Wow! Wow! Wow!!! 😮😮😮
What a performance from Evelyn! And what a first show of Ireland's Got Talent!
Here's a chance to relive Evelyn's Golden Buzzer performance one more time. Brand New: Ireland's Got Talent, continues next Saturday at 7.30pm on TV3. #GotTalentIRL pic.twitter.com/DJMHwL8ZVF

— TV3 (@TV3Ireland) February 3, 2018
We're not going to get too far ahead of ourselves – it is just week one, after all! – but something tells us we already have a real contender for the ultimate prize; now we can't wait to see what next week has in store!
Out of this world entertainment wherever you go!
View TV on your iPad on the couch, on your laptop on your bed or your iPhone in the kitchen when you subscribe to Digital TV and Broadband. All for FREE.

Related entertainment news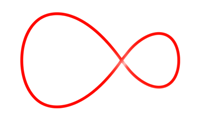 Related entertainment news
Highs, lows and everything in between.
Catch up on all your unmissable TV!
Don't miss a second of the action
find your way to more great movies.