Life After Dead: The Afterlife of our Favourite Walking Dead Actors
Watching The Walking Dead is not for the faint-hearted. Not surprisingly for a horror show about a zombie apocalypse, its stars have a habit of dying before their time.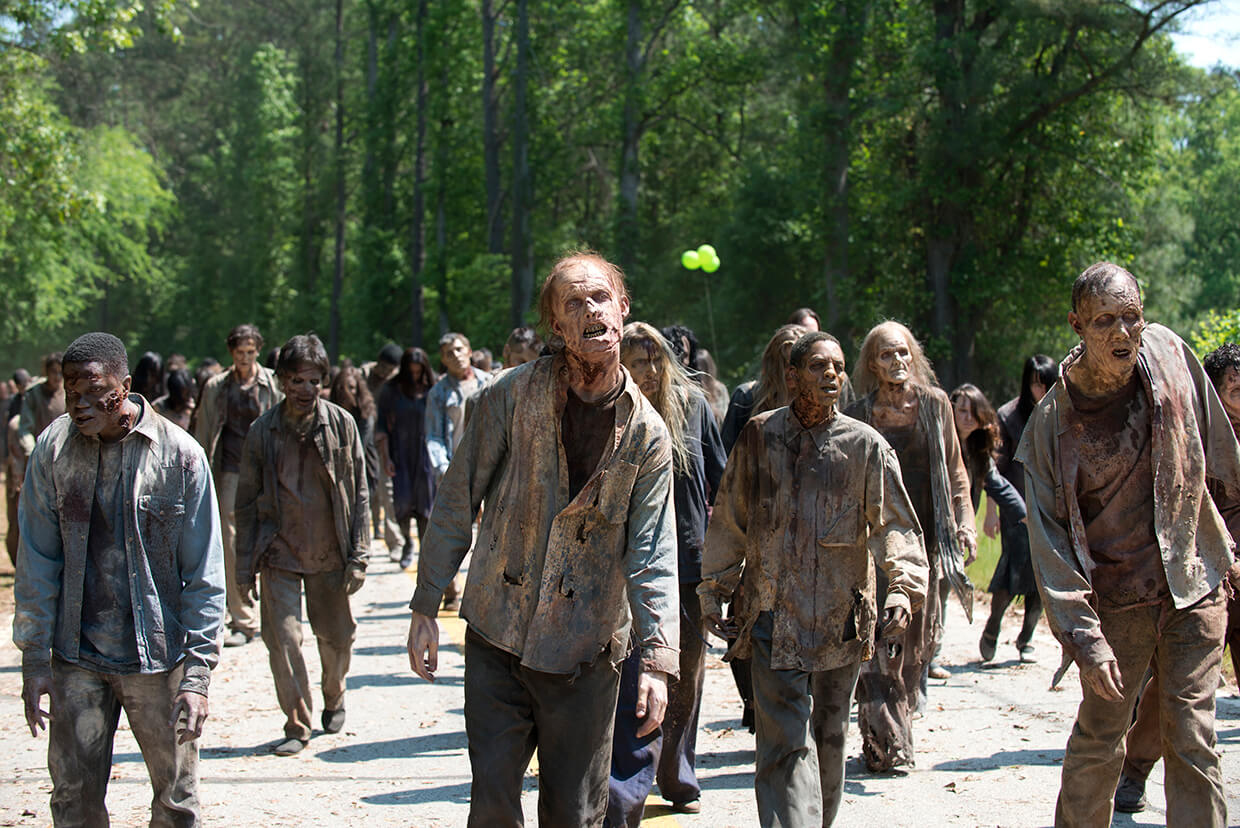 Along with Game of Thrones, The Walking Dead must rank as the most ruthless of shows. And – like us – we're sure you miss some of the cast after they meet the wrong end of a zombie or baseball bat. But fear not. TV actors never truly die. Instead, they shuffle on to other shows. Here's where you can see some of The Walking Dead cast after their premature demise…
WARNING! Spoilers below: This article is only recommended for those who are caught up on the show!


Jon Bernthal (Shane Walsh)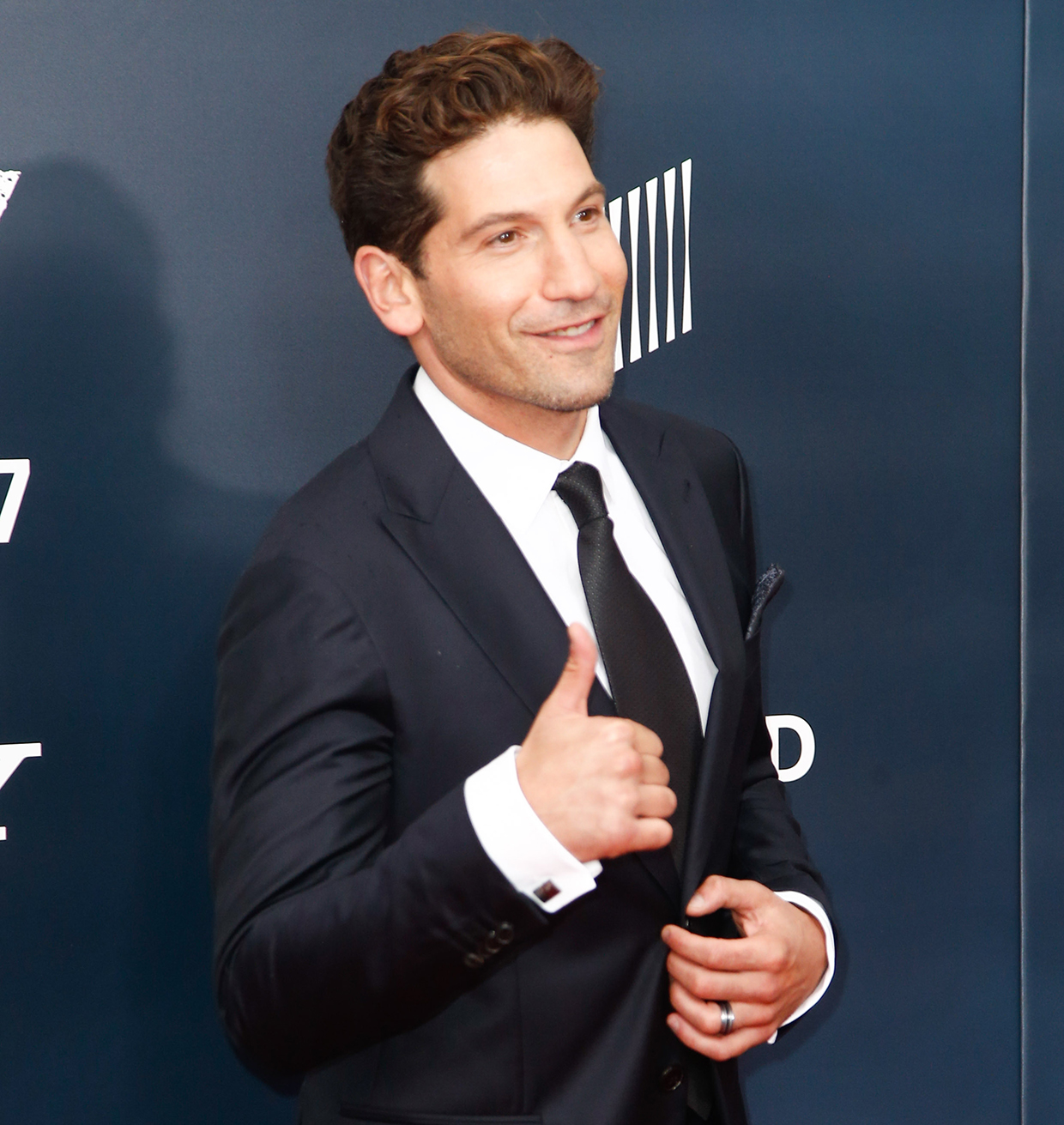 The New Yorker has been very busy since he left the 'Dead. Bernthal has appeared in the Ben Affleck thriller The Accountant, in a tank with Brad Pitt in Fury and as The Punisher in the hit Netflix series Daredevil, which he'll reprise in its own series later this year.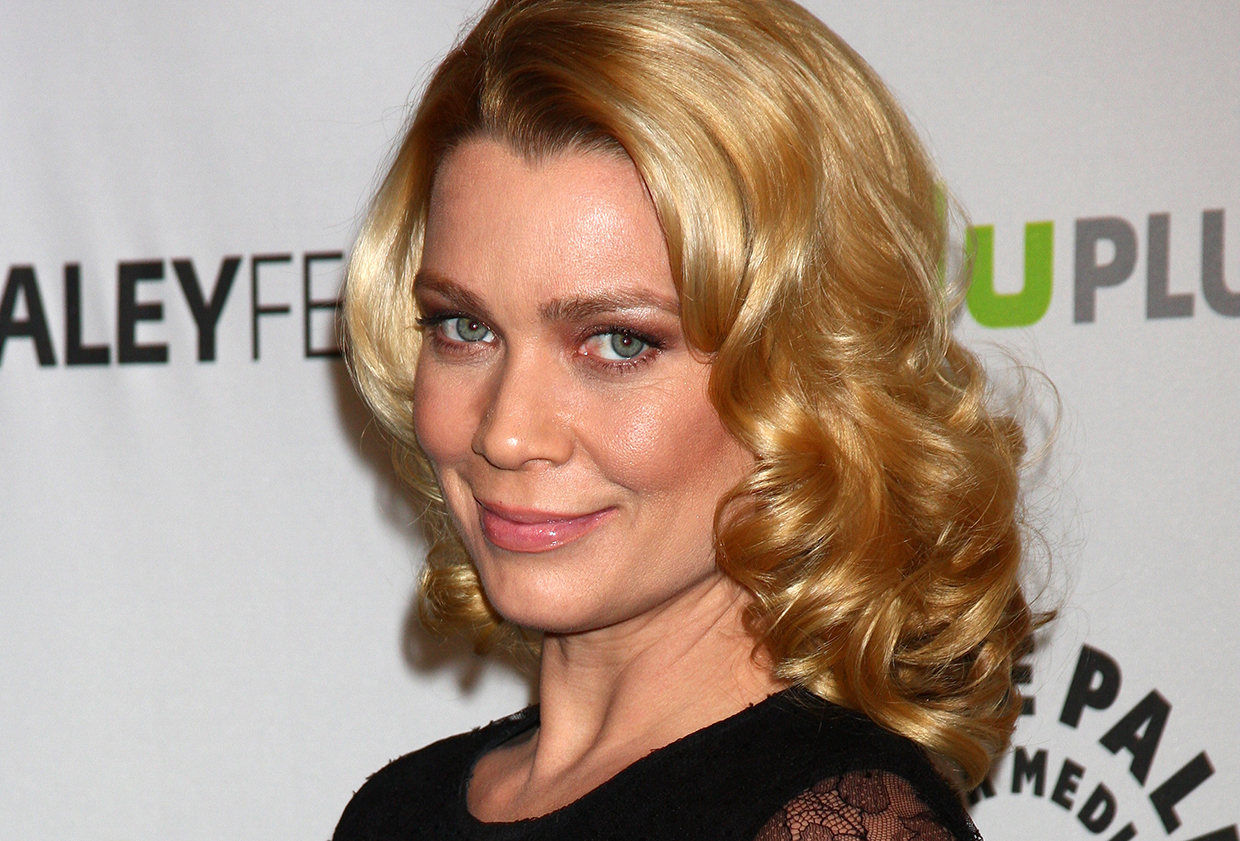 Andrea was a former lawyer who had to negotiate a world without much need for solicitors in The Walking Dead. Holden can now be seen in the Cold War espionage drama, The Americans (which we really recommend by the way), and since The Walking Dead she also popped up in Chicago Fire and Dumb and Dumber To (watch at your own peril!).

Tyler James Williams (Noah)
Some of you might remember young Tyler James Williams in the sitcom Everybody Hates Chris, but he later joined the Walking Dead as Noah. After he met a sticky end on that show, Williams appeared in the excellent film Dear White People (now available on Netflix), Criminal Minds and its spin-off, Criminal Minds: Beyond Borders.

A father figure for the group of survivors, Dale's death was grisly and disturbing (even by TWD standards!). Thankfully, character actor Jeffry DeMunn is still with us, appearing as a judge on The Good Wife, and on TV shows Mob City, The Affair and Billions.

Sarah Wayne Callies (Lori Grimes)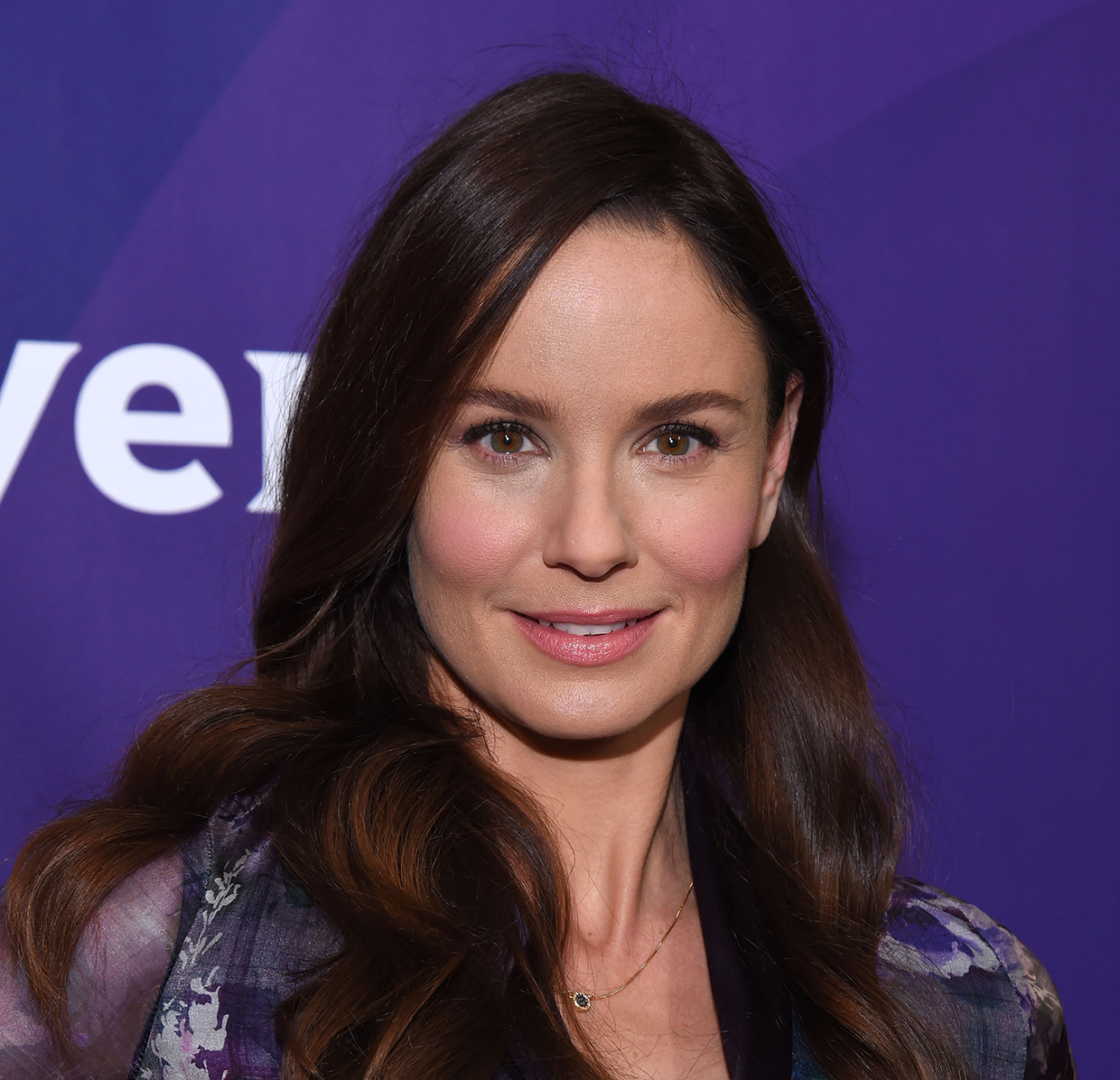 A divisive but important character in the show, Lori Grimes had a complicated relationship with many of the other survivors. Since The Walking Dead, Sarah Wayne Callies has moved on to the dystopian sci-fi series Colony, currently on its first series. Prior to TWD, she had a major role in Prison Break, which we highly recommend as a guilty pleasure.
The Walking Dead Season 7 returns to RTÉ Two on Monday, February 13th at 9:55pm. Set your DVR to record the whole season now!



It's nice to know there's a spotlight at the end of the tunnel.
See where your favourite characters ended up, and check out their latest projects.


Related entertainment news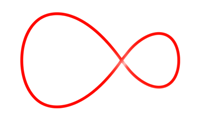 Related entertainment news
Highs, lows and everything in between.
Catch up on all your unmissable TV!
Don't do a Dory… find your way to more great movies.