Seven Complete Box Sets To Get Stuck Into
Summer's coming – a cause for excitement, of course, but don't lose your bearings! The weather might be changing, but Virgin Media is still the place to get your ultimate entertainment fix – and that includes when you've got loads of time on your hands!
For example, what's better than an episode of a quality show? That's right, every episode! We've packed Virgin Box Sets with the complete collections of some of your favourites – from brand new exclusives to contemporary classics. In fact, even if you're on the move you can indulge thanks to the Virgin TV Anywhere app – <a href="https://www.virginmedia.ie/customer-support/apps/virgin-tv-anywhere/introduction/">click here</a> to find out all about it! And if you fancy deep-diving into a top title, read on; we've selected seven of the very best…
ASH V EVIL DEAD
The third series has only just concluded, bringing a brilliant, boisterous and bloody run to an end – so what better time to reacquaint yourself with Mr Williams and co.? For pure entertainment, this hilarious horror will be difficult to beat; grab the popcorn and strap in for a wild ride!
SCRUBS
Across nine seasons, the long-running medical marvel always managed to tickle our funny bones! Lightning fast and delightfully whimsical, it's the perfect sitcom to lose yourself in – and if laughter really is the best medicine, it should keep you in rude health too…
DESPERATE HOUSEWIVES
The WAGs of Wisteria Lane were part of TV-land furniture for almost a decade – so it's little wonder we were so pleased to see them again! Susan, Lynette, Bree, Gabrielle and Edie lived lives a little less ordinary, and watching the shocks, scandals and smooches along the way is no less fun second time round!
BROTHERS AND SISTERS
The tangled web of the Walker family brought personal, professional and political intrigue together; we're talking about one complicated clan here! With the likes of Sally Field, Rob Lowe and Calista Flockhart as part of the ensemble cast, the performances are uniformly excellent, bringing the well-realised drama to life over five seasons.
KINGDOM
If you managed to predict Nick Jonas would end up playing a bad-ass MMA fighter, then you must have superpowers! It came as a shock to us, but then a lot of things did in this unpredictable and gritty drama, set in an LA fight gym. Eagle-eyed octagon fans should keep their eyes peeled too, as more than a few familiar faces pop up along the way!
MAGIC CITY
It's almost criminal that this excellent show about what happens when glitz meets gangsters only lasted two years – but at least you can catch up on the whole thing now! The visuals are stunning, the attention to detail delicious, and Jeffrey Dean Morgan – The Walking Dead's Negan to a lot of you – is his usual magnetic self.
BROADCHURCH
It's often identified as one of the finest crime dramas ever produced in Britain – and given the standards set over the years, that's saying something! The setting is wonderful, the tightly-woven mysteries are engrossing, and the lead duo of David Tennant and Olivia Coleman are sensational.
Good things come in threes!
Get Virgin TV, Broadband and Home Phone for as little as €59 a month for 12 months. Out of this world entertainment for a whole lot less!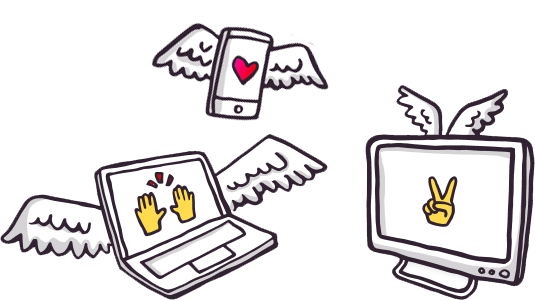 Related entertainment news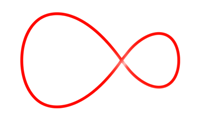 Related entertainment news
Highs, lows and everything in between.
Catch up on all your unmissable TV!
Don't miss a second of the action
find your way to more great movies.