Six Reasons We Love Marvel's Agents of S.H.I.E.L.D.
Conquering no small amount of our spare time of late has been the wonderful Marvel's Agents of S.H.I.E.L.D., all 4 seasons of which are now available On Demand, completely free, via Virgin Media Box Sets. Part spy thriller, part superhero saga, and part adventure drama, it's as expansive and exciting a show as you're likely to find – and if you haven't checked it out, here's why it should be next on your to-watch list…
THE MARVEL UNIVERSE EXPLORED LIKE NEVER BEFORE
You might be familiar with Phil Coulson, the de facto leader of the gang – but there's a whole world out there to be discovered. Unlike many superhero shows, the spotlight often falls upon those on the peripheries, meaning your immersion into the complex Universe will never be as complete as it will here…
A RAFT OF NEW CHARACTERS…
Of course, the show has brought a raft of new names and faces to our attention – and a whole clutch of characters that we've fallen in love with! That's something of a constant, too, as each new series and new challenge facing the agents means more members of the team joining in on the fun!
…AND OLD, FORGOTTEN ONES TOO!
Remember the Kree from Guardians of the Galaxy? Or, if you're a big comic-book person, the Inhumans? There's no shortage of figures whose appearances in the Marvel Universe have been best described as 'fleeting' – but no more! From blue-skinned oddities to normal, everyday folk (and plenty in between), the stories told and existences explored in the show are enthralling for everyone, but especially those of us who've craved even more bang for our superhero buck!
TWISTS AND SHOUTS
When we say hold on tight, we mean tight! Out of respect for those who haven't gone near the show yet, we won't give much away; suffice to say that the ending of Season One ranks among the most exciting twists in superhero history, and there's an awful lot more where that came from as the action continues!
IT'S NOT JUST A SUPERHERO SHOW
Perhaps the greatest success of the Marvel Universe has been its ability to peel back the lycra and reveal a level of humanity; that formula, once again, is in full effect here. From the connections between the agents to the emotion that fuels their quests, it's about far more than goodies and baddies, or who has the greatest powers; it makes for an engrossing and enthralling series.
Good things come in threes!
Get Virgin TV, Broadband and Home Phone for as little as €64 a month for 12 months. Out of this world entertainment for a whole lot less!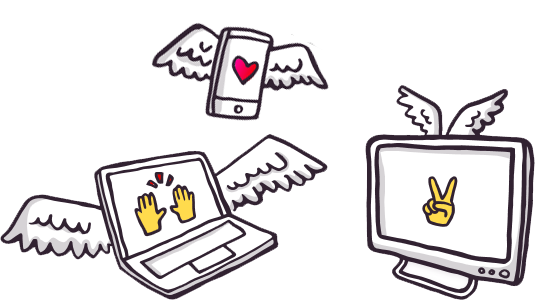 Related entertainment news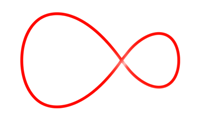 Related entertainment news
Highs, lows and everything in between.
Catch up on all your unmissable TV!
Don't miss a second of the action
find your way to more great movies.