Six Reasons To Watch The Wonderful Derry Girls
It's only January, yet we've already got a contender for the ultimate can't-miss show of 2018. Airing on Channel 4 every Thursday at 10pm, Derry Girls is, quite simply, a triumph; not just funny, but downright hilarious. If you've been sleeping on the show, then it's time to wake up and check it out – and if you need encouragement, we've reeled in some reasons why you wouldn't want to wait any longer…
WHOSE LIFE IS IT, ANYWAY?
Though the setting is pivotal to the show, it still manages to be wonderfully universal; the sort of story that everyone can understand. Balancing mischief-making and wide-eyed innocence at once, it captures teenage life in a way that only the most keenly-observed creations could hope to. Writer Lisa McGee might have been inspired by her own childhood – yet somehow it feels like we've experienced it too!
WE ARE FAMILY
Erin Quinn's clan are a crazy bunch – but sure isn't that what it's always like! From Granda Joe's contempt for his son-in-law to the iron rule of her ma, Mary, it's the perfect comedy family; the sort of crew you might not want to be knocking about your house come Christmas-time, but the perfect collection of characters to observe from the safety of your couch!
A LIGHT IN THE DARK
Humour can come from the darkest places – and, as no Irish person will need reminding of, Northern Ireland during the time of The Troubles was no laughing matter. Here, though, is a reminder that life goes on regardless – and that crazy escapades, cringeworthy chat-up lines and the general craic continue no matter what!
MICHELLE IS MEGA
From her predilection for Pernod to her potty-mouthed Pulp Fiction obsession, Erin's brash but brilliant best-mate is a work of genius. Perfectly portrayed by Jamie-Lee O'Donnell, she's the hyper-realistic heartbeat of the show; even when she's on the back foot, like when confronting the brother of the school bully, she's still nothing short of massive…
TRUE GRIT
From bomb-scares delaying the schoolbus to the no-holds-barred language, there's an unflinching honesty on display that's as refreshing as we've ever seen. Plenty of sitcoms can be convoluted and contrived, yet Derry Girls is beautifully blunt, drawing directly on the realities of growing up in the Maiden City to present a warts-and-all account that could be ripped straight from a real-life diary.
WE'RE JUST GETTING STARTED
An instant hit with audiences, the show had barely aired before Channel 4 announced it had commissioned a second series. It means that the growing pains, hair-brained plots and hilarious adventures have only just begun; it's time to get to know these girls now, because we might just have them with us for a long time to come – fingers crossed!
Good things come in threes!
Get Virgin TV, Broadband and Home Phone for as little as €64 a month for 12 months. Out of this world entertainment for a whole lot less!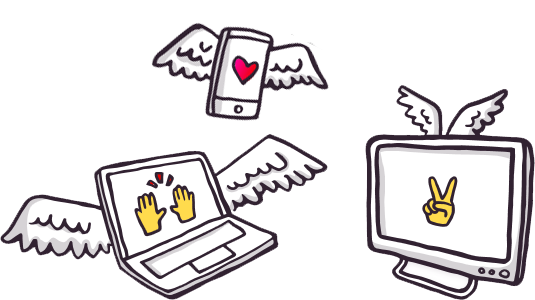 Related entertainment news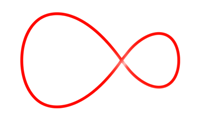 Related entertainment news
Highs, lows and everything in between.
Catch up on all your unmissable TV!
Don't miss a second of the action
find your way to more great movies.