5 Reasons We LOVE the Discovery Channel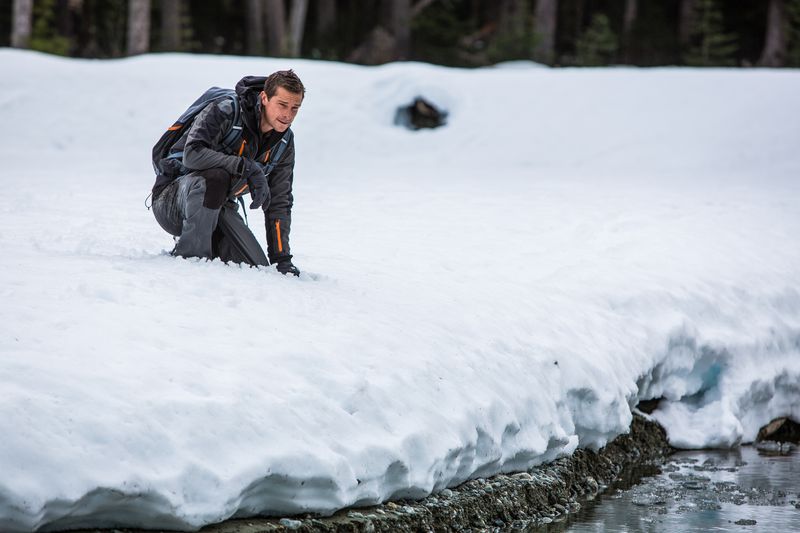 There are heaps of reasons why we absolutely love the Discovery Channel. For almost three decades now, it's managed to wow us with some pretty remarkable and captivating programming.
The Discovery Channel has transported us to the edge of the world and back, uncovering all kinds of mind-blowing stuff that's happening all around us. From deadly sharks to custom motorbikes, precious gold to the Amish mafia, the Discovery channel never cease to amaze! And what's more, they've made us all smarter in the process. No need to bank on winning that special prize for the best name at the local table quiz any longer: Now you might win that quiz on merit!
Without further ado, here are our top Discovery picks available right now through your Virgin TV box....
Fast N' Loud
Petrol head or not, motor masterminds Richard Rawlings and Aaron Kaufman will have you swooning over retro hotrods. Watch as the guys restore and resell rusty American classics from their garage in Dallas, Texas.
Running Wild With Bear Grylls
Cargo pants at the ready! Topnotch survivalist, Bear Grylls, takes on some of the deadliest and remote locations around the globe with another crew of brave celebrities. Nick Jonas is up first, followed by a host of familiar faces, including Friends favourite Courteney Cox, Vanessa Hudgens of High School Musical fame and NBA heavyweight Shaquille O'Neal. If you're looking for adventure but don't want to leave your couch, this one's for you!
Idris Elba: Fighter
Having made a career as a Hollywood tough guy, Idris Elba sets out to see if he can do it for real! His challenge? To become a pro kickboxer in just one year. Think he can do it? Give it a watch and see!
Marooned with Ed Stafford
Ed Stafford would give Bear Grylls a run for his money! Stafford risks all when faced with extreme exposure to intense sunlight and freezing temperatures in Argentina's Patagonia. There's no smoke and mirrors here, this guy's the real deal!
Gold Rush
Risking it all for a chance at the American dream, this team of determined gold miners will certainly give you a thrilling watch! Mining in the wilds of Alaska, they're hell-bent on sticking their fingers up at the American economic downturn and striking it rich with their bounty!

Explore all the fantastic programming from Discovery over on channel 250 right now!

Related entertainment news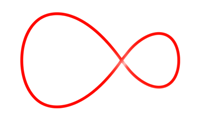 Related entertainment news
Highs, lows and everything in between.
Catch up on all your unmissable TV!
Don't do a Dory… find your way to more great movies.