Five Reasons You Need To Read The New Issue Of Play Magazine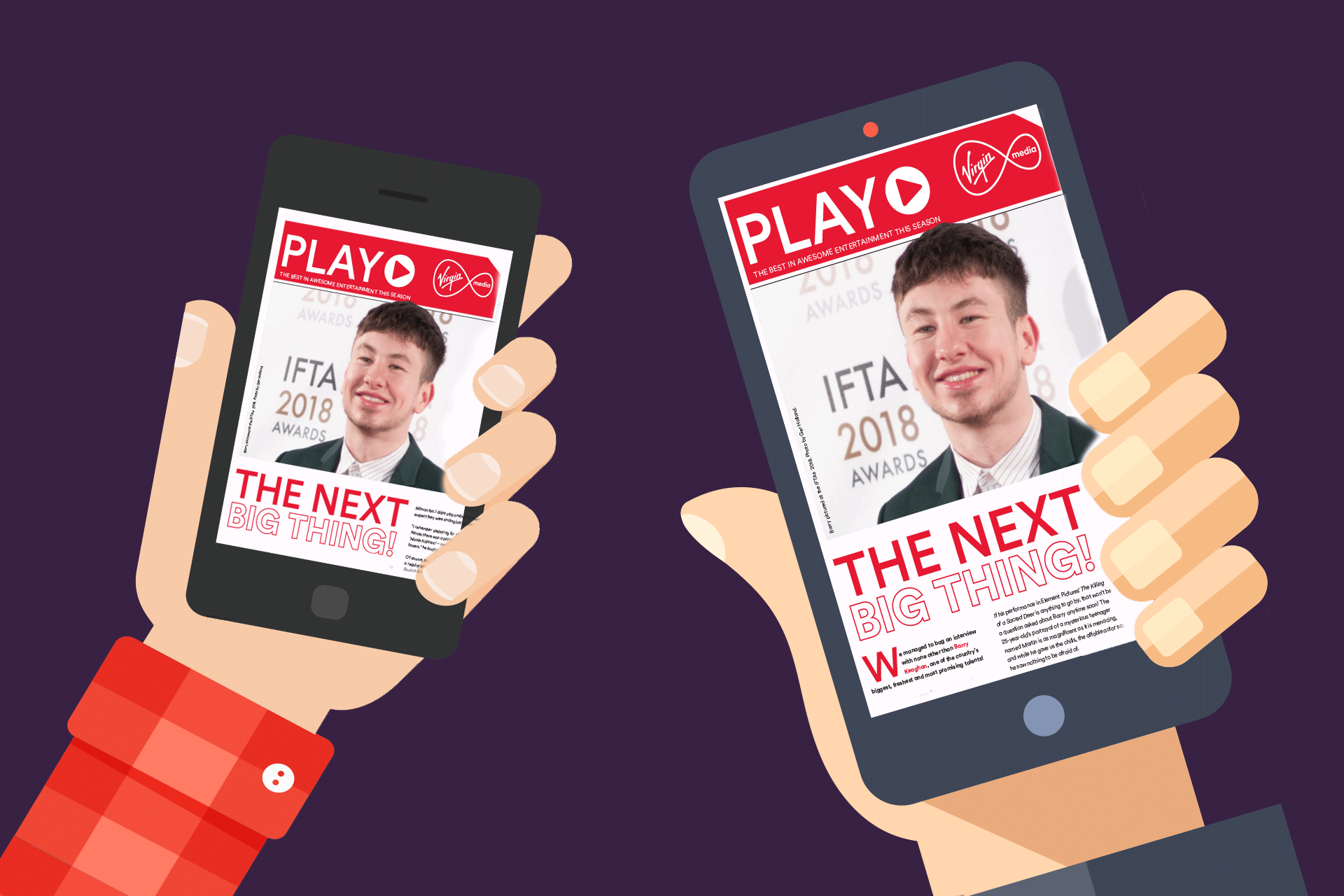 A shedload of chocolate isn't the only thing worth looking forward to this Easter; currently winging its way towards you is the new issue of Play Magazine – and it's a cracker! From big interviews to top tips and red-hot recommendations, there's tons to find inside – here's just a taste of what to expect…
BARRY ON ACTING
Poised to be Ireland's next Hollywood hero, Barry Keoghan chats to Play as the wonderful The Killing of a Sacred Deer lands on Virgin Movies. He discusses working alongside Nicole Kidman, what his ultimate dream role would be, and explains how his grandmother keeps him grounded – he might be on his way to global stardom.
CHAT'S ENTERTAINMENT
We wag chins with some of our favourite on- and off-screen stars; Ash vs Evil Dead hero Bruce Campbell tells us about the brand new series arriving to Virgin Box Sets, Good Behavior creator Chad Hodges waxes lyrical about his massive hit, and the inspiring Irish documentary maker Ken Wardrop gives the lowdown on his latest feature, Making the Grade.
GET YOUR HITS IN EARLY
Grab your diary and get planning – and that goes for everyone, whatever your taste! New arrivals on Virgin Movies, massive movies on Sky Cinema, scintillating sports action and the hottest highlights on TV – we've got the lowdown on everything you need to catch on the box!
JUST THE TIPS
From highlighting the fab Virgin features that you may not be aware of, to helping you stay up to date on the very latest right here with Watch & Play, we've got all the advice to help your entertainment excel!
A TIME FOR WINNERS
Fancy a wonderful wine holiday to Rioja? Or a fantastic fitness goodie box that's jam-packed with epic fitness goodies? We've got awesome prizes up for grabs, so dive in and find the details on how they could be yours!

Related entertainment news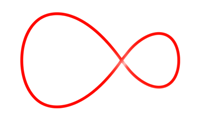 Related entertainment news
Highs, lows and everything in between.
Catch up on all your unmissable TV!
Don't miss a second of the action
find your way to more great movies.