Five Reasons You Need To Read The New Issue Of Play Magazine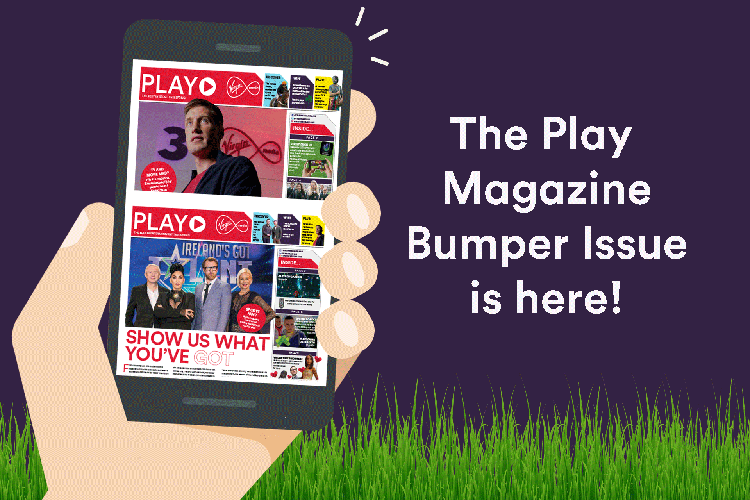 Flying through your letterbox and into your email inbox like a well-aimed drop-goal, the brand new issue of Play Magazine is out now! And, as a season of spectacular action shapes up – on the field, on the stage, and of course on the screen! – we're bringing you right to the heart of it. From warming up for the NatWest 6 Nations to sit-downs with the stars, here's what to expect from your bumper bonanza…
INTERVIEW FROM THE TOP
Our special flip-cover marks two of the TV events of the year; the kick-off of rugby's greatest championship, the Natwest 6 Nations, and the debut of the eagerly-anticipated Ireland's Got Talent. Ronan O'Gara is our expert guide ahead of the oval-ball action, while Michelle Visage and her judging colleagues give us the lowdown on what to expect from the most exhaustive talent trawl Ireland has ever seen!
SCRUM AS YOU ARE
NatWest 6 Nations fever is about to grip the nation, and we're making sure you won't be caught offside. From expert opinions and our big-screen dream team to a guide on cracking cocktails guaranteed to be winners, you'll be well-set when the whistle goes!
LOVE, ACTUALLY
Valentine's Day is fast approaching – though you've already got everything planned out, right?! We've set the table for a romantic movie marathon that all lovebirds will adore; and for those flying solo this year, some reminders of why the single life might be more fun after all!
FAMILY PLANNING
The entire clan clambering to know what to watch? Whether it's box-set binges, Netflix's newest hits, or the Spring spectaculars that you won't want to miss, you won't miss a thing with our extensive guide to the best on the box over the coming month…
FEELING LUCKY?
How would you fancy a trip to Twickenham to see Ireland's showdown with England on Paddy's Weekend? Or a boozy big-screen brunch at Dublin's Stella Theatre? We've got red-hot prizes to give away – see how you could be in with a chance of winning big!
Good things come in threes!
Get Virgin TV, Broadband and Home Phone for as little as €64 a month for 12 months. Out of this world entertainment for a whole lot less!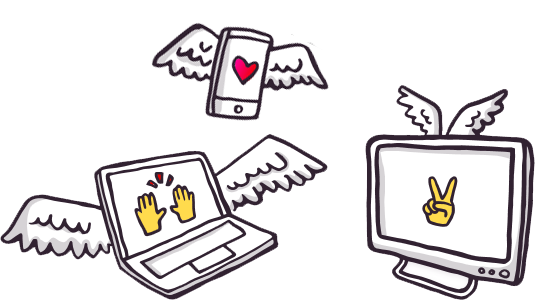 Related entertainment news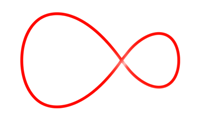 Related entertainment news
Highs, lows and everything in between.
Catch up on all your unmissable TV!
Don't miss a second of the action
find your way to more great movies.