Five Players To Watch At The Women's Rugby World Cup
Next week, the cream of international female rugby players convene on Ireland as the Women's Rugby World Cup kicks off at Belfield, Dublin. And while we'll be banging the drum for the girls in green, supporting the home side is far from the only reason to pay attention to proceedings.
We've singled out five of the stars ready to set the tournament alight over the coming weeks; from powerful tacklers to flying try-scorers, here's a selection of those likely to be the difference makers between now and the final on the 26th August.
SARAH HUNTER

The captain of the reigning champions was named World Player of the Year last term, which is reason enough to keep an eye on her! A powerful and skilled No. 8, she's a fulcrum for the only full-time professional side in the tournament. Having dispatched all comers in the Six Nations, the Red Roses begin as prohibitive favourites – in no small part because of their talismanic leader.
#GrandSlamChampions 🏆 Truly honoured to be part of and lead this special group of players!🌹 pic.twitter.com/IrKRdIvD09

— Sarah Hunter (@sarah_hunter8) March 19, 2017
KELLY RUSSELL
A veteran of the game, the No. 8 has been a mainstay of one of the world's top sides for a full decade. Another with an impressive Sevens career (scooping bronze in Rio), she captains a side which includes her sister Laura at hooker, and many of the same players who finished runners-up last time; they could well go one better this time.
.@TSN_Sports to follow #Canada's entire #WRWC2017 run! #RISEAsOne #ChallengeYourWorld #RC15s 🇨🇦🏉
💻https://t.co/72mZaf6LGT pic.twitter.com/EgDcmZ3mBN

— Rugby Canada (@RugbyCanada) July 28, 2017
PORTIA WOODMAN
The New Zealand speedster concentrated on Sevens in the past – winning a silver medal at the Rio Olympics – but now looks set to make a major impact on the 15s game. She possesses an incredible mix of speed and power, with the heritage in the game to match; both her father and her uncle were All Blacks in their day.
Who are the 7 women sevens stars to watch this @HSBC_Sport season? Includes @PortiaWoodman: https://t.co/HZueHymGdL pic.twitter.com/VVUUWSqSye

— Telegraph Sport (@TelegraphSport) February 9, 2016
ÉLODIE POUBLAN
While her midfield partner Caroline Ladagnous was the one to rack up the tries in the Six Nations, many of them were down to the quality of the Pau centre. Her superb footwork and precise distribution can unlock any defence; in tandem with a typically combative effort from their forward unit, it may be enough to see Les Bleus competing by the tournament's end.
Heureuse et fière de représenter la France pour cette aventure #WRWC2017 . J-58 🇫🇷
Une pensée à toute celles qui n'y participeront pas. pic.twitter.com/idxBHVkUZf

— Élodie Poublan (@ElodiePoublan) June 12, 2017
HANNAH TYRRELL
In the absence of the inspirational Niamh Briggs (who is sidelined with an Achilles injury), Ireland will need major performances in the back three; the Dubliner is more than capable of providing the spark. Fleet of foot and an outstanding footballer – her GAA background is thank for that! – could see the Old Belvedere woman terrorising defences.
Honoured to be picked in this amazing squad for my first World Cup! Something special is coming 💚🏉 #bringit #WRWC2017 #proud #stayhumble https://t.co/mTC0gQfgXy

— Hannah Tyrrell (@HannahTyrrell21) July 24, 2017
A world of sport at your fingertips!
Order now and get 20% of all Sky premiums for 12 months.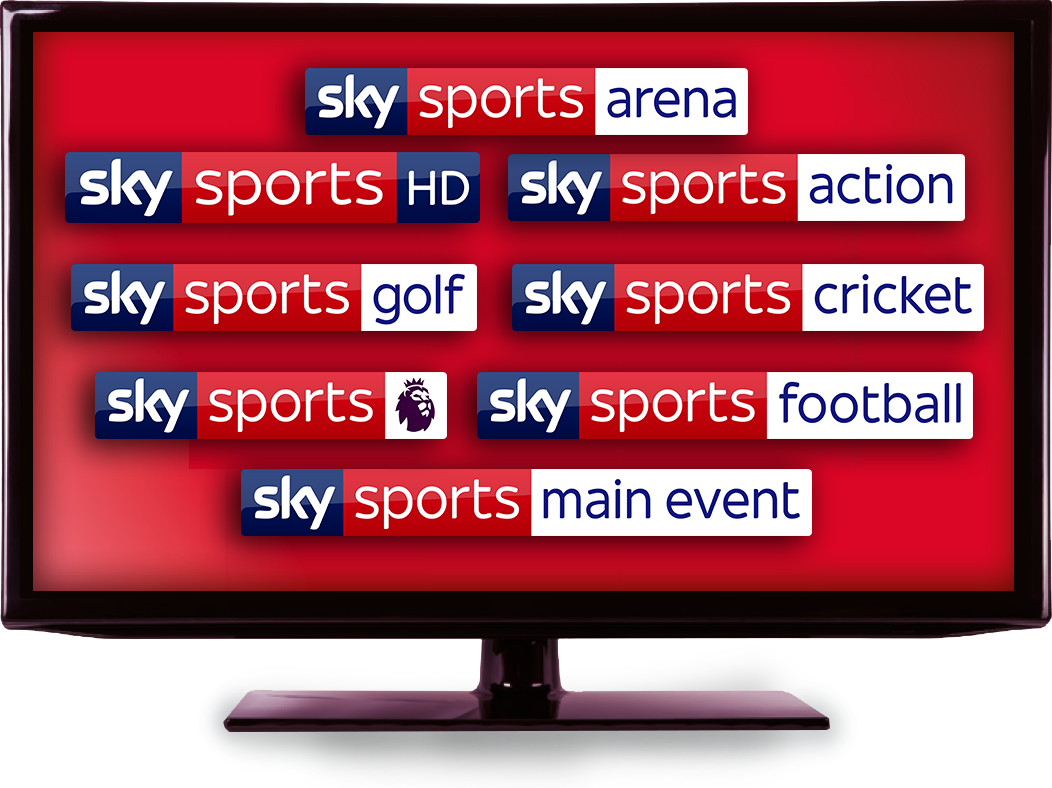 Related entertainment news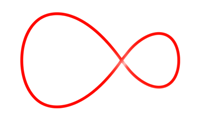 Related entertainment news
Highs, lows and everything in between.
Catch up on all your unmissable TV!
Don't do a Dory… find your way to more great movies.