Five Magic Moments You Might Have Already Forgotten From Ireland's Grand Slam Journey
Good glorious Grand Slam! Ireland sealed just their third clean sweep in history against England on Saturday, etching their names into the history books.
There are moments from the campaign that will likely live forever too – Johnny's drop, Jacob's intercept, and the unlikely Furlong/Aki/Stander combination that tore England apart. But there were other vital plays along the way – ones that you might have overlooked or even already forgotten! With that in mind, we've singled out five incidents that were instrumental in Ireland's scintillating success; relive them all below…
FLIGHT OF THE EARLS
We all remember the 41st phase of the last stand against France, but almost as audacious was a move two minutes earlier that could have sent the game – and the Grand Slam – crashing down. Stuck inside their own half with the clock in the red, Ireland needed something; Johnny Sexton felt he had the answer, and launched a cross-kick into opposition territory. Keith Earls assumed responsibility, rising above Virimi Vakatawa to claim, and even stealing some vital metres upon returning to earth. There was lots to do from there, of course, but we reckon you know how that went…
THE FLOODGATES OPEN
After failing to cross the whitewash in Paris, it was clear that Ireland would need to start scoring tries…so they did. Robbie Henshaw's opening effort against Italy isn't exactly the most glamourous score of the tournament, but it kick-started a bonafide try-fest – eight on that day alone, and a mammoth 20 across the tournament. After the drama of Paris, this was the definition of normal service resumed – and it started with a crash-ball from one yard away…
MULTI-TASKING MURRAY
Anyone who's watched Conor Murray of late knows there's nothing the Munster man can't do – they've even put him up in the lineout on occasion! – but this is what's called stepping up to the plate in a major way. Ireland v Wales was still on a knife-edge with the clock winding down. A kickable penalty arrived, but with Johnny Sexton off the field the duty fell to his half-back brother-in-arms – and he was ready for it. Sneaking inside the far upright, his kick gave Ireland a ten-point lead that Wales couldn't overhaul.
FLANK'S FOR COMING
Peter O'Mahony is basically the patron saint of thankless work, so it's no surprise that he chipped in with a massive moment along the way! Scottish speedster Blair Kinghorn began the second half by stepping Garry Ringrose and was off on his way; O'Mahony not only found the pace to catch the winger, but popped right back to his feet to force the turnover. Ireland grabbed their third try from the ensuing possession, and the game was killed off as a contest – this is one play that had a serious impact.
TAP'S ENTERTAINMENT
Elliot Daly always looked the player most likely to spoil the Paddy's Day party – the Wasps man scored two tries, and was England's most dangerous player by a distance. The home side were on the offensive straight after the break, putting together 14 phases in search of a five- or seven-pointer that might have changed the game. They might have had it, too, if it weren't for Keith Earls tripping Daly at full-stretch. From there, covering defenders bundled him into touch and Ireland cleared their lines – a step closer to victory.
A world of sport at your fingertips!
Order now and never miss a minute of the action.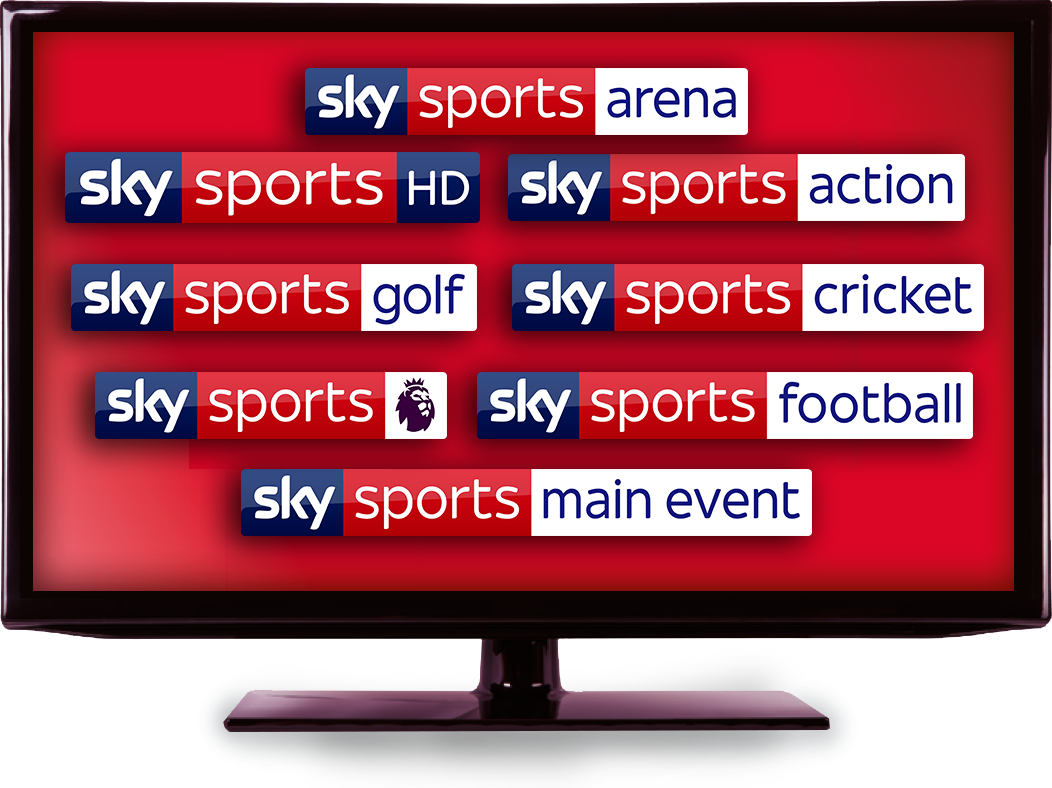 Related entertainment news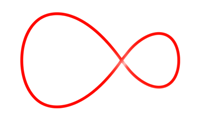 Related entertainment news
Highs, lows and everything in between.
Catch up on all your unmissable TV!
Don't miss a second of the action
find your way to more great movies.