Five Fantastic Spy Series You Need To See
We're all sorts of excited with the arrival of one of our favourite spy shows ever on Virgin Box Sets, as every episode of Alias is now available! Don't worry if this is news to you, by the way – you mightn't have spotted it sneaking on to the box (sorry!).
It got us to thinking about other excellent shows about espionage – read on to scout out your next one to watch…
ALIAS
Available now on Virgin Box Sets
With brains and brawn in equal measure, Sydney Bristow had us glued to the screen for years – so we shouldn't be so surprised that we're just as captivated the second time round! The sci-fi sensibilities that the show uses are a clever addition to the taut and thrilling action; you can kick back and watch it if you choose, but we guarantee you'll end up on the edge of your seat before long!
ARCHER
Available now on Netflix, Virgin TV 999
More doubled-over than double agent, this hilarious animated sitcom has been one of our faves for a while; it turns out the critics agree, because the list of awards it's won is as long as your arm! Deliciously inventive, and always eager to take creative risks, it's changed significantly from year to year with each season taking on a whole new vibe; the difficult part will be picking which one you like most!
HOMELAND
Available now on Netflix, Virgin TV 999
The latest seasons of the long-running thriller had us gnawing our fingernails for much of the past year; if you've not yet experienced the espionage epic, then you're in for an incredible ride! Claire Danes' turn as Carrie Mathison is one of the most iconic roles of this decade – far more than a crying meme, we promise! – and even Barack Obama was a confirmed fan. And if it's good enough for him…
DEUTSCHLAND 83
Available now on All4
A German language hit of gigantic proportions, this eight-part series is a visually stunning trip back to the time of the Iron Curtain. With a superb soundtrack and dashes of dark humour, it's much more than a nail-biting nerve-wracker – but the high stakes and high drama of the Cold War mean there's plenty of that in the mix too! A continental cracker, it's got a follow-up due shortly – you owe it to yourself to catch this one ASAP!
FLASH FORWARD
Available now on Virgin Box Sets
Can you spy on yourself?! We're going to count this one-series wonder anyway, because the mysterious drama is just that good! With the wonderful Joseph Fiennes front and centre, and a pretty mean ensemble in support, it's a mind-bending time-travel show that wastes no time in reeling you in – and good luck escaping once it has!
Get your fill of red-hot entertainment with Virgin Media – click here to find about our TV, broadband and home phone bundles!
Good things come in threes!
Get Virgin TV, Broadband and Home Phone for as little as €59 a month for 12 months. Out of this world entertainment for a whole lot less!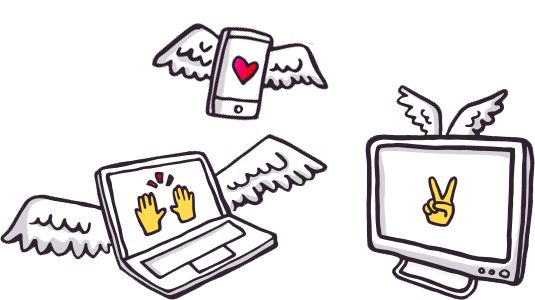 Related entertainment news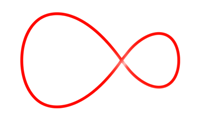 Related entertainment news
Highs, lows and everything in between.
Catch up on all your unmissable TV!
Don't miss a second of the action
find your way to more great movies.