Five Epic Comebacks That Prove The Lions Tour Isn't Over
The Lions are licking their wounds after defeat in the first test against the All Blacks – but all hope is not yet lost. Why? Because despite Warren Gatland's men needing things to turn around (and fast), examples of incredible fight-backs aren't all too hard to find. In the spirit of optimism, we've selected five of the most remarkable resurgences ever seen in sport – we're glass-half-full people after all!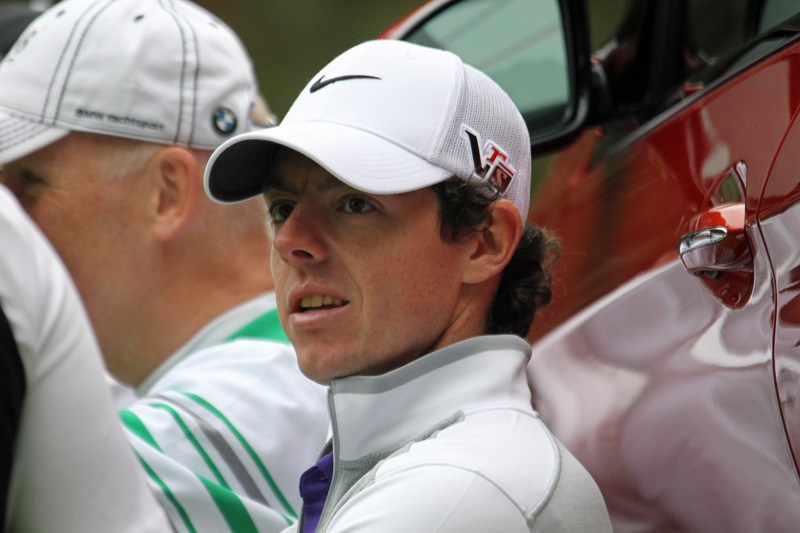 Liverpool vs AC Milan, Champions League Final 2005
You may have heard by now, but in Istanbul, they won it five times. Limping into the Attaturk Stadium dressing room trailing 0-3, the men in red looked dead and buried – but a furious six-minute blitz saw Steven Gerrard, Vladimir Šmicer and Xabi Alonso tie things up by the hour mark. While there were 60 scoreless minutes to follow, the heroics of keeper Jerzy Dudek saw the Scousers prevail in a shootout – capping a comeback that would impress Lazarus himself.
New England Patriots vs Atlanta Falcons, Super Bowl LI, 2017
The Falcons were underdogs, but were soaring to their first championship; leading 28-3 as the game neared the fourth quarter, the champagne was on ice back home in Georgia. It was to remain unopened for at least another year, for it was Lady Gaga who sang at half time rather than the fat lady! Pats' quarterback Tom Brady showed just why he's the biggest star in the NFL, repeatedly marching his team downfield for a series of scores which left things tied at the end of regulation – and from the first possession of overtime, New England scored to secure the most unlikely of victories.
Leinster vs Northampton, Heineken Cup Final 2011
The Irish province were red-hot favourites but the Saints hadn't read the script, storming into a 22-6 lead by the half. It was Jonathan Sexton who rallied the troops (mentioning, indeed, the aforementioned Liverpool comeback as inspiration). It worked a treat, the men in blue scored 27 unanswered points in the second period. Leinster would go on to complete their hat-trick of titles the following season, but the heroics in Cardiff remain the highlight of their European adventures.
Europe vs USA, Ryder Cup 2012
Behind 10-6 going into the singles matches, the odds were firmly stacked against Jose Maria Olazabal's men – but led by storming performances from Luke Donald, Ian Poulter and our own Rory McIlroy, the tide quickly turned in Europe's favour. Even Sergio Garcia was putting like he couldn't miss; sorry Sergio, but that doesn't happen every day! The victory was dedicated to the late Seve Ballesteros, who passed away the previous year – and it's hard not to think someone was looking out for the Boys in Blue that day…
Oracle Team USA vs Team New Zealand, America's Cup 2013
OK, so competitive sailing might not be your typical thrill-fest (we're just guessing here!) – but the extraordinary events at the 34th staging of the world's biggest race were nothing short of jaw dropping. Trailing 1-8 in a first-to-nine series, the US sails were filled with the winds of change, as they began to claw their way back into contention. Seven straight victories set up a grandstand finish, and with momentum on their side, it was plain sailing (apologies, we couldn't resist!) all the way to complete a remarkable comeback.


Related entertainment news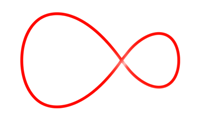 Related entertainment news
Highs, lows and everything in between.
Catch up on all your unmissable TV!
Don't do a Dory… find your way to more great movies.