Five Classic Moments From Transfer Deadline Day
Five Classic Moments From Transfer Deadline Day
In the 15 years since the implementation of a transfer window in the Premier League, the theatrical final hours have taken on something of a mythical status – and with good reason! From drawn-out sagas to the sudden trades that take everyone by surprise, the climax of the summer's drama is unmissable entertainment – and might just be a deciding factor in the season to come.
And though the list of madcap moves is longer than Peter Crouch's trousers (and that's long!), there are a handful of memories that really stand out. Feast your eyes on five of the most iconic events from down the years below…
ALL REVVED UP AND NOWHERE TO GO
Peter Odemwingie was convinced he was on his way from West Brom to QPR in January 2013 – so much so that he hopped in the car and drove to his prospective club. Thing is, there was no agreement. The Nigerian was instead left sitting in the car park, in front of the Sky Sports cameras, slowly coming to terms with the fact he'd have to drive back and apologise… He was fined two weeks wages, though the dent to his pride was likely even more damaging!
ROBINHO'S GONE WHERE?!
With Manchester City fans without a trophy for 32 years, there was a convincing argument to be made that there really was only one team in Manchester. But in 24 extraordinary hours, that all changed; the club was bought by a group of Abu Dhabi billionaires, and they announced their arrival by swooping in for Brazilian superstar Robinho, stealing him from under the noses of Chelsea. The move didn't turn out perfectly – he was gone two broadly unsuccessful years later – but it signaled a shift in power that turned out to be pretty massive indeed.
THE SIGNINGS OF THE CENTURY
Argentinian superstars Carlos Tevez and Javier Mascherano were both unhappy plying their trade in Brazil, and so were linked with some of Europe's biggest sides… and they signed for West Ham. It was an illegal business move involving a third party, for which the Hammers were charged more than £5m, but a priceless Tevez goal on the final day saved them from relegation. They settled for around £20m with the club that went down, too – so it was a deal with ramifications long after the pair moved on to pastures new.
AS ONE WINDOW CLOSES, ANOTHER OPENS…
Certain managers seem to relish the drama of deadline day – none more so than the ultimate wheeler-dealer Harry Redknapp, football's answer to Del Boy Trotter. 'Arry was more than happy to keep us updated throughout the day, too – though always through the window of his car. It was as though it represented his safe space, where he could complain about his chairman withholding funds or look to buy Niko Kranjčar for the bajillionth time – and now that he's back in English football, we can look forward to it once again!
JIM WHITE. JUST JIM WHITE
We mean, it has to be, right? If there's one man who's come to embody the excitement, then it's the affable Scot who holds down the fort on Sky Sports News. The words "this just in" are enough to get any fan's ears to prick, while he's even made a flashy yellow tie synonymous with the occasion. Why yellow? So it matches the breaking news bar below, of course!
A world of sport at your fingertips!
Order now and get 20% off all Sky premiums for 12 months.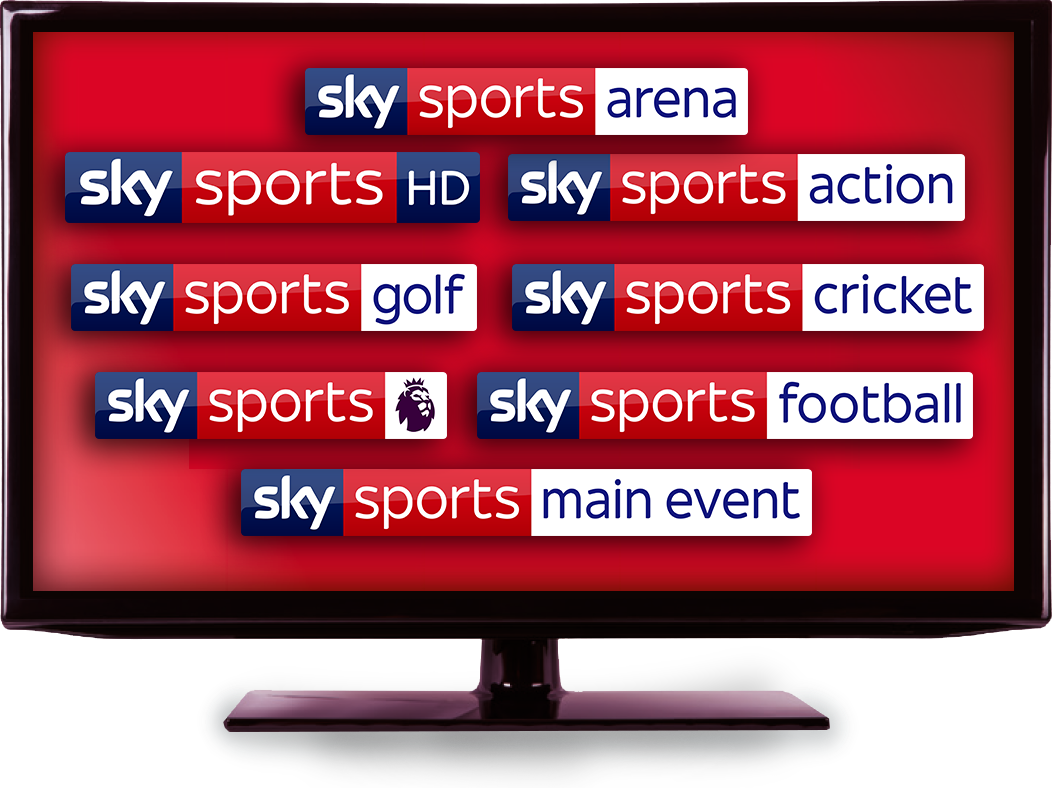 Related entertainment news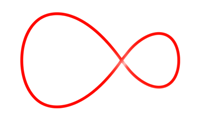 Related entertainment news
Highs, lows and everything in between.
Catch up on all your unmissable TV!
Don't miss a second of the action
find your way to more great movies.