4 Reasons Why We Fell In Love With Suits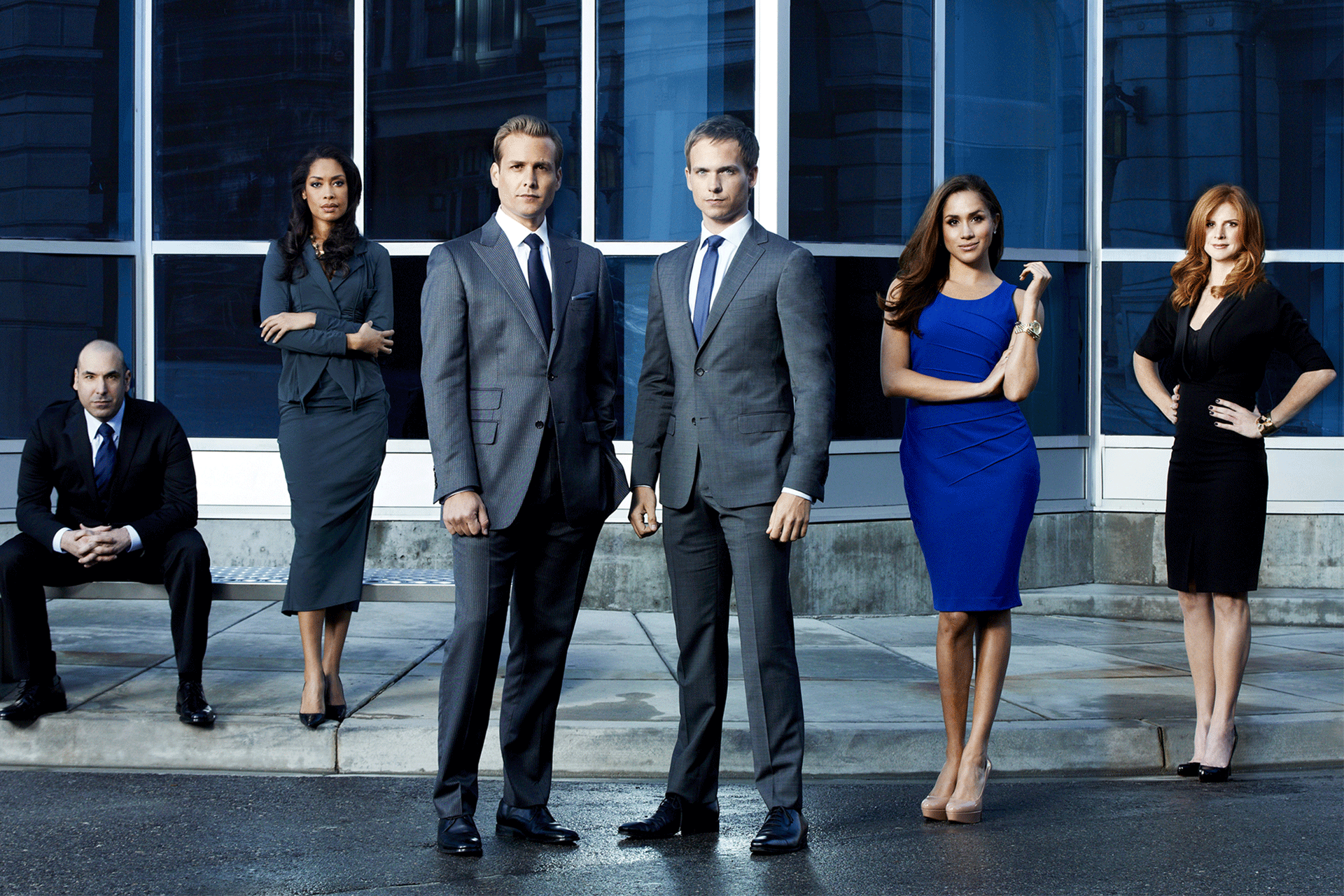 It's hard to believe that Harvey Specter, Mike Ross and the rest of the legal eagles of Suits have been part of our lives for close to a decade – but it's even harder to imagine life without them!
If you've never watched the show – a perfect blend of comedy and drama – then what are you waiting for? And even if you've been there from the start, here are a few good reasons to get caught in its web all over again…
MIKE IS A COMPLETE CHANCER
We Irish have always had a soft spot for anyone who can fake their way to the top – and Mike is a spoofer beyond compare. Despite not even attending law school, he lands a spot at the city's top firm, becomes the protégé of the best closer in town, and somehow slips out of trouble whenever it arises. Trying to catch him out is like trying to catch smoke with a net – and you can't help but root for the guy to keep the ruse going!
THE DIALOGUE IS SPECTACULAR
Around the offices of Pearson Hardman, the only thing sharper than the tailoring is the wit. Are these guys never caught for something clever to say?! From the good-natured banter between Mike and Harvey to the devastating putdowns delivered in the heat of courtroom battle, the silver-tongued stars quip their way through life without so much as a moment's pause – oh, to have their skills the next time we're in an argument…
THE STAKES ARE ALWAYS HIGH
Whether it's a multi-million dollar contract, a lengthy prison sentence, or even control of the company itself, there's always something on the line that's most definitely worth fighting for. The show keeps viewers perched on the edge of their seats, and the action roars along with so much pace that it's occasionally difficult to draw breath – it's certainly more exciting than filling out paperwork, anyway!
WHO RUNS THE WORLD? GIRLS.
Think there's a shortage of strong female characters on TV? Suits definitely missed that memo. Whether managing partner Jessica Pearson, peerless paralegal Rachel Zane, or Harvey's right hand Donna Paulsen – who seems to be running the entire place at times! – it's proof that behind every man is an even stronger woman.
Watch Seasons 1-5 of Suits, completely free, via Virgin TV On Demand.
Don't miss another minute!
Sign-up for marketing and get all the latest and greatest Customer news from Virgin Media Ireland

Related entertainment news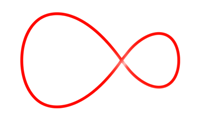 Related entertainment news
Highs, lows and everything in between.
Catch up on all your unmissable TV!
Don't miss a second of the action
find your way to more great movies.