App-solute Winner – The Apps You'll Need This Rugby Season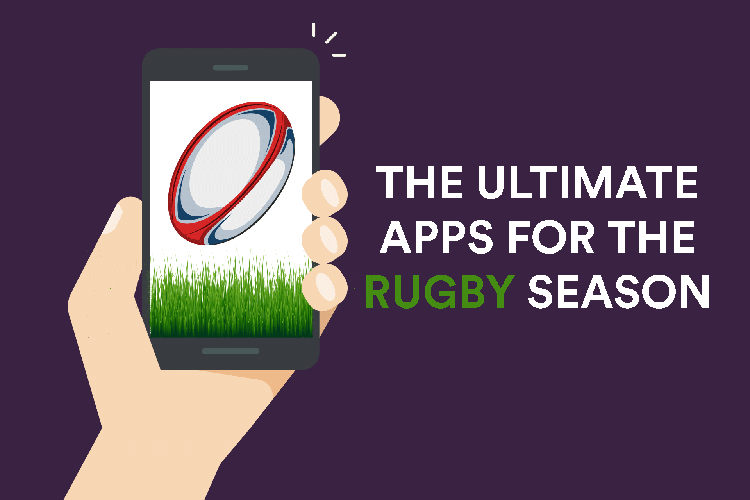 With rugby's greatest championship ready to kick off once more, you'll want to be on top of everything rugby-related over the coming weeks – and just like the perfect drop-goal, it's all about going to the pocket! We've picked some of the apps you'll want to pack your phone with for the duration of the tournament; ensure you keep up with play with the help of this lot…
NATWEST SIX NATIONS OFFICIAL APP
Coming straight through the gate is the tournament's real deal. The official app is something of an obvious selection, but that doesn't make it any less vital; in fact, with exhaustive news coverage and a special focus on analysis – through both features and video – this one will serve you very well indeed. For the anoraks, the match data section is particularly impressive…
WORLD RUGBY LAWS OF RUGBY
While we can't promise it will remove all controversy over refereeing decisions, this wonderfully detailed effort will teach even the most committed of fans a thing or two. With shed loads of videos, everything from ruck regulations to the ref's signals are explained in depth – and there's even a chance to take quizzes on what you've learned to make sure you've been paying enough attention!
ULTIMATE RUGBY
A veritable one-stop-shop for fans of the oval ball, everything from schedules and live scores to ticket information and stadium maps are available at the touch of a button. It also covers rugby worldwide, so you won't be in any rush to delete it once the tournament is over – whether it's in Cork or Christchurch, anything happening in the game will be covered here!
VIRGIN TV ANYWHERE
For a Virgin Media customer, this one should be a no-brainer anyway – but as kick-off approaches, it's an absolute must-have. With 15 games across five weekends, there's no guarantee you'll be on your couch for every single moment; get this app, though, and you can tune into the action on TV3 no matter where you are!
RUGBY NATIONS 18
Perhaps you need a distraction from the on-screen action – or perhaps you're looking to make the week between games pass by a little quicker! Either way, playing the best rugby game out there is sure to be just the ticket. Impressively realistic, the gameplay is highly enjoyable, and the chance to create a player and guide him through career mode can while away hours on end.
We ran a similar feature in the Spring issue of Play Magazine. For heaps more juicy rugby highlights and more, check it out!
Good things come in threes!
Get Virgin TV, Broadband and Home Phone for as little as €64 a month for 12 months. Out of this world entertainment for a whole lot less!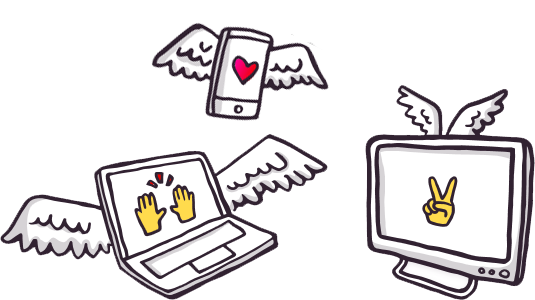 Related entertainment news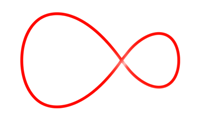 Related entertainment news
Highs, lows and everything in between.
Catch up on all your unmissable TV!
Don't miss a second of the action
find your way to more great movies.