10 things you need to know about House of Cards…
The President will be with you shortly. Yep, we've got House of Cards on the brain, and with less than four weeks to go until Frank and Claire Underwood return to our screens for season 5 of the acclaimed, award-winning Netflix drama, we thought we might brush up on our politics, and get our HoC facts in check. The chaos resumes on 30th May. Spoilers ahead. Obviously…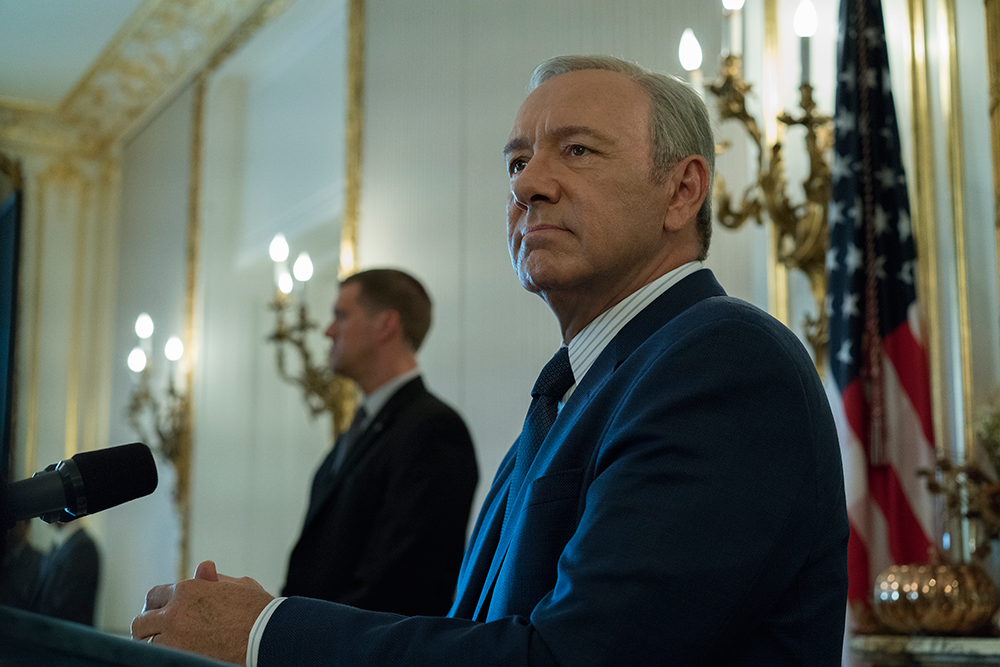 There is going to be an election in season 5. Of course there is. Swedish-American actor, Joel Kinnaman, returns as Republican nominee, Will Conway, aka, the only man standing between Frank Underwood and a proper, four-year term in the White House. But, then, Frank did declare an all-out war on terror in the last season. Tom Hammerschmidt's Washington Herald exposé might just spoil Frank's plans, too. Things are not going to end well for someone.
Remy is gone for good. Mahershala Ali, who recently picked up an Academy Award for Best Supporting Actor, for his mesmerising turn in the sublime Moonlight, is missing from the season 5 trailer. Have we really seen the last of the great Remy Danton? We hope not.
The first ever 'Netflix Original' series, House of Cards was also the first original online-only web TV show to be nominated for major Primetime Emmy Awards. We trust there are more award nominations in its future.
Creator Beau Willimon (who once worked for Hillary Clinton) stepped down as House of Cards' showrunner after season 4. How will this affect the series, moving forward? We'll find out soon enough.
Kevin Spacey reportedly earns $500,000 per episode. There are 13 episodes in a season – that's $6.5 million a year for playing a fictional President. The real US President makes $400,000 per year. Who'd want to be a real politician?
In 2013, Kevin Spacey sent a gift to Woody Allen, in a bold attempt to have Allen cast him in one of his films. "I wrote him a letter," said Spacey, "and introduced myself as an actor he may or may not know. And I sent him a Netflix subscription, because I want him to watch my work." Of course, Allen knew who Spacey was. He still hasn't cast him in a movie yet, though.
House of Cards is loosely based on a 1990s BBC mini-series – which, in turn, was inspired by the Michael Dobbs novel. The original show was set in the UK, and starred Ian Richardson as the manipulative 'Francis Urquhart'.
Irish actress Dominique McElligott returns as Hannah Conway, the wife of republican presidential nominee, Will Conway, in season 5.
Back in 2011, when a bidding war first began, Netflix was the only provider willing to pay for an entire season of House of Cards up front. Actually, they ordered two – and that was before anyone had even seen a pilot. The risk certainly paid off.
A sixth season has yet to be confirmed. If you've watched the season 5 trailer, however, you'll know that Frank Underwood plans on being around for a very, very long time. "One nation…Underwood," as he puts it. Terrifying. We can't wait…



Realpolitik meets real drama…
Democracy is so over-rated," but House of Cards sure isn't.


Related entertainment news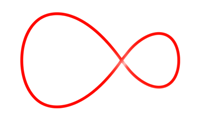 Related entertainment news
Highs, lows and everything in between.
Catch up on all your unmissable TV!
Don't do a Dory… find your way to more great movies.