10 great sites to check out on your commute
The daily commute can be a bit soul destroying, but there are so many ways to make that a journey to look forward to (yes, really!). With Virgin Bitbuzz hotspots dotted all over the country, not to mention the Virgin TV Anywhere app, there are lots of places you can enjoy your favourite movies and shows while on the go.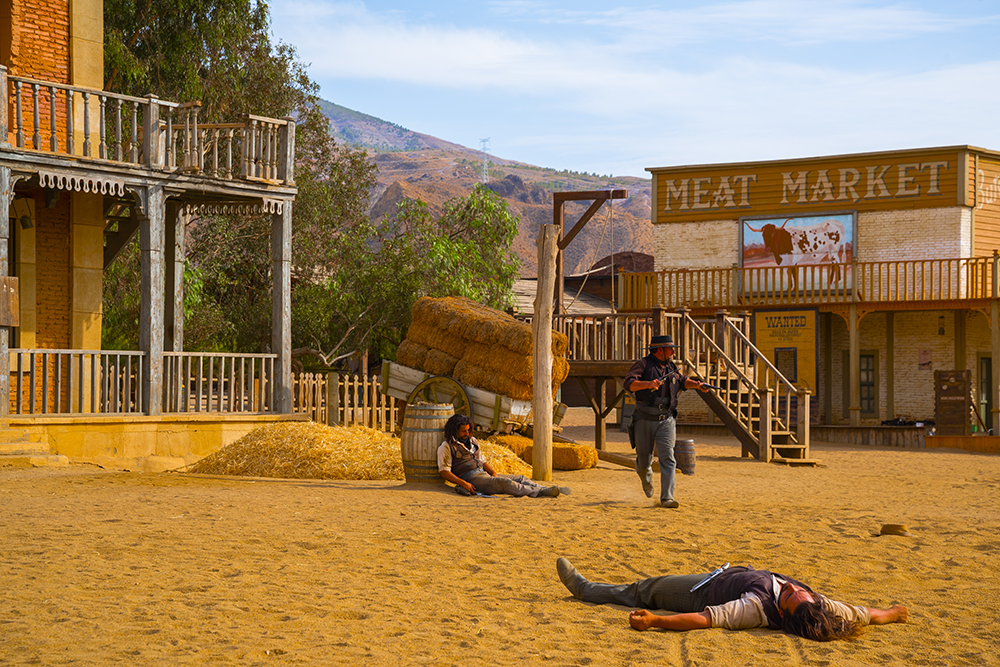 Thanks to Virgin's broadband speed munchkins, you can watch, look and listen to your heart's content. Here are just a few websites and podcasts to keep you entertained on that journey to and from work…
1. Legends of America – A website where you'll find all you ever wanted to know about the old US of A. From stories of gunslingers in the Old West to myths and ghost stories about Native Americans, it's all there in one big encyclopaedic mix. Legendsofamerica.com
2. The Onion – For an alternative and hilarious take on the latest 'news' items, this is worth a look, although guffawing and clapping your fellow passengers on the back while pointing at your screen isn't advised. Theonion.com
3. Google Street View – There's no better way to pass the time while travelling than by, er, travelling. Fancy a trip down the main street of a village in Iceland, or perhaps you want to snoop around a neighbourhood in Cairo, you can become the world's nosiest neighbour with this handy site. Google.ie/maps
4. The Wild Geese – Discover great stories about the Emerald Isle and its countrymen and women on this grand site. With stories, videos and photos, this is a fab place for lovers of Irish history and heritage. Who knows, you might learn about a million things in the process…. Thewildgeese.irish
5. Handmade Charlotte – Great DIY craft projects that you can make with the kids or by yourself, plus lots of DIY interiors projects to spur you on to turn that house into a home. If you like Pinterest, you'll love this. Handmadecharlotte.com
6. How did this get made? – This weekly podcast poses this very question about some of the quite awful movies (none of which you'll find on Virgin TV, we're sure) that we've all had to suffer at some stage or another. The scathing comments make for hilarious listening. No giggling on the Dart now… on earwolf.com
7. Desert Island Discs – The best ideas are usually the simplest, and this is a case in point – a celeb lists eight records they would take on a desert island. The show may be one of the oldest kids on the block, but we think it works brilliantly. Its online archive offers the chance for you to listen back on some of its golden oldies. Enjoy. Desert Island Discs on bbc.co.uk
8. Planet Money – Economics doesn't make for easy listening, which is why this show is worth checking out. Any programme that can help you make sense of all that goes on in the markets, and give you that info in an accessible way gets our vote. Planet Money on npr.org
9. Second Captains Live – Okay, so you may not be a huge sports nut, but the beauty of this podcast is that you don't need to be. The banter between the presenters is entertaining, as are the interesting guest interviews. Worth a listen for its quirky take on sport. Secondcaptains.com
10. The Moth – Another simple idea that works. The Moth offers an eclectic mix of live story telling from people all over the world. It's like listening in on your fellow commuters' phone conversations, only a lot more interesting and doesn't involve somebody shouting down the line: 'I'm on the DART!!!' Themoth.org
Get Virgin broadband and listen to all your favourite online shows


And look forward to your morning commute!


Related entertainment news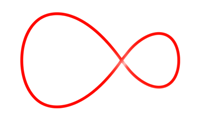 Related entertainment news
Highs, lows and everything in between.
Catch up on all your unmissable TV!
Don't do a Dory… find your way to more great movies.