Why We Love The Killing Of A Sacred Deer
One of the most talked-about films of last year arrives on Virgin Movies this week; Yorgos Lanthimos' The Killing of a Sacred Deer. Available to rent from March 5th from €4.99, it's an arresting story of a surgeon who befriends a teenage boy – one who is hiding a lot more than initially meets the eye…
Having collected a handsome haul of awards and nominations over the past few months, as well as an avalanche of praise from critics the world over, it's a film you can't afford to miss. And if you're not convinced, we've scoped out five reasons why you're sure to love it as much as we do…
A DIFFERENT DIRECTION
In the last decade, Yorgos Lanthimos has earned a reputation as one of the most intelligent and irreverent directors working in film. The Lobster earned him the Jury Prize in Cannes three years ago, to go with a truckload of trinkets won for Dogtooth a few years earlier. His style of devilish stories and dark comedy is as exciting as it is unique – and this film is a perfect example of the idiosyncratic approach that has made him the toast of the industry.
HOMEGROWN HEROES
Nothing puts a smile on our faces quite like local boys done good, so the sight of two dashing Dubliners lighting up the screen is wonderful to see! Colin Farrell, of course, has been a Hollywood star for quite some time, but the scene-stealing performance of Barry Keoghan looks like confirming his spot at Tinseltown's top table. Up the Dubs!
ACTING UP
Alongside the Irish representatives is an outstanding cast including big-screen royalty Nicole Kidman, with a quite excellent turn from Alicia Silverstone too. The children in the film are altogether impressive as well – meaning there's a whole ensemble of characters who help to bring the unusual and unsettling story to life.
FOOD FOR THOUGHT
It's fair to say that The Killing of a Sacred Deer leaves audiences with a lot more to ponder than the average movie! Is there a reason for the bizarre speech patterns? Just how does one explain the rather otherworldly powers that seem to be at work? And could we possibly imagine how we would act if given the unthinkable choice that that one character faces? We're not going to spoil anything here, but suffice to say you'll be thinking long and hard after the credits have rolled…
GIGGLES IN THE GRIMNESS
While many critics have characterised the film as being a bleak affair – and there's no arguing that it's got haunting qualities, for sure! – the blood-chilling is often counterbalanced by rib-tickling, as a healthy dose of comedy is injected into proceedings. It's not exactly slapstick hilarity, but there's jet-black humour on show that makes the film an even more beguiling and bewildering experience.
A world of sport at your fingertips!
Order now and never miss a minute of the action.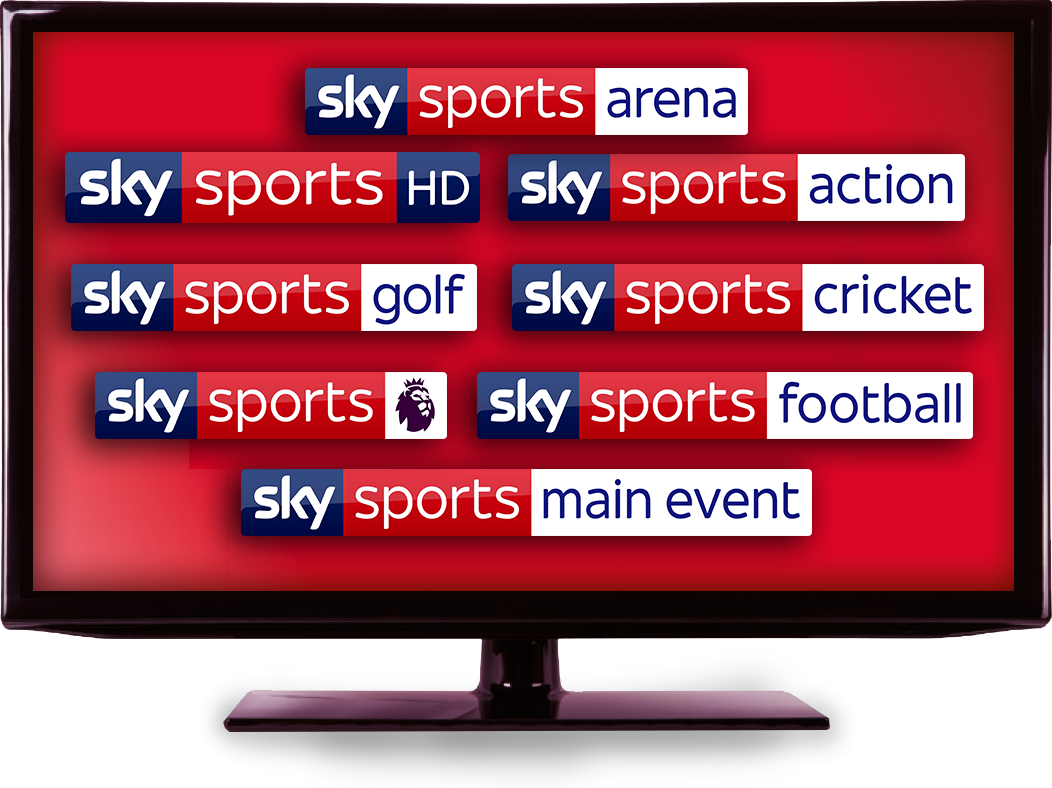 Related entertainment news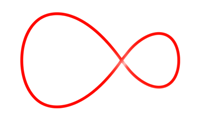 Related entertainment news
Highs, lows and everything in between.
Catch up on all your unmissable TV!
Don't miss a second of the action
find your way to more great movies.