Weird Science: Where are they now?
An odd mix of teen fantasy, sci fi, comedy and even romance, 1985's Weird Science is still an entertaining and unique film. That might explain why it's one of our most popular films On Demand.
As part of our regular "Where are they now?" series, we take a look at the cast of Weird Science and where their lives and career ended up…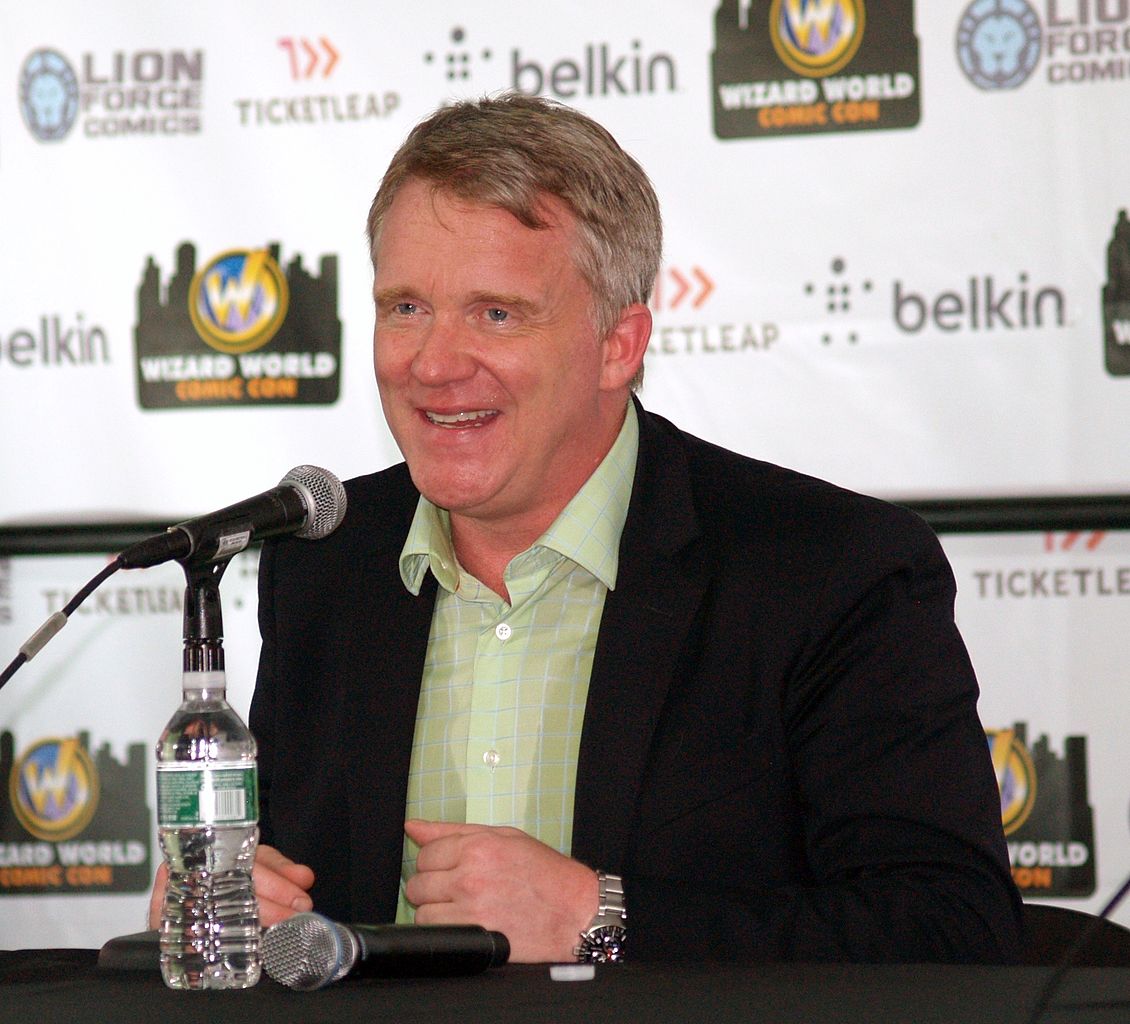 Anthony Michael Hall
1985 was a big year for Hall, with him starring in both Weird Science and The Breakfast Club. And while he never became a superstar, chances are you've seen him many times since '85. He was the bully in Edward Scissorhands, played Bill Gates in the film Pirates of Silicon Valley and even appeared in The Dark Knight, trying to blackmail Bruce Wayne. The busy actor will soon be co-starring with Brad Pitt in the satirical film War Machine.
Iian Michael Smith
Despite appearing in some major films in the 1980s, Smith has mostly shunned acting for a quiet life. He went back to college in the 1990s, receiving a degree in Medieval Studies from Fordham University, a doctorate from Texas A&M and finally a lecturing gig in California State University. He sometimes writes for the board game franchise Dungeons & Dragons, as well as the occasional pop culture article. Living a gentle life of geeky bliss, Smith lives in California with his wife and two children.
Bill Paxton
An energetic, always engaging actor, Paxton had a great career after Weird Science: He was killed by Schwarzenegger in The Terminator, stole the show in Aliens, and appeared in blockbusters like True Lies, Titanic, Edge of Tomorrow and Twister. He also directed and starred in the underrated horror film Frailty (which co-starred Matthew McConaughey). Sadly, Paxton passed away this year at the age of 61.
Kelly LeBroc
The British actress appeared in Woman in Red and alongside then husband Steven Seagal in Hard to Kill. Since then, she's popped up on the big and (more often) small screen in the likes of Wrongfully Accused and The Sorcerer's Apprentice. Le Brock has moved into reality TV in recent years, with Hell's Kitchen and Celebrity Fit Club. She also engages in charity work, most notably the children's cancer charity Club Carson, for whom she's a spokesperson.
Robert Downey Jr.
Downey Jr. might be the biggest actor on the planet right now, but it's been a rocky, eventful journey from the 1980s to Iron Man. After Weird Science, he started to make headway, appearing in acclaimed dramas like Chaplin (for which he was Oscar-nominated), Short Cuts and TV's Ally McBeal. Personal problems put a halt to his career for a few years, before he hit the big time with Iron Man, which brought Marvel to the mainstream. The rest, as they say, is history.
Weird Science is available to watch On Demand.




Related entertainment news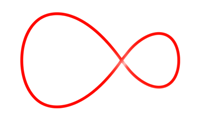 Related entertainment news
Highs, lows and everything in between.
Catch up on all your unmissable TV!
Don't do a Dory… find your way to more great movies.