To Infinity And Beyond – The Ultimate Toy Story Quiz!
Step aside Star Wars; back off Back to the Future; if you ask us what the greatest film trilogy of all-time is, then there's only one right answer – Toy Story.
The true definition of a family favourite, the adventures of Buzz, Woody and company are rightly regarded as some of the greatest movie-making ever to hit the screen. Right now, you can catch all three on Virgin Movies, where they're available to rent from €2.99 each – but hurry, because they leave the platform at the end of the week!
So, what better time to test how well you know the three films? If you need to swot up then watch the films and have a go at our tough trivia quiz later; if you're feeling ready to show off your knowledge right now, then tackle the test below!
Good things come in threes!
Get Virgin TV, Broadband and Home Phone for as little as €59 a month for 12 months. Out of this world entertainment for a whole lot less!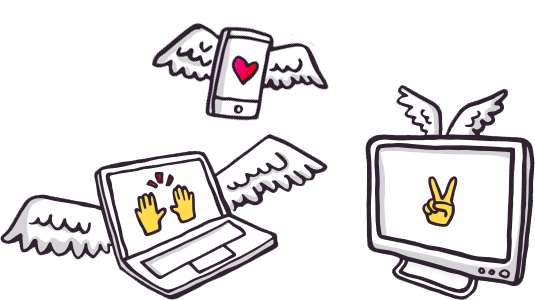 Related entertainment news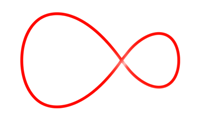 Related entertainment news
Highs, lows and everything in between.
Catch up on all your unmissable TV!
Don't miss a second of the action
find your way to more great movies.