Five Kids Movies For A Rainy Day
Enjoying the summer? Good – just don't get too used to it! We don't mean to rain on your parade or anything, but it's Ireland after all; you can't count on stone-splitting sunshine until September! If the clouds do roll in, though, it's not just under the sun that the kids can have fun; there are tonnes of awesome animations available on Virgin Movies right now, that are good enough to have the wee ones (and more than a few parents!) doing rain-dances in the hope of a mega movie marathon!
FROZEN
Available to rent now on Virgin Movies, from €2.99
A reminder weather can be a lot worse than a drop of rain! Eternal winter is the name of the game in Arendelle, unless Anna can track down her estranged sister Elsa and trigger a thaw! We don't need to tell you about 'Let It Go' at this stage, we wager, but this instant kid's classic has a lot more than just its famous soundtrack; stunning looking and bolstered by some great vocal efforts, it's little wonder it took no time at all to work its way into hearts and minds the world over!
COCO
Available to rent now on Virgin Movies, from €4.99
Bringing a decidedly exotic flavour no matter what the weather, this marvellous Mexican-inspired adventure is a true feast for the senses; the visuals are simply superb, and the soundtrack is just as toe-tapping as you'd expect from a movie about a search for a veteran musician! Making a feel-good movie about death and grief isn't an easy task, which might be why the success of Coco is quite so celebrated; a unique achievement even by Disney's super-high standards!
FINDING NEMO
Available to rent now on Virgin Movies, from €2.99
When a trip to the seaside isn't really an option, this much-loved underwater caper will still cause a splash! The story of Marlin and Dory's search for the titular travel-happy clownfish is told in breathtakingly beautiful fashion, with a story to send a tidal wave of warmth through even the coldest of hearts. Protective parents are guaranteed to find plenty to relate to in here too - if ever there was a movie to be described as a favourite film for the entire family, it's this one...
WRECK-IT RALPH
Available to rent now on Virgin Movies, from €2.99
Inspired, inventive and restlessly energetic, the journey of an arcade game villain who dreams of bigger and better things might be the most stimulating story ever tackled in a Disney film. Packed with references to retro games that should have mum and dad laughing just as much as the younger viewers, it's also overloaded with action - the sights and sounds have a more powerful effect than any sugar rush, so don't plan to pop it on just before bedtime!
THE LION KING
Available to rent now on Virgin Movies, from €2.99
Fancy a classic, you say? Well, here's one that nostalgic parents may well enjoy more than the kids do! The story of young Simba's journey to follow his father's paw-steps is amongst the very finest animations ever committed to celluloid; the voice performances are dynamite, the songs are banging, the jokes are rib-ticklingly good, and if there isn't a tear or two shed along the way then you must be made of stone!
Good things come in threes!
Get Virgin TV, Broadband and Home Phone for as little as €59 a month for 12 months. Out of this world entertainment for a whole lot less!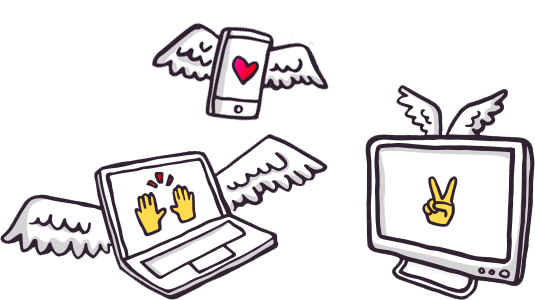 Related entertainment news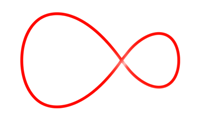 Related entertainment news
Highs, lows and everything in between.
Catch up on all your unmissable TV!
Don't miss a second of the action
find your way to more great movies.