4 (Play) Golf Movies You Have To See
After Jordan Spieth's phenomenal final round at the British Open, you'd be forgiven for wondering if golf can be any more exciting; the answer, however, is a definite yes!
For one, the action at this week's US PGA Championships – exclusively live on Sky Sports from Thursday – is likely to be a white-knuckle ride, with the likes of Rory McIlroy and Dustin Johnson likely to jostle with Spieth at the top of the leaderboard.
But if big-screen adventures are more your style, then there's loads on offer there too – in fact, some of our favourite flicks are set on the golf course. So once the tournament is over why not slip on your best Green Jacket, make a good sand-wedge (sorry,) and settle in for a few of these silver-screen classics? We think you'll find they're on a par with the best of 'em…
HAPPY GILMORE
The ultimate feel-good comedy? Adam Sandler's eponymous hero might be one of the least likely sports stars ever seen on screen, but you'll be rooting for him throughout – even when he's getting beaten up by Bob Barker! Full of memorable characters, from coach Chuck to the sinister Shooter McGavin, it's as funny today as it was more than 20 years ago.
THE LEGEND OF BAGGER VANCE
(Available to rent On Demand from €1.99)
Anyone who's struggled in vain to explain why they spend so much time on their game will wish they had a story this good! Will Smith portrays the titular character, who guides a young golfer (played by Matt Damon) and inspires a fan's lifelong passion for the game. Emotion and the fantastic rarely fit together as well as they do here…
CADDYSHACK
This one is nothing short of a classic. With a who's who of legendary comic actors – Bill Murray, Chevy Chase and Rodney Dangerfield to name but three – it's a little crude, and altogether juvenile…but we dare you to try holding the laughter in! It's up there with the most quotable films of all time too, so get ready to commit a few lines to memory.
TIN CUP
Field Of Dreams showed Kevin Costner can nail a fantastic sports movie, this 1996 effort was a hole-in-one! Cheery, charming and highly entertaining, there's exciting action and touching exchanges aplenty – but it's the well-realised characters, brilliantly portrayed by the likes of Rene Russo and Don Johnson, are what separates the film from the chasing pack.
A world of sport at your fingertips!
Order now and get 20% of all Sky premiums for 12 months.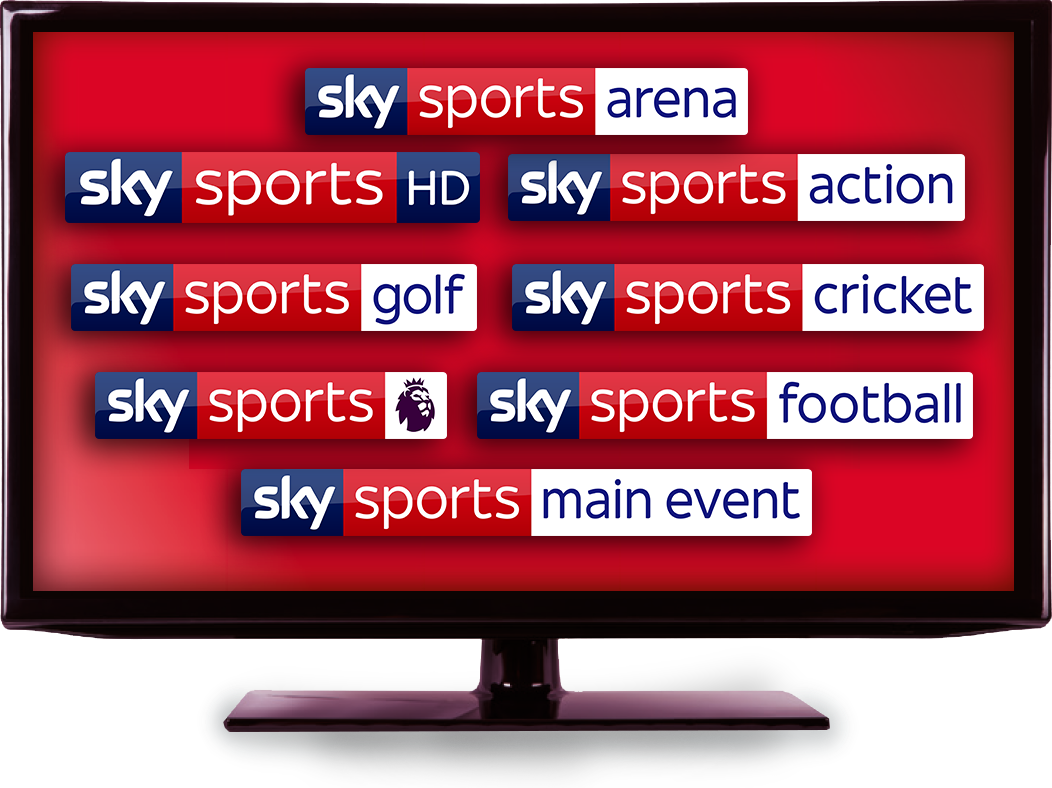 Related entertainment news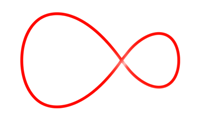 Related entertainment news
Highs, lows and everything in between.
Catch up on all your unmissable TV!
Don't do a Dory… find your way to more great movies.