On Demand Spotlight: Switched at Birth
One of the most critically acclaimed teen dramas of recent years, Switched at Birth has an unusual (possibly farfetched) premise, but it works thanks to a wonderful young cast and a heartfelt tone.
As you might have guessed, the story deals with two girls who – thanks to a hospital mix up – grew up in one another's homes. And (again, as you'd expect), the homes are on opposite sides of the tracks, with one of them growing up rich while another lives a childhood of poverty.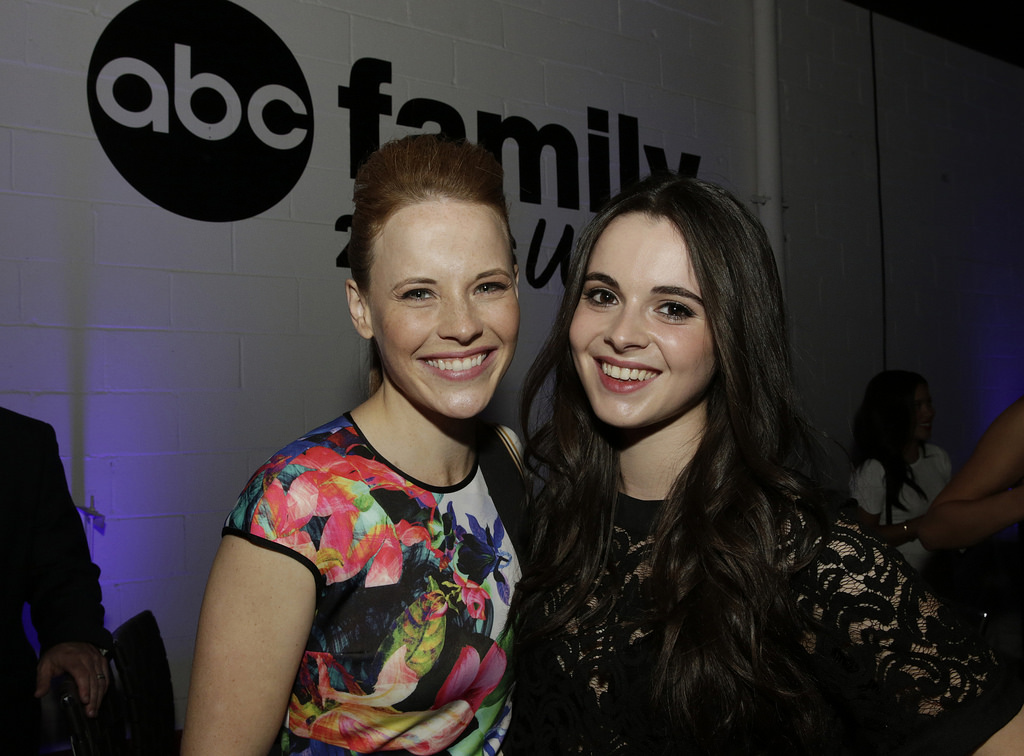 Bay (Vanessa Marano) grows up in the huge house of a retired baseball star and his socialite wife (Back to the Future's Lea Thompson)
Meanwhile, Daphne (Katie Leclercis) is raised by a single mother in a crime-riddled, working class neighbourhood.
The kids have opposite personalities too: Bay is a rebellious, pouting, prep school teen. (We'd be rebelling too if we were named "Bay"!) And Daphne is sweet, kind and – incidentally – hearing impaired.
Once the mix-up is discovered, these very different families intertwine in one another's lives. This sometimes works out for the better (friendships are formed, the rich family help out the poorer one) and worse (love triangles inevitably arise).
The contrived premise allows for some entertaining culture clashes, both comedic and dramatic. And it's a rare show that handles disability so sensitively. No other drama has so much dialogue exchanged via sign language. And the silent, signed and subtitled scenes are distinctive and surprisingly compelling.
It also raises issues that might be unfamiliar to mainstream audiences: For instance, the dilemma that deaf children face about education, with some opting to join mainstream schools while others attend schools for the hard of hearing.
At its heart, though, this is a traditional American teen drama, and a superior one. The actors are appealing (especially Leclercis), it has a nice sheen (it's from the same network that made Pretty Little Liars) and it's told with nuance and earnestness.
Switched at Birth is an underdog show: From its humble teen drama beginnings, it's emerged as a ratings hit in the States, gathering warm reviews and a slew of awards. We think it's a gem: a unique, well-intended and gently addictive little teen drama.
Switched at Birth box set is now available On Demand.



Ready for touching drama with a twist?
On Demand is your source of fantastic television

Related entertainment news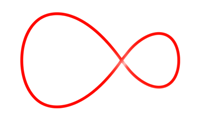 Related entertainment news
Highs, lows and everything in between.
Catch up on all your unmissable TV!
Don't do a Dory… find your way to more great movies.