Use The Force In Our Star Wars Quiz!
On April 9 we're returning to a galaxy far, far away for the eighth time, as Star Wars: The Last Jedi arrives on Virgin Movies! Available to rent from €4.99, the latest chapter in cinema's most famous saga is as bombastic a blockbuster as the franchise has ever offered up, full of the intensity, intelligence and full-on entertainment we've come to expect from the movies.
We're not going to give too much away here – we're nice like that! – but everyone knows that our new Jedi-in-training, Rey, comes face to face with one Luke Skywalker on her journey. So this seems like a good time to test out how far back your Star Wars knowledge stretches! Are you more Yoda or Jar Jar Binks? Give our quiz below a go and see how you do!
Good things come in threes!
Get Virgin TV, Broadband and Home Phone for as little as €59 a month for 12 months. Out of this world entertainment for a whole lot less!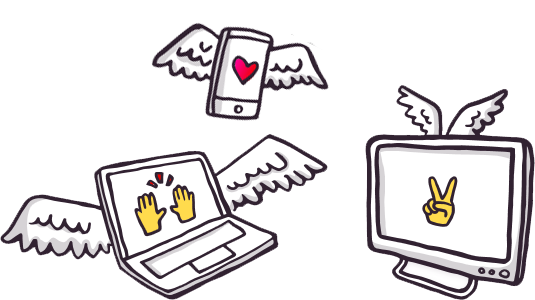 Related entertainment news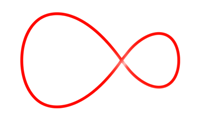 Related entertainment news
Highs, lows and everything in between.
Catch up on all your unmissable TV!
Don't miss a second of the action
find your way to more great movies.