Six Serious Actors We Never Expected To Make Awesome Action Stars
Brawl In Cell Block 99 has landed on Sky Cinema this week – and fans of frat comedies in the past decade might need to brace themselves. That's because the film stars Vince Vaughn like you've never seen him before; as the menacing and ultra-violent prisoner Bradley Thomas, his performance is a million miles away from the goofball antics we've come to expect from him!
Of course, it's not the first time that we've been amazed by an actor's transformation from serious thespian to thrilling action superstar – which is why we're looking back at a few unexpected turns that left us speechless the first time we saw them…
LIAM NEESON
Taken, available to rent on Virgin Movies now, from €2.99
Given that he was north of 50 years old – and well established as a Hollywood heavyweight – the last thing anybody expected was for the Ballymena-born actor to suddenly change direction. His efforts as the teak-tough Bryan Mills altered everything, though, and he was rapidly reimagined as a leading action star. Standing at 6' 4", with a voice like he's been gargling gravel, perhaps we shouldn't have been completely taken aback by this late-career revelation!
UMA THURMAN
Kill Bill Volumes 1 & 2 available now on Netflix (Virgin TV 999)
The former model's career had featured a few fiery parts along the way, but from Batman & Robin villain Poison Ivy to the big-screen adaptation of The Avengers (not the awesome Marvel effort, unfortunately), none exactly stuck in the memory – for good reasons, anyway! That made it all the more satisfying, though, when her reunion with Quentin Tarantino resulted in an all-time screen heroine being brought to life; in preparation to play The Bride she studied sword fighting and martial arts, and boy did it pay off!
BRUCE WILLIS
Die Hard, available to rent on Virgin Movies now, from €2.99
By now, it's difficult to imagine Bruce Willis as anything other than a Hollywood hardman – even his lighter roles usually see him playing a bit of a bruiser. To think, then, that up until he took the part of John McClane he was known as a comedic television actor is just a little bit mad! Running about in his wifebeater quickly changed that image though, and soon enough he was in situ as one of cinema's top tough men…
MICHAEL CERA
Scott Pilgrim vs. The World, available now on Netflix (Virgin TV 999)
Playing a slacker musician is right up this guy's street; he happens to be in a band in his spare time anyway and has the spindly armed look of an indie kid nailed. So when the typically awkward Superbad star began fighting for his girlfriend's honour – and proving pretty good at it too – we were certainly taken aback. No, he's still not likely to pop up in a list of Tinseltown's most terrifying any time soon, but his comic-book capers here are deserving of praise nonetheless!
SCARLETT JOHANSSON
The Avengers, available to rent now on Virgin Movies, from €2.99
As a critically acclaimed indie darling and a bonafide A-lister, it seemed like ScarJo's future was all laid out – hence the surprise when she chose to don a catsuit, dye her trademarks tresses red, and dive into the Marvel Comic Universe as Black Widow. Her seventh appearance as the superpowered siren arrives in cinemas later this month, while a clutch of other rock-hard roles in recent years have rebranded her as something of a cinematic scrapper…
MATT DAMON
The Bourne Identity, now showing on Sky Cinema (Virgin TV 301)
As a fresh-faced young gun, the Massachusetts man was generally regarded as a stand-out dramatic actor; even title role in Saving Private Ryan was more about feelings than fireworks. Playing an amnesiac assassin, though, there was nowhere to hide – and Damon was a man transformed as all-action antihero Jason Bourne. The franchise, of course, took off, and more thrilling roles followed soon after; quite something for a man who rose to prominence as a genius janitor in Good Will Hunting!
Good things come in threes!
Get Virgin TV, Broadband and Home Phone for as little as €59 a month for 12 months. Out of this world entertainment for a whole lot less!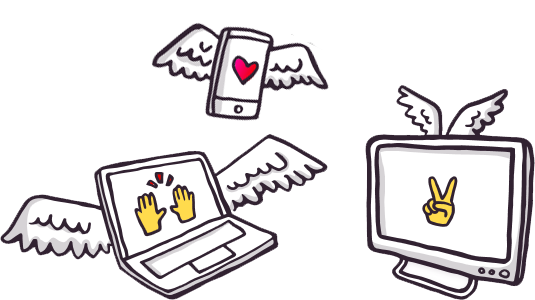 Related entertainment news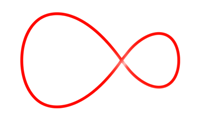 Related entertainment news
Highs, lows and everything in between.
Catch up on all your unmissable TV!
Don't miss a second of the action
find your way to more great movies.