On Demand Spotlight: Rogue One
Hold onto your lightsabers as Rogue One, the first film in the Star Wars Anthology series (a standalone spin-off from the Star Wars series proper) comes to you from a galaxy far, far away.
Well, not that far, actually … because, if you look close enough, you'll notice that the London Underground is used in one scene of the film, and doing a surprisingly good job standing in for an orbiting space station.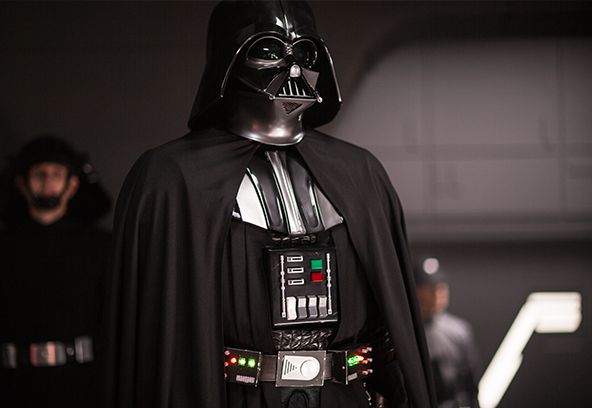 The choice of location was an inspiration, no doubt there have been many commuters found spaced out on the Tube down through the years. Quite a few of them would, no doubt, be unable to tell you what planet they're on!
But back to Rogue One, which follows a group of rebels on a mission to steal the plans for the Death Star, the Galactic Empire's super-weapon.
Felicity Jones plays tough cookie Jyn Erso, a renegade who is detained for her crimes against the Empire, before being freed by the Rebel Alliance.
She and some faithful followers are entrusted with stealing plans that highlight a vulnerability concerning the Dark Star.
They set off on a quest to find it and give hope to the ailing Rebellion. Cue lots of fighting in which Erso and her pals manage to seriously kick some intergalactic ass.
An interesting footnote to the making of the film was how the producers incorporated the iconic actor Peter Cushing into a scene.
Cushing, who played vampire hunter Professor Van Helsing in the Hammer Horror movies, as well as Sherlock Holmes and Dr Who in the Fifties and Sixties, was beloved of film fans.
In 1976, he played the part of Grand Moff Tarkin in Star Wars. Cushing died, aged 81, in 1994. Archive footage of him was CGI and digitally repurposed to insert his likeness from the original movie over the body of another actor, so that he could be 'resurrected' for Rogue One – much to the delight of his friends and family.
The movie cost $200 million to make but took in over $1 billion at the Box Office.
Appropriately enough, Felicity Jones won the Best Actress gong at the Empire Awards for her portrayal of Erso – one of nine awards the movie scooped on the night.
There's no need to travel to galaxies far, far away – why not check out Rogue One from the comfort of your living room via Virgin On Demand.



Take entertainment to hyperdrive.
Watch Rogue One tonight with Virgin On Demand!

Related entertainment news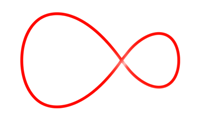 Related entertainment news
Highs, lows and everything in between.
Catch up on all your unmissable TV!
Don't do a Dory… find your way to more great movies.