Skipped The Cinema? Catch These Massive Movies At Home Right Now
Perhaps you were too busy, or the rain outside dissuaded you from leaving the house; maybe you didn't know when a title was being released, or just got too lazy! We're not ones to judge if you missed a major release in the cinema; in fact, we're here to help. Many of the brilliant big screen hits of the past year or two are waiting for you on Virgin Movies right now, so you can grab the popcorn and your PJs to enjoy movie magic from the comfort of your couch!
Whether it's date night, movie nights with your mates, or even a quiet night to yourself, you'll be spoiled for choice; here are five fantastic films to get you started…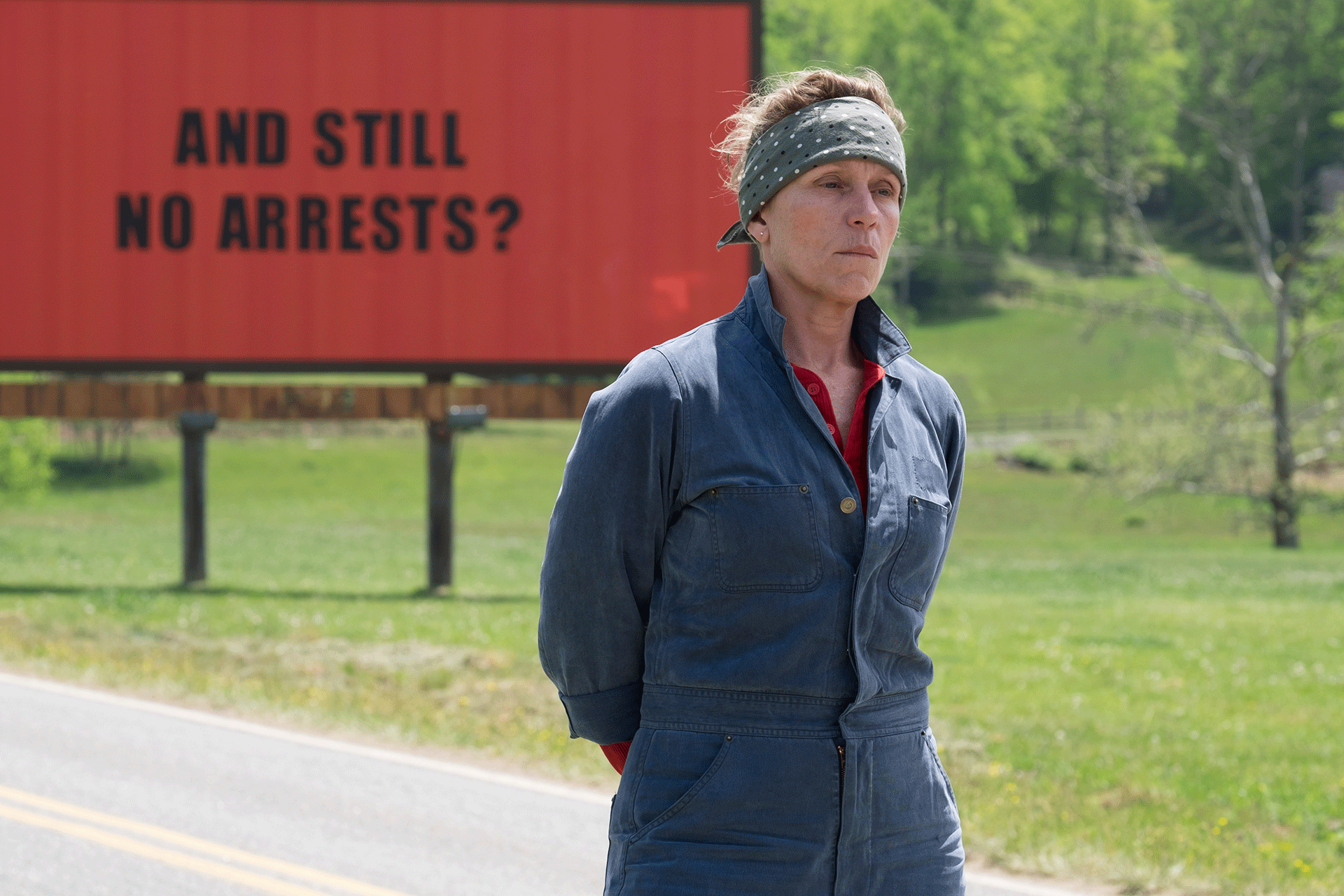 THREE BILLBOARDS OUTSIDE EBBING, MISSOURI
Available to rent now on Virgin Movies from €4.99

Throughout award season this Martin McDonagh masterpiece collected gongs on a
seemingly daily basis; watch it and you'll understand why! The story is smart, sharp and surprising, while Frances McDormand and Sam Rockwell are both phenomenal in their respective roles as a grieving mother and a problematic cop – something the Oscar voters agreed on too. Alternately hilarious and heartwarming, there's good reason that it's one of the most talked about releases of the last year…
THE GREATEST SHOWMAN
Available to rent now on Virgin Movies, from €4.99
Critics may not have been wowed by the all-singing-all-dancing spectacular, but audiences the world over have said otherwise – in the strongest possible terms! The tale of PT Barnum's three-ring attraction is funny, touching and uplifting, with superb performances throughout – the magnificent Hugh Jackman leading from the front. Perhaps the biggest takeaway is the awesome music, as the movie is packed with tunes that you'll be humming for weeks afterwards. A beautifully bombastic treat, if this one doesn't make you smile then you might need to contact a doctor!
BATTLE OF THE SEXES
Available to rent now on Virgin Movies, from €4.99
The real-life tennis tussle between Billie Jean King and Bobby Riggs was a bit of an oddity in 1973 – but it's an absolute smash some 45 years later! Emma Stone and Steve Carell are their usual outstanding selves as the main players, in a film that sparkles with wit and whimsy. That it has a certain resonance today is definitely true, but even when at its most thought-provoking it never fails to be massively entertaining; as smart and sharp movie-making goes, this is an ace!
LOVE, SIMON
Available now to rent on Virgin Movies from €4.99
The coming-of-age comedy is a Hollywood staple, but this welcome revision is perhaps the first time a closeted teen takes pride of place at the heart of the action. The titular Mr Spier falls for a classmate online – who remains anonymous, as though things aren't difficult enough! – and must navigate some pretty choppy waters as he attempts to reveal their identity while also revealing his true self. It's been compared favourably to John Hughes' classics of the '80s – and that's high praise!
TULLY
Available to rent on Virgin Movies from August 27th, from €4.99
The outstanding Charlize Theron steals the show in this honest and humorous portrayal of parenthood. After being gifted a night nanny, Theron's single mother forms a unique bond with the title character who lands in her life. It's a raw, warts-and-all type of story, and will ring particularly true with any mothers who watch it – it's written by Diablo Cody, the woman behind Juno, so she's got pedigree when it comes to this sort of thing!
A world of entertainment awaits with a Virgin Media bundle – click here to find out more!
Good things come in threes!
Get Virgin TV, Broadband and Home Phone for as little as €59 a month for 12 months. Out of this world entertainment for a whole lot less!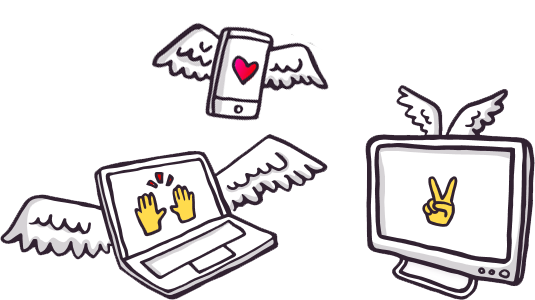 Related entertainment news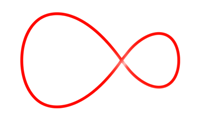 Related entertainment news
Highs, lows and everything in between.
Catch up on all your unmissable TV!
Don't miss a second of the action
find your way to more great movies.