Skipped The Cinema? Catch These Massive Movies At Home Right Now
Perhaps you were too busy, or the rain outside dissuaded you from leaving the house; maybe you didn't know when a title was being released, or just got too lazy! We're not ones to judge if you missed a major release in the cinema; in fact, we're here to help. Many of the brilliant big screen hits of the past year or two are waiting for you on Virgin Movies right now, so you can grab the popcorn and your PJs to enjoy movie magic from the comfort of your couch!
Whether it's date night, movie nights with your mates, or even a quiet night to yourself, you'll be spoiled for choice; here are five fantastic films to get you started…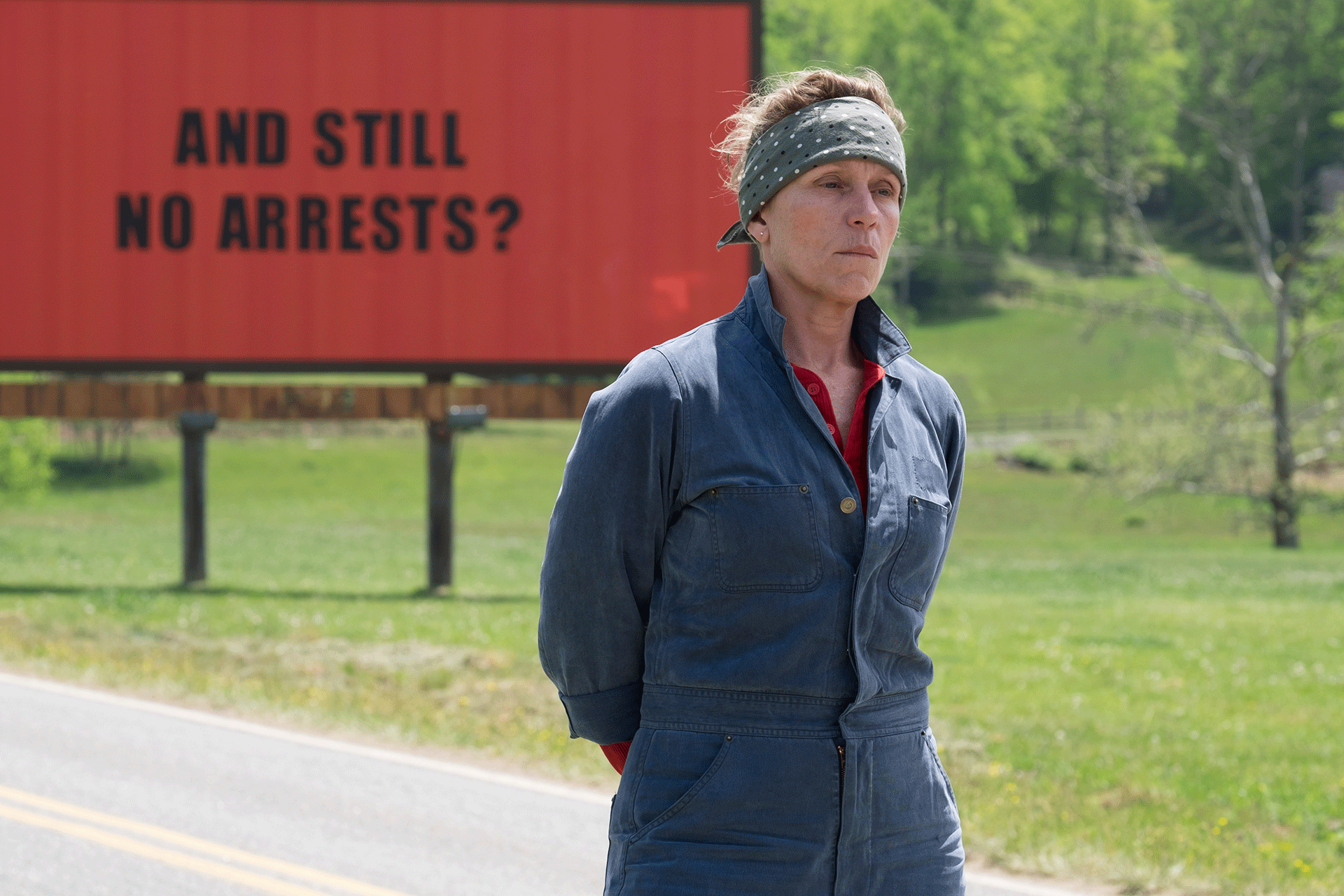 THE GREATEST SHOWMAN
available to rent now on Virgin Movies, from €4.99
Critics may not have been wowed by the all-singing-all-dancing spectacular, but audiences the world over have said otherwise – in the strongest possible terms! The tale of PT Barnum's three-ring attraction is funny, touching and uplifting, with superb performances throughout – the magnificent Hugh Jackman leading from the front. Perhaps the biggest takeaway is the awesome music, as the movie is packed with tunes that you'll be humming for weeks afterwards. A beautifully bombastic treat, if this one doesn't make you smile then you might need to contact a doctor!
BATTLE OF THE SEXES
available to rent now on Virgin Movies, from €4.99
The real-life tennis tussle between Billie Jean King and Bobby Riggs was a bit of an oddity in 1973 – but it's an absolute smash some 45 years later! Emma Stone and Steve Carell are their usual outstanding selves as the main players, in a film that sparkles with wit and whimsy. That it has a certain resonance today is definitely true, but even when at its most thought-provoking it never fails to be massively entertaining; as smart and sharp movie-making goes, this is an ace!
PATTI CAKE$
available to rent now on Virgin Movies, from €4.99
An underdog story with a difference! Australian newcomer Danielle Macdonald puts in a genuine star turn as Patricia "Dumbo" Dombrowski, an unlikely aspiring rapper chasing her dreams in the gritty New Jersey suburbs. Inventive and inspiring, it's got a generous sprinkle of humour and truckloads of heart – and Patti's rhymes are pretty impressive too! It's impossible not to be won over by the endearing story and powerful performances, as well as a heroine that you'd need a heart of stone not to root for!
THE KILLING OF A SACRED DEER
available to rent now on Virgin Movies, from €4.99
Irish eyes might be smiling upon seeing the cast for this one – Barry Keoghan and Colin Farrell in the lead roles – but we're not sure if there'll be too much levity after that! Director Yorgos Lanthimos creates another bizarre and unsettling story, centred around a shady teenage boy who's mentored by a surgeon with whom he shares a mysterious connection. A film that's nothing if not memorable, the eerie atmosphere is only matched by the exceptional performance of Keoghan, who embodies the creepy teenager with unnerving believability.
KINGSMAN: THE GOLDEN CIRCLE
available to rent now on Virgin Movies, from €4.99
Throw hilarious comedy, fast-paced action and intriguing espionage into a blender, add a stellar cast and a whip-smart story, and top off with enough noise and colour to put a New Year's fireworks display to shame; now you're getting close to this super sequel. As well as a bunch of our old friends (including Colin Firth – it's all explained, don't worry!), the likes of Halle Berry, Jeff Bridges and Julianne Moore join in the hijinks as Kingsman and American counterpart Statesman form a transatlantic partnership to save the world. It's big, it's brash, it's bombastic – and it's brilliant!
A world of entertainment awaits with a Virgin Media bundle – click here to find out more!
Good things come in threes!
Get Virgin TV, Broadband and Home Phone for as little as €59 a month for 12 months. Out of this world entertainment for a whole lot less!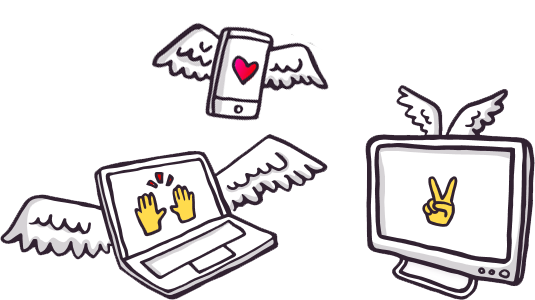 Related entertainment news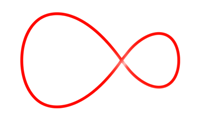 Related entertainment news
Highs, lows and everything in between.
Catch up on all your unmissable TV!
Don't miss a second of the action
find your way to more great movies.